NBC's 'Thursday Night Football' to open broadcast with Pentatonix hit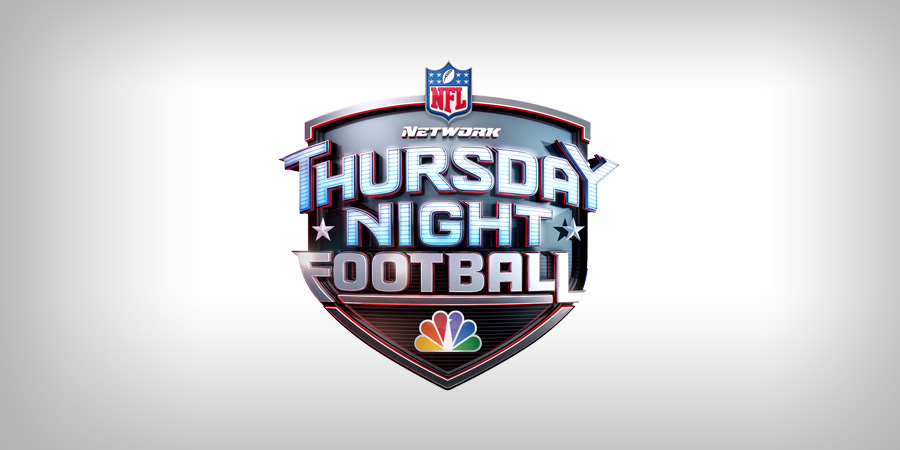 NBC Sports will feature Grammy Award-winning recording artist Pentatonix during its "Thursday Night Football" opening this season, as the network begins a new rights package for Thursday games.
Pentatonix will sing and perform "Weekend Go," which is inspired by their original hit "Sing."
The show open celebrates the start of the NFL weekend, with game highlights and player cameos. It kicks off the nine NBC-produced 'TNF' games, beginning Thursday, November 3, when the Atlanta Falcons visit the Tampa Bay Buccaneers on NFL Network.
"Pentatonix, with millions of young fans, are the perfect choice for our show open as we debut Thursday Night Football," said Fred Gaudelli, EP of NBC's "Thursday Night Football" and "Sunday Night Football." "'Weekend Go' combines their mega-hit with spoken word for a fresh new approach to kicking off the weekend. We're excited to get started on Thursday Night Football and look forward to premiering the show open."
"Being a part of NBC's Thursday Night Football is such an incredible opportunity for us," said the group in a release. "We have seen so many legendary artists work with the NFL and feel so honored to join them this year. We had so much fun reworking the lyrics to our song "Sing" and hope people love it!"