ESPN selects new Houston park for Super Bowl base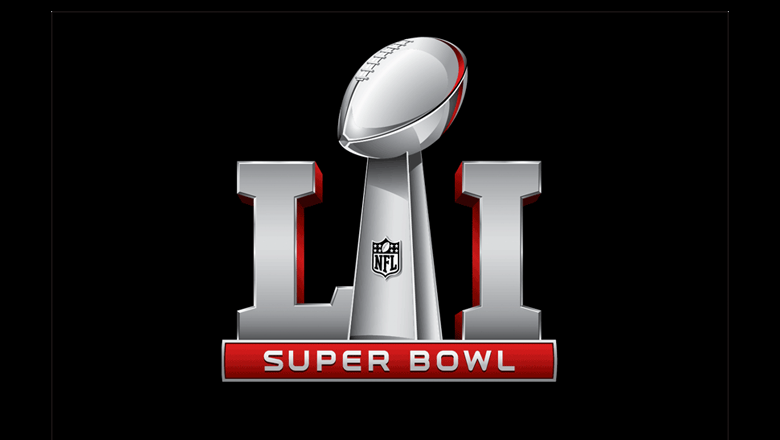 ESPN has chosen Midtown Park in Houston as its production headquarters for Super Bowl LI.
The location was announced today by Houston Super Bowl Host Committee President and CEO Sallie Sargent at an event marking 100 days until the National Football League's championship game.
Located on six acres on Main Street between McGowen and Anita streets, Midtown Park is currently being constructed.
The area will be anchored by a lawn that can accommodate up to 3,000 guests for special gatherings and events.
The park will also feature gardens, a wetland stream and trail and a berm overlooking the park with a scenic view of the city skyline.
As the production hub for ESPN's coverage of Super Bowl week, more than 45 hours of original television and radio content will originate from outdoor studio stages and an adjacent demo field at Midtown Park from Wednesday, Feb. 1, through Super Bowl Sunday, Feb. 5.
Daily live editions of "SportsCenter," "NFL Insiders," "NFL Live" and the special Super Bowl Sunday edition of Postseason NFL Countdown are among the television shows that will air from the park. ESPN Radio's popular "Mike and Mike" show and ESPN2's "First Take" are also expected to be in Houston, and multiple ESPN Deportes and ESPN International programs will also be based here during the week.
"Midtown Park is a vibrant new development in a dynamic and up-and-coming part of Houston, so ESPN is particularly excited to make this location our production headquarters for Super Bowl week," said Seth Markman, ESPN's senior coordinating producer in charge of NFL studio shows and ESPN's Super Bowl week coverage in a statement. "The Houston Super Bowl Host Committee and Midtown Park have been very welcoming to us and we look forward to showing off the city to our national and international audience in February."
Chris Berman, covering his 36th straight Super Bowl, will lead a deep roster of ESPN on-air commentators, insiders, reporters and hosts – Tedy Bruschi, Trent Dilfer, Matt Hasselbeck, Suzy Kolber, Steve Levy, Randy Moss, Chris Mortensen, Adam Schefter, Sage Steele, Hannah Storm, Trey Wingo, Charles Woodson, Steve Young and more – expected to be featured on ESPN programming throughout the week, as well as top guests from the world of sports and entertainment.
Program schedules will be released closer to Super Bowl and all shows will be open for public viewing. ESPN's set-up will begin in late January.
In addition to the company's television and radio production plans for Super Bowl, ESPN will host the invitation-only "ESPN The Party" on Friday, Feb. 3, at a location to be determined in downtown Houston.
Annually one of Super Bowl week's most popular nightlife events, "ESPN The Party" performers and sponsors will be announced later.