'State of the Race' rebrands at CNNI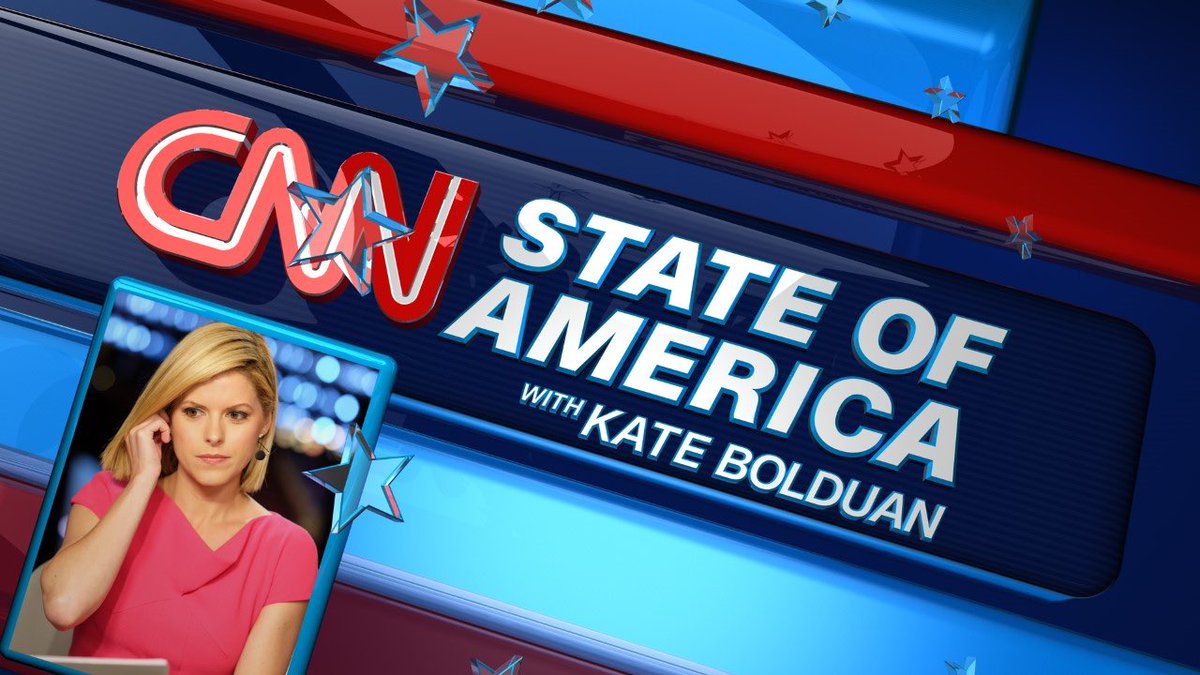 CNN International's "State of the Race" and MSNBC's "The 11th Hour" were both originally pitched as shows lasting through election day.
With that now past, both are having to figure out what's next. For Kate Bolduan's "State of the Race" a rebrand has arrived, reports CNN Commentary, as the show shifts for the next chapter in Donald Trump's historic presidency.
Now known as "State of America," the show will stick around through at least inauguration day in January.
On "The 11th Hour," Brian Williams joked the campaign is now past the last hour, and that they're going to just roll with it. Of course, the name could easily begin to refer to his timeslot at 11 p.m. EST.