CBC's 'The National' debuts new look, unifies with other programming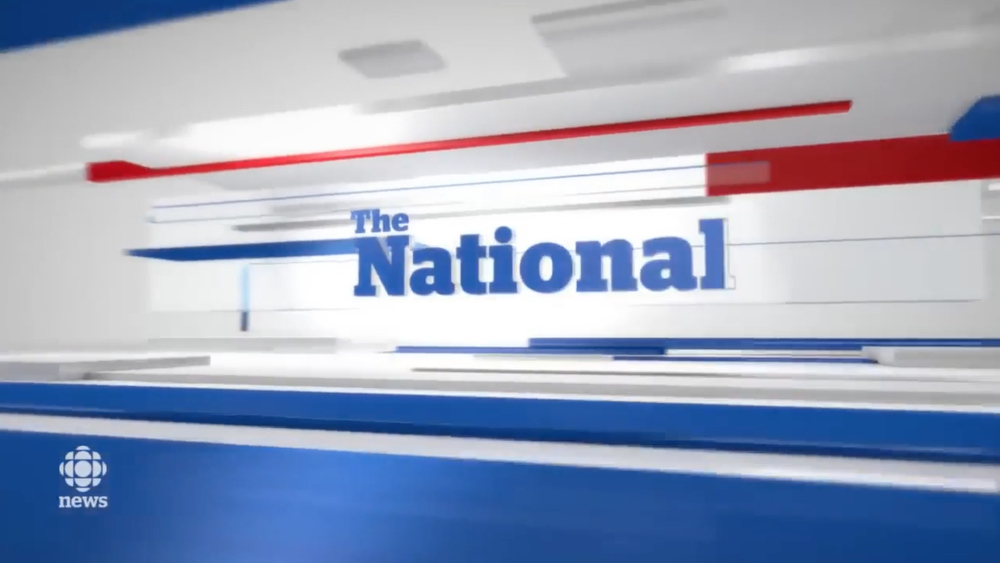 The national newscast of Canada's public broadcaster, CBC, rolled out an updated look last month, bringing the motion design in line with the network's other news programs and the CBC News Network.
"The National," anchored by Peter Mansbridge since 1988, kept its familiar red and blue coloring, with new opens, stings, teases and insert graphics.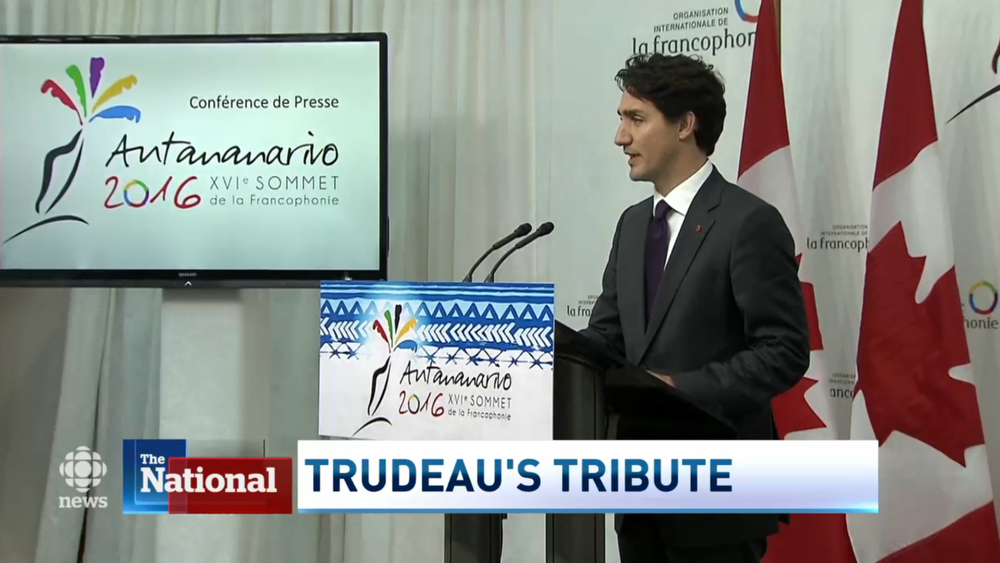 The look features glossy text effects and simple lower-thirds and teases, with a motion effect of bars behind the program bug.
During the open, which is extremely short, the network logo is seen, with the program logo closely following behind as 3D bars pass by.
The shows previous design was created by Artform, a Toronto-based scenic and motion graphics firm, debuting in 2009. The opening featured layers of visuals extruding to the network's signature tune.
Previous Opening