Zylight announces holiday rebates, open house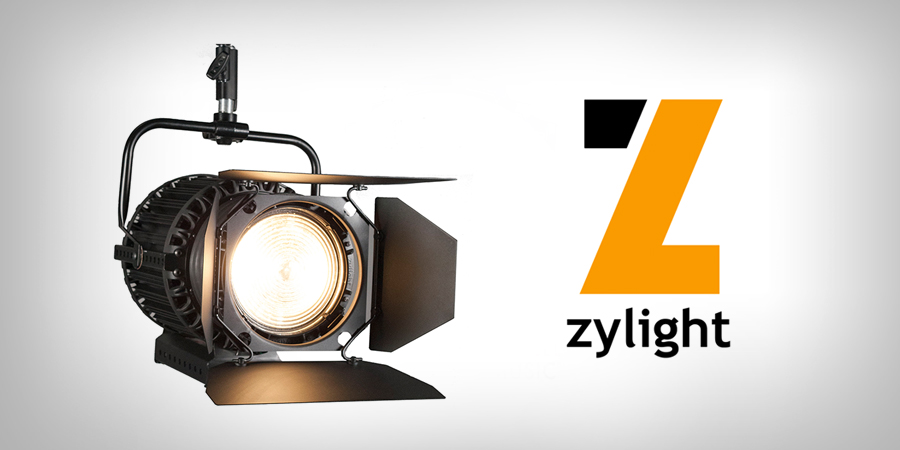 Zylight has announced its 2016 Holiday Rebate Program, which offers up to $200 to U.S. and Canadian customers on select products purchased online or through authorized dealers through Dec. 31.
"Our company has truly had a remarkable year, not only with our Zylight product line but with the addition of Aladdin and LDDE lights and accessories throughout the Americas," said Joe Arnao, president of Zylight.
The company will also be hosting a Holiday Open House on Dec. 7 from 6-9 p.m. at the company's offices at 10718 McCune Ave. in Los Angeles. Attendees must be 21 or over and need to RSVP here. Tacos, microbrews, and other refreshments will be served, and door prizes will be awarded during the event.