Sinclair expanding news drone program in 2017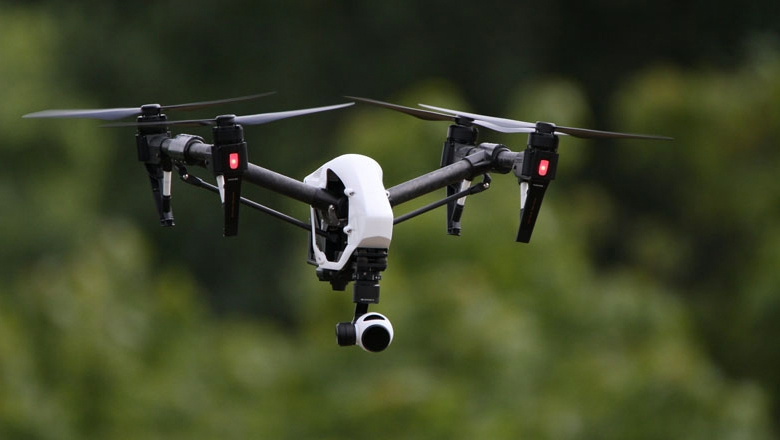 Sinclair Broadcast Group will expand its news drone program in 2017, bringing its total of drone equipped stations to around 40.
The group currently has drones and the required operators at a handful of its stations, but plans to boost that number to around 40 by the end of 2017.
New stations will be equipped with DJI's Inspire 2, while current markets are using the company's one series.
"Our drone program is off to a great start, with safety being the top priority," said Jeff Rose, chief pilot for Sinclair's drone operations in a statement. "Our policy is to have two operators for each aircraft; one to fly the drone and one to focus solely on the photography. We also meet with local law enforcement as part of our training and before we begin operations. We think establishing coordination protocols at the outset with police, fire and other first responders is critical for the safety of our communities as we incorporate the use of this new technology."
Those numbers mean that around 80 staffers in 40 markets across the country will be trained to pilot the unmanned aerial craft by the end of next year.