Top Tracks: Production music for Christmas and the Holidays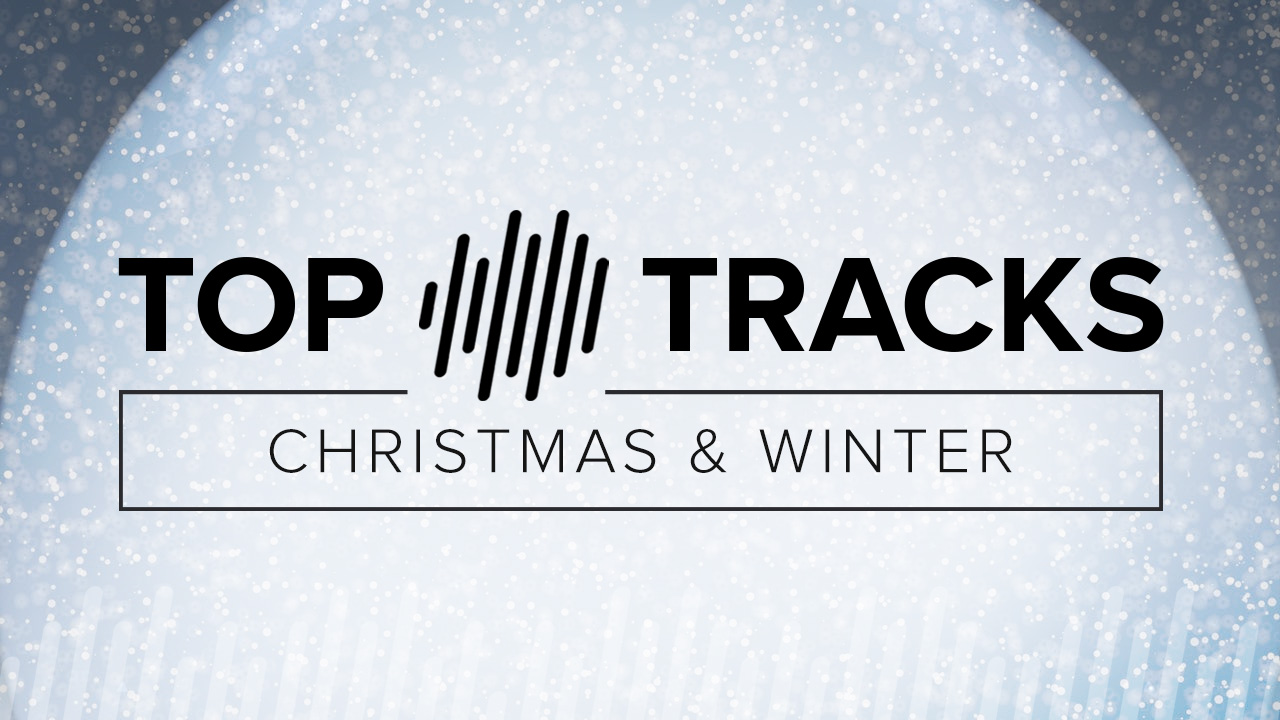 Tis the season for holiday promos, special opens and end of year commercials.
In the spirit of winter, which officially began this week, here are some music cues you should consider using for your production.
"Keyword Family Holiday"
Chipper and upbeat, this wholesome track from VideoHelper's "HappyMerryEverything" album encapsulates the joyfulness of the season with many eclectic elements and a fun, childlike, beat.
To help in the search, VH has a few holiday playlists, including "Holiday Time 2016!" and "Screwed Up Holiday Classics."
"Set to Light"
Driving and active, this cue from Killer Track's "Christmasize It" mixes sleigh bells with guitar for an uplifting holiday feeling. You can preview the track on Killer Track's "Fun and Festive" holiday playlist.
For a more traditional playlist, check out KT's "Holiday 365," featuring many cues you'll be familiar.
"Elves and Fairies and Pixies"
Enchanting and light-hearted, this fairytale orchestra song from Warner/Chappell Production Music's "Kinda Christmassy" conjures visions of Christmas past with sugar plums dancing in the head.
WCPM has a variety of holiday playlists, ranging from modern to traditional.
"Christmas Like It Use To Be"
Bold and sparkling, "Christmas Like It Use To Be" features a building start with a large orchestral sound, part of Stephen Arnold Music's The Vault album "Christmas At The Movies."
SAM has also prepared many playlists for the season, available after logging into The Vault.
"Steamrolling the Halls"
Offering an exclusive collection of Mannheim Steamroller, the modern master of Christmas concerts, FirstCom Music has many unique tracks to pick from in its "Best Of" playlist. We really enjoyed "Steamrolling the Halls," with its driving, modern beat.
Nothing sums up winter like snow and the holidays… but, it's also a time for wild weather. FirstCom Music has prepared a full playlist of "Extreme Weather," ranging from sunny days to outbreaks of tornados and ice storms.
Look for more "Top Tracks" on NewscastStudio, as we help you find new and thoughtful production music for your next promo, tease or campaign.