Editor's Note: New content additions for 2017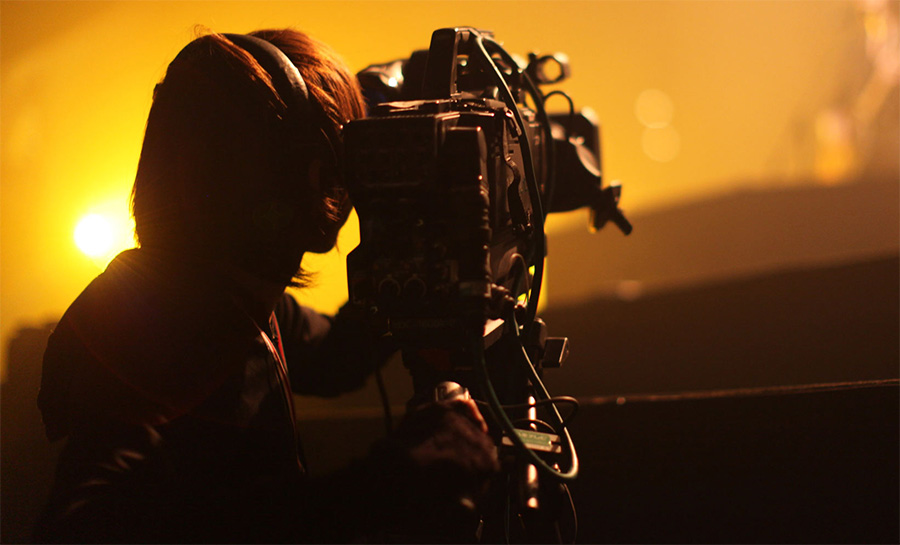 As we enter 2017, NewscastStudio will be adding a new regular feature to help you better understand the rapidly changing world of broadcast. Each month, we'll focus on a topic that's relevant to creative services with a deep dive inside its inner workings, changes and technology.
For January, we're updating you on the latest in video display technology.
From super-thin LEDs to the latest in narrow bezel monitors, we'll talk about why it matters to you and your project plus showcase some unique installations across the country.
Other focus areas for 2017 include:
January – Studio Display Technology
February – Production and News Music
March – Trends in Set Design
April – Coverage from NAB Show 2017
May – Weather Systems and Technology
June – Augmented Reality in Broadcast
July – Sports and Live Event Production
August – Motion Graphic Design and Playout
September – Fall Television Season Debuts
October – Lighting Design
November – Virtual Reality / Virtual Sets in Broadcast
December – Emerging Web Technology for Broadcast
This month will also see the launch of new columns and regular features on scenic design from outside the world of TV news and sports.
Plus, we'll soon begin our annual Set of the Year awards program.
This additional content will compliment our wide array of daily and feature stories that cover the inner workings of broadcast set design, motion graphics, lighting design and technology.
If you'd like to ask a question of our industry panel, please submit one here. As always, if you have any feedback or comments, please connect with us on social media or email us, we're happy to hear your thoughts.