See inside KPRC's new building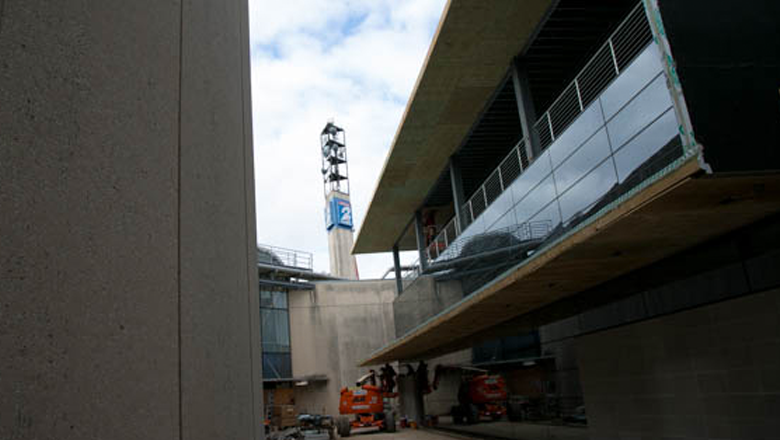 Houston media journalist Mike McGuff has an exclusive look at KRPC's new building, which is currently under construction.
The building, which is expected to start welcoming staffers in March, is the first TV station to be built in the city since the 1970s.
Plans also call for the Graham Media Group station to upgrade its set when its newscasts being originating from the building later in the year.