Puerto Rico station upgrades with LED panels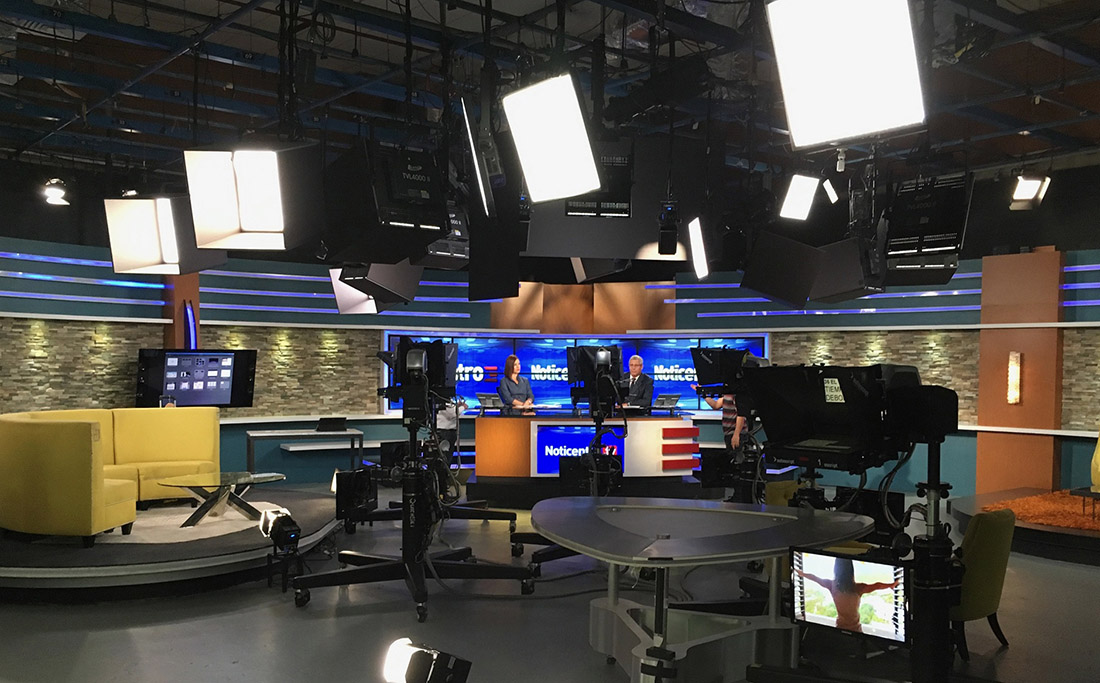 WAPA in San Juan, Puerto Rico, recently upgraded its studio with LED lighting from Elation, marking the first broadcaster in the country to transition to LED.
Using Elation TVL, WAPA replaced its conventional fixtures with LED in its largest studio as well as a separate broadcast studio plus a smaller studio.
The new LED lighting was part of a complete renovation/upgrade for the network's existing building that started in 2015.
A total of 130 TVL 4000 luminaires were used in the project.