NYC NBC debuts new radar, taunts other stations in promo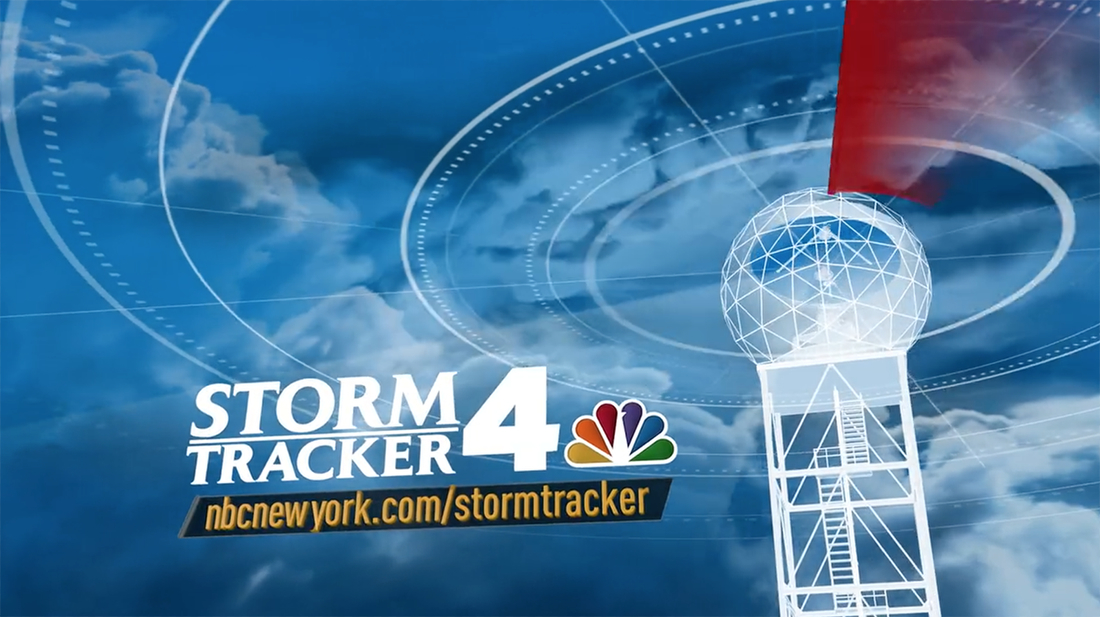 New York City's WNBC has powered up its new "Storm Tracker" S-band radar and is promoting it with full force with an "ours is better than yours" attitude.
The spots start off innocently enough, with chief meteorologist Janice Huff appearing on screen saying "It is here."
The announcer then goes on the explain the radar is "only high frequency S-band radar in the Tri-State" and touts is accuracy and real-time capabilities.
"Other stations radars are so five minutes ago," says Huff.
The voice track then touts the radar's ability to see "the storm behind the storm."
"Other stations' radars … can't," interjects Huff.
The final claim — Storm Tracker 4 can see rain drops "at street level."
And, of course, Huff has a retort — "Other stations' radars miss by a mile."
Let the radar battles — and name calling — begin in New York City.
While WNBC celebrates the launch of "Storm Tracker 4," it's a good time to take a look back when the station debuted its "Doppler 4000" in an overly-dramatic circa 1996 promo featuring Huff and Al Roker.