Váscolo completes network rebrand of India's Sony SAB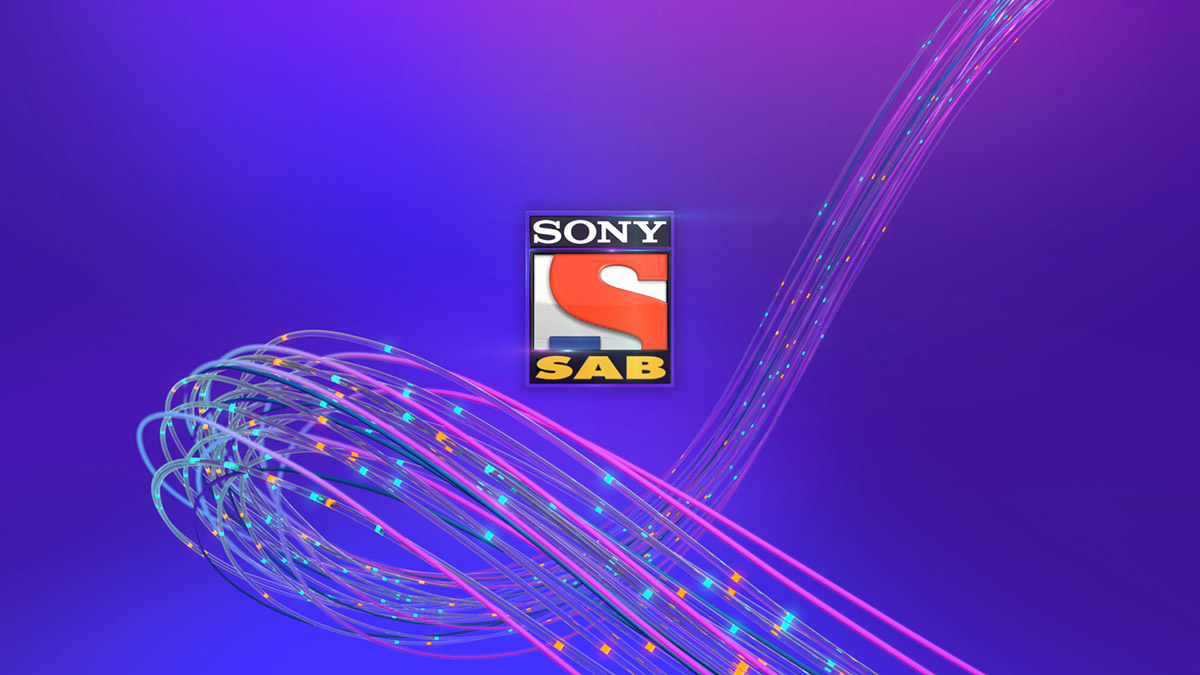 Váscolo, a multidisciplinary design agency based in Argentina, recently helped Sony rebrand SAB, its Indian family entertainment channel.
The entire redesign was handled in 4 weeks after Váscolo won a creative pitch to the network.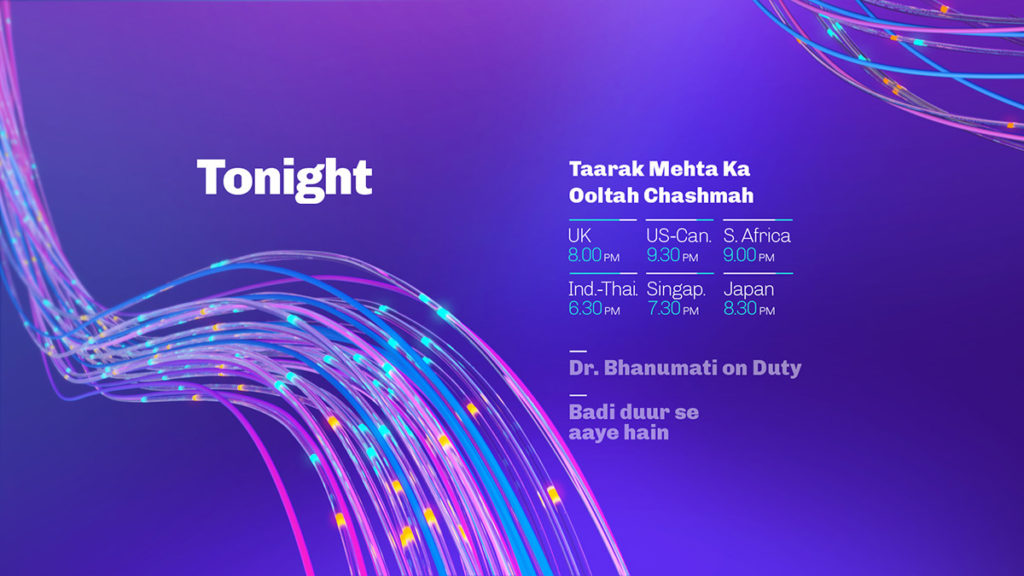 The package's creative direction was developed around the idea of threads, representing the colorful fabrics of Hindu culture, "interlacing themselves, coming together, and connecting in a unique relationship."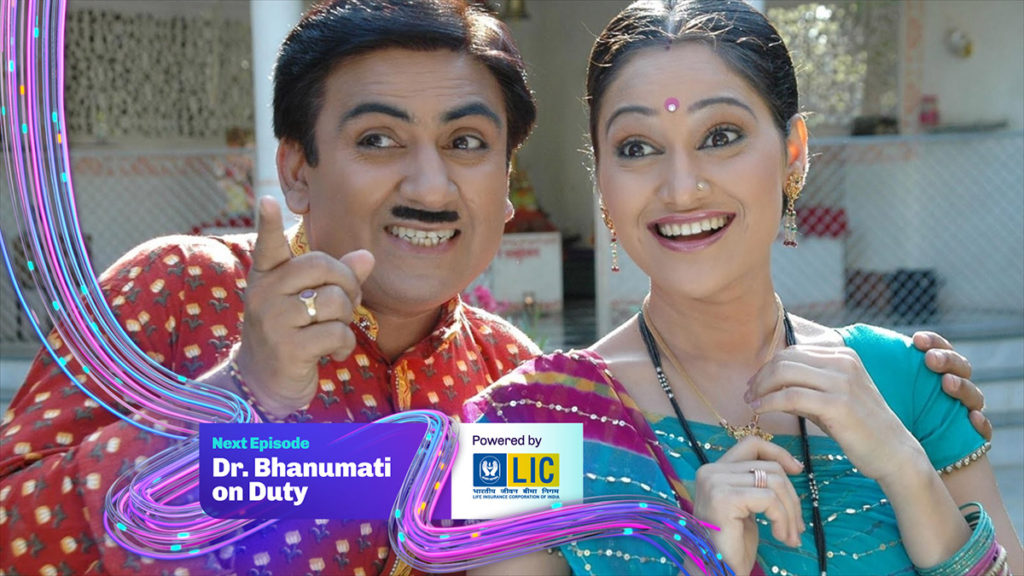 "We are so pleased to have made this set, full of energy giving a total new
look, utterly different to the screen of Sony India" said Martin Schurman,
creative and ED of Váscolo.
Project Credits
For Váscolo
Executive Creative Director: Martin Schurmann
Animation Director: Ernesto Reyna
Art Director: Florencia Tasso
Depaoli, Julian Glumi
Shadding, Lighting & Rendering: Lionel Wainsztok, Rafael Fornaris
Compositing & Postproduction: Ernesto Reyna, Lionel Wainsztok, Ulises
Depaoli, Rafael Fornaris, Fernando La Mattina
For Sony SAB
Art Director: Sreejesh Krishnan