Guess whose voice is now available on Waze GPS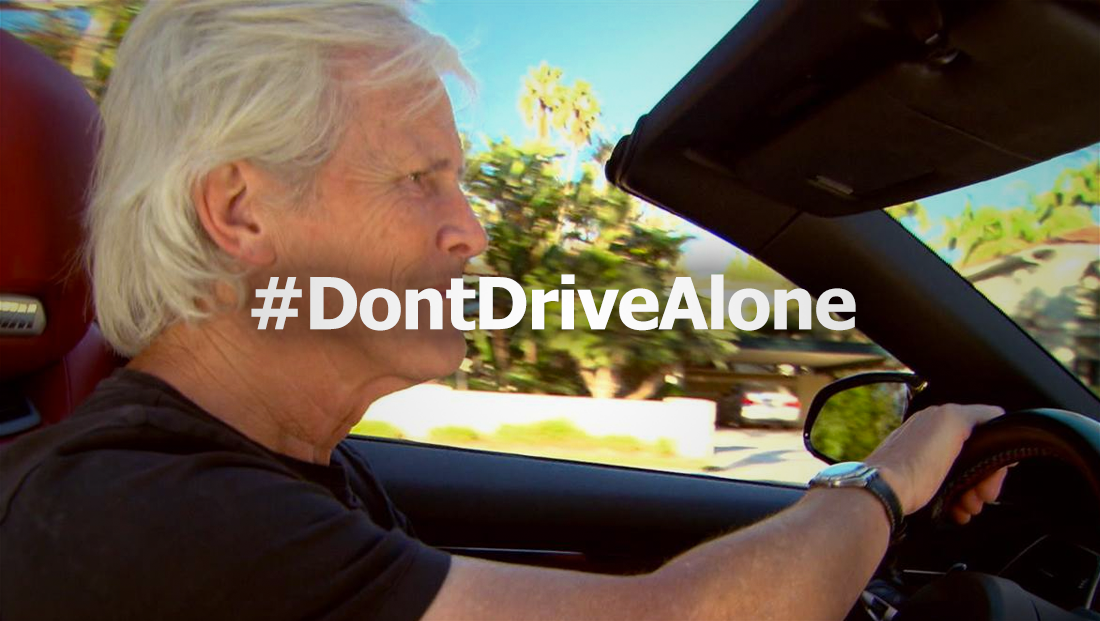 It was a dark and stormy night. The road was washed out and no one could get through, so drivers everywhere turned to their trusty GPS apps.
Keith Morrison to the rescue.
The Dateline correspondent, known for his melodramatic and slightly eerie voiceovers, can now be the voice of your GPS — guiding you through traffic jams and giving you the best route.
Morrison is available as a "guest voice" in the Waze GPS app now through April 2 (so it might make a good April Fools' Day joke to play on friends who use the app).
Dateline and NBC are promoting Morrison's new role under the hashtag #DontDriveAlone, as a spin on the show's #DontWatchAlone campaign.
[field name=iframe]