Talking minimal production music with FirstCom Music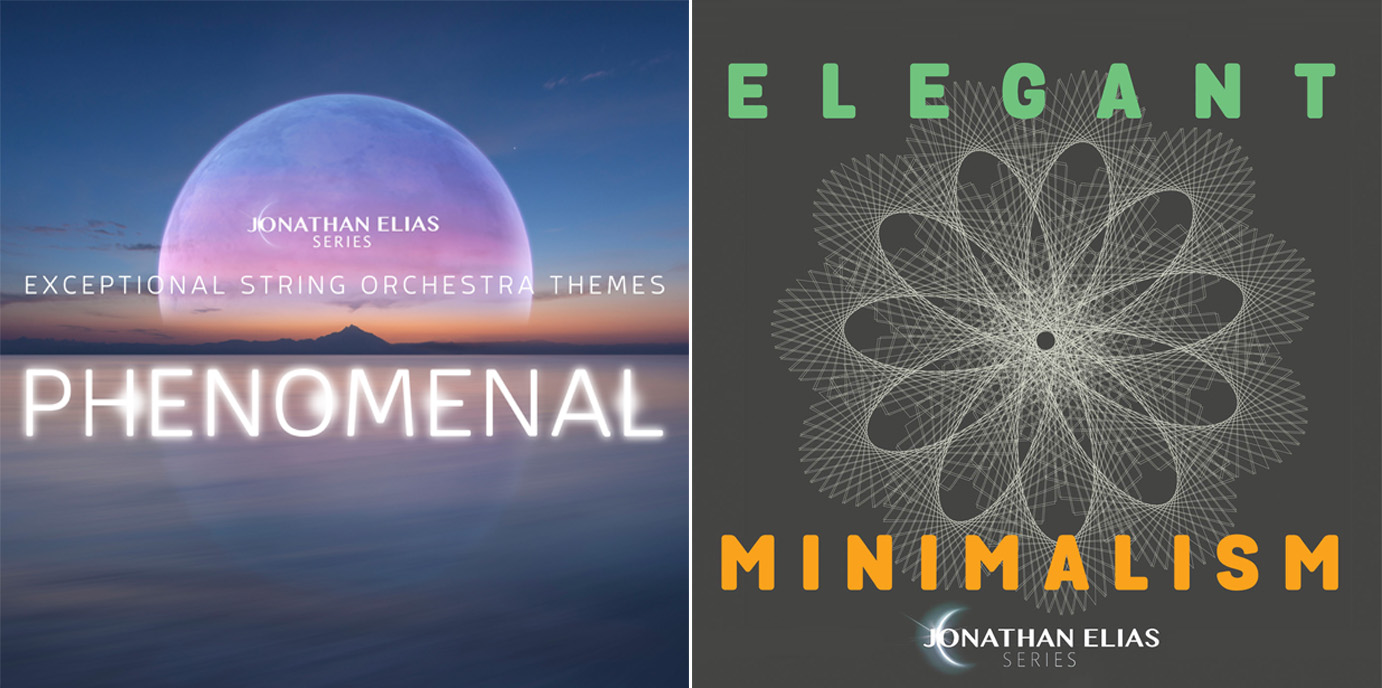 With the rise of device proliferation, more platforms and productions are requiring music to help package a story with one style continuing to grow, minimal and ambient music.
"Lots of minimal instrumental styles provide simplicity together with momentum and can effectively underpin many different messages and visuals from science to tech, nature, news and information depending on the arrangement and instrumentation," said Ken Nelson, SVP and EP at FirstCom Music.
Often heard behind narration in explainer videos, documentaries or short-form web content from organizations such as Vox, minimal and ambient production music aims to help tell the story without detracting from the visuals with bold hits and movements. As well, the minimal beats have to use careful planning and orchestration to ensure a certain tone and mood throughout the piece while not becoming boring or repetitive.
"We view ambient as having minimal or very little energy in the rhythmic of the piece. Often ambient tracks are just that, ambient atmospheres that have no discernable punctuation of beats and really are designed to set a mood and sustain it through a form of sound design," notes Nelson. "Minimal landscapes can certainly be characterized as ambient but also many minimalist styles have sustained motion and can be used to drive a story and create momentum without overpowering."
An experienced partner
Many of FirstCom's newest minimal albums have come through a partnership with Jonathan Elias, who turned his experience composing for film and TV into a successful advertising music business.
His top hits include pieces for Apple's "Think Different" campaign, along with music for Nike's "Move" ad, which Nelson notes lead to the current trend of minimal music in advertising sound design.
"He has a brilliant approach to scoring for advertising, motion pictures and visuals because his music inspires and frames your message in a way that connects with an audience emotionally."
Through albums like "Phenomenal," "Elegant Minimalism" and "Music for Compelling Visuals," Elias has been able to translate his experience into cues that capture emotion while not detracting from the overall visual experience.
"We are able to put that vast experience to work and take advantage of what he brings to the table based on what his clients are requesting today and what has really worked well and stood the test of time," said Nelson. "Our aim is to create timeless music for media."