Icon library comes to Killer Tracks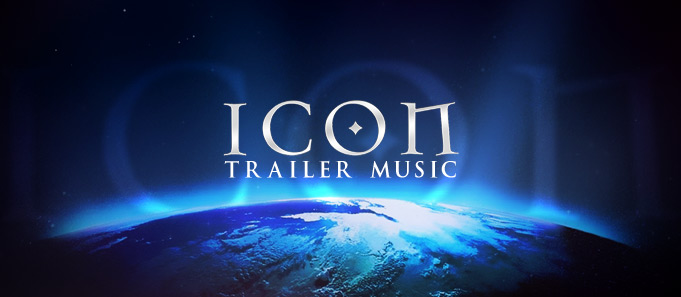 Killer Tracks announced this week the addition of label Icon to its production music collection.
The initial release includes 16 albums created and produced by award-winning composers Frederik Wiedmann and Joel Goodman, founders of independent music producer ICON Trailer Music.
"We are thrilled to represent Icon in the production music market," said Killer Tracks Director of Marketing Andrew Donahue. "Frederik and Joel are gifted, versatile composers who write music brimming with emotion and energy. Their tracks are extremely functional, and expertly crafted to work well with picture."
Icon is expected to produce approximately five new albums for the collection each year, ranging in styles.
"Killer Tracks is known for quality and has been producing music at a high level for a long time," Goodman said. "It also has tremendous market share in the U.S. and abroad. We look forward to enjoying great exposure."
Founded by Wiedmann and Goodman in 2011, Icon initially focused on orchestral trailer music, but has recently been expanding beyond that niche, creatively and conceptually.
"We spend a lot of time researching trends and market demands," explained Wiedmann. "We anticipate where the market is headed and are working with edgier and more contemporary styles."