Vizrt looks to the cloud at NAB Show with updates, new products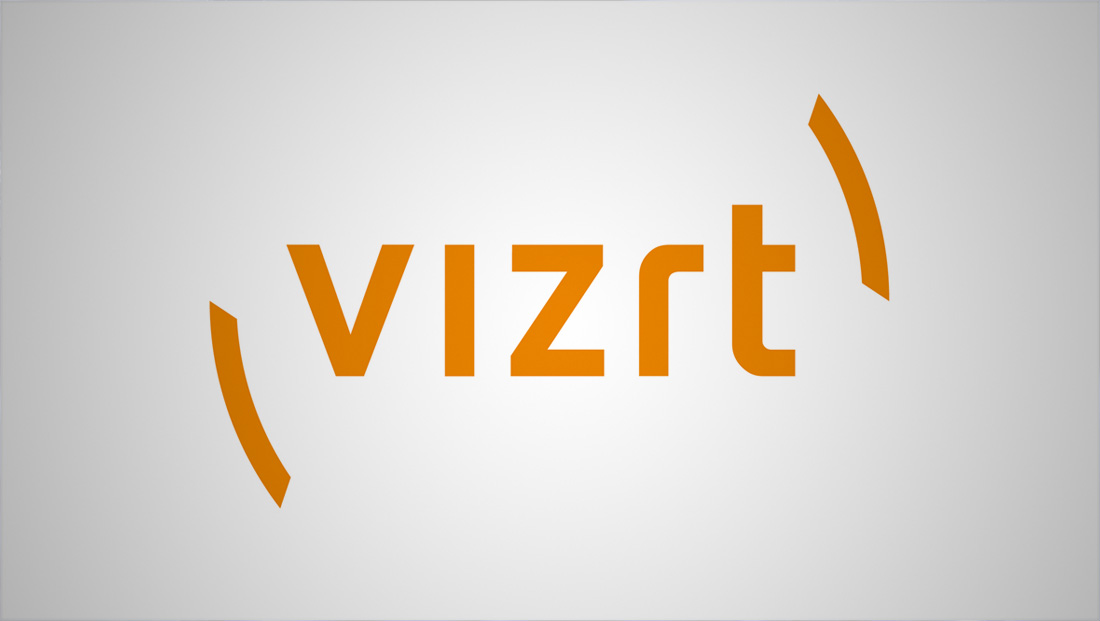 Subscribe to NewscastStudio for the latest news, project case studies and product announcements in broadcast technology, creative design and engineering delivered to your inbox.
Vizrt will showcase its broadcast tools for story creation, video playout, augmented reality (AR), live sports analysis, newsroom workflows, social media, and cloud workflows during the 2017 NAB Show this April from booth SL2416.
For this year's show, Vizrt will premiere a new booth design that will feature the biggest augmented reality (AR), virtual reality, and interactive show at NAB, notes a release.
The show will include a 7-meter Leyard video wall to show combined video wall and AR graphics capabilities for any studio. The new Vizrt booth will also feature demonstrations on all of our latest developments, a social zone where guests can meet with Vizrt executives to discuss the future of media, and daily social events.
Photorealism and augmented reality graphics
New for NAB 2017, Vizrt will demonstrate photorealistic textures and lighting on AR graphics in the studio, creating a new level of advanced storytelling for any environment.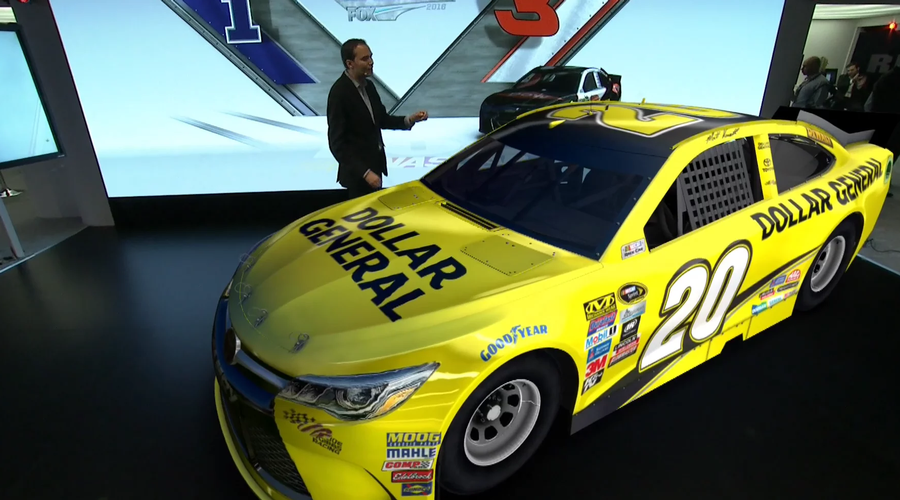 Vizrt's virtual sets and AR tools are part of a template-based workflow allowing journalists to define graphics, text and video content for live production. The journalist workflow, combined with design tools that free the graphic artist to build photorealistic graphics and virtual sets, create the most powerful virtual graphics system on the market.
The fastest story creation tool on the market
Vizrt's brand new story creation tool, Viz Story, will be demonstrated at NAB 2017. Viz Story gives the journalist an easy to use tool to edit video and audio, add high-quality graphics, and publish complete branded video stories to social media within minutes – all from a single browser-based interface.
Live production automation for on-air and online
Vizrt's automation tools allow media companies to create complex productions accurately, every time, with no need for expensive production switchers and requiring only a minimal infrastructure. At NAB 2107, Vizrt will show how our automation tools control components of a modern control room with a single interface, including video switcher, video server, graphics and audio.
Viz Opus, Vizrt's compact control room solution, provides newscast automation, real-time graphics and video playout, including playout of commercials, all in a single cost-effective system. Viz Opus is perfect for producing an IP-based live show, podcast, and other smaller productions with minimal space for a "one-man-show" production and playout.
Vizrt's Viz Engine: At the forefront of the IP development
Vizrt will support complete IP production and playout workflows at several partner booths. Vizrt's solution helps broadcasters meet the challenges of the SDI to IP transition and for operating effectively in both hybrid SDI/IP and IP-only environments. Viz Engine is a central part of any IP ecosystem with graphics rendering, clip players, downstream keyers and DVEs.
A new html plugin for newsroom editing
New for NAB 2017, Vizrt will introduce Viz Pilot Edge, a HTML5-based tool for newsroom integration that gives the journalist freedom of platform and workflow.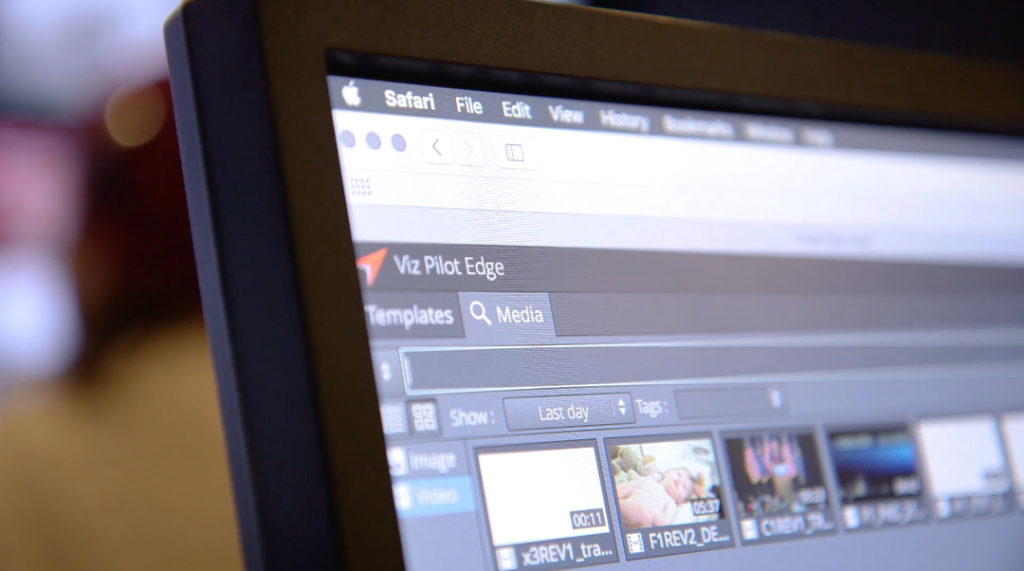 Viz Pilot Edge enables the journalist to populate graphics and video templates in their newsroom system both on Mac and PC. The journalist can create playlist elements for both live or recorded productions. Viz Pilot Edge is the latest addition to the Viz Pilot product family with a new user interface and the latest MOS standard enabled.
4K Media Asset Management
New for NAB 2017, Viz One supports 4K UHDTV media in both Apple ProRes™ and Sony XAVC™ formats. The latest version of Viz One also supports PostgreSQL databases, management of Adobe® Premiere® Pro Projects, and automatic smart poster frame selection.
Viz One allows users to manage media ingest, video production, editing, task assignment and playout publishing from their desktops using simple but powerful tools. Vizrt will show how to collaborate and produce media more efficiently and faster using Viz One.
Studio video wall control in a single interface
New for NAB 2017, the latest version of Viz Multiplay, featuring new editorial tools and color correction. Get hands-on experience with the system to see how fast and easy it is to configure and control any video wall.
Expand the number of screens in the studio without increasing the number of control room staff. One person can operate Viz Multiplay for a large number of screens with graphics, video and/or live inputs. Complex transitions between all the content for video walls and studio screens are made easy from a single touchscreen interface.
The most powerful live sports enhancements and analysis tools on the market
New for NAB 2017, Vizrt will show the most advanced image-based keying technology on the market with Viz Eclipse. Field-side advertising boards in live sporting events are replaced with virtual ads, creating new revenue streams for sports rights holders. As a non-intrusive solution, it requires no adaptations at the venue and is easy to setup and operate.
Also new for NAB 2017, Viz Arena, the live sports enhancements tool, will be shown with the latest features, including new image-based, highly accurate camera tracking. Viz Arena enhances live sports broadcasts by placing virtual ads, offside lines, first down lines, line ups and more, in the stadium and tied to the field.
Viz Libero, the most widely used sports analysis tool for broadcasters and teams, now features fully customizable graphics, and a new customizable telestrator that can be easily integrated into any live presentation.
Accurate weather alerts
New for NAB 2017, Vizrt will demonstrate a standalone weather alerts solution to manage, control and automate the display of critical advisories, watches and warnings, satellite and radar, traffic, and social media, all from a single intuitive user interface.
[nab-2016]
Subscribe to NewscastStudio for the latest news, project case studies and product announcements in broadcast technology, creative design and engineering delivered to your inbox.