NBC Sports updates branding for California sports networks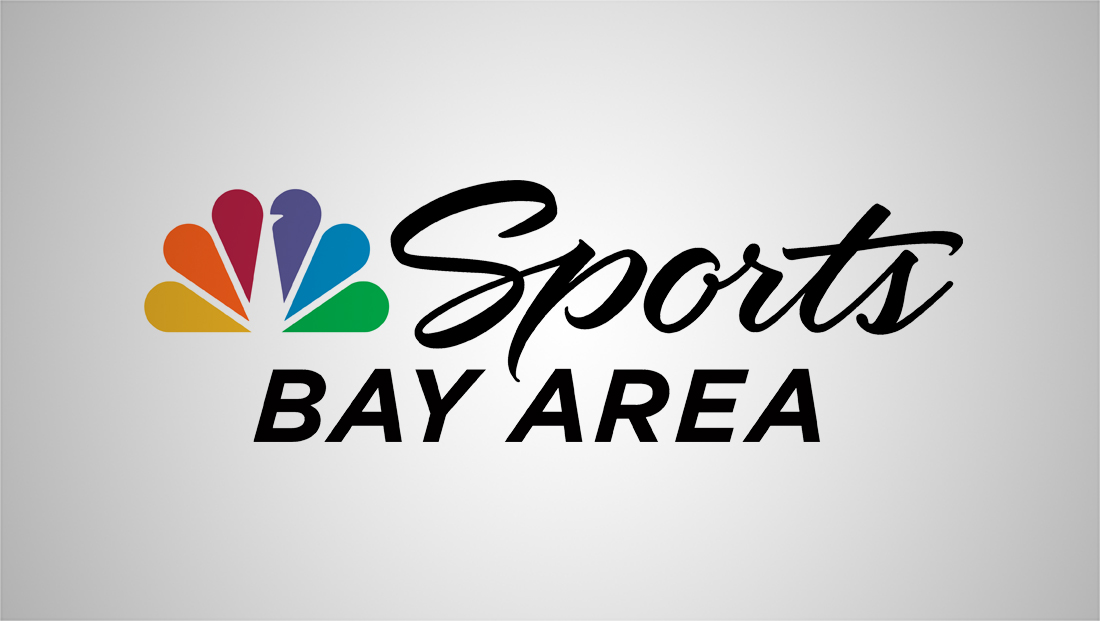 NBC Sports Regional Networks has aligned its California offerings, CSN Bay Area and CSN California, with the NBC Sports brand, renaming them effective April 2.
"From a consumer and business standpoint, it's ideal for fans to engage with one brand, regionally and nationally," said David Preschlack of NBC Sports Group. "The re-branded name allows us to better associate the prestigious NBC Sports legacy with the strength of our Comcast Sports Networks' local sports coverage in Northern California."
The rebranded NBC Sports Bay Area and NBC Sports California will use new logos (one shown above) along with updated graphics, part of the standardized look for all NBC regional sports networks.
"The re-brand will not affect our coverage, however, as fans should expect to continue to receive the most compelling news and content on their favorite local teams in our markets on the platform of their choosing."
A rebrand of NBC's other RSNs is currently in exploration, according to a release from the group.