CBS News re-ups with Wazee Digital for content licensing portal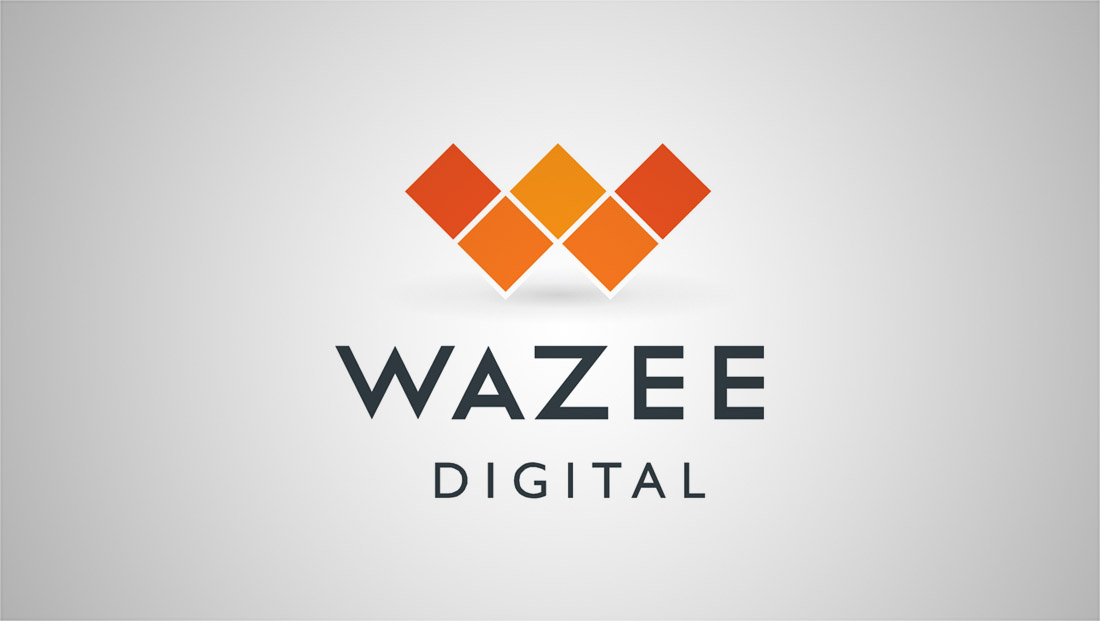 CBS News and Wazee Digital, a cloud-based video management and licensing platform, announced the renewal of their long-standing agreement in which Wazee Digital will continue to manage and represent CBS News' archive for licensing distribution.
"CBS News has been expanding its capabilities to license its extensive library in recent years. We are pleased to extend our relationship with Wazee Digital and look forward to continuing to have CBS News video clips licensed and distributed utilizing the Wazee Digital platform," said Frank Governale, vice president of operations at CBS News.
The CBS News archive is full of iconic footage spanning the decades, much of which has never been seen outside of its original broadcast, notes a release. Wazee Digital licenses and distributes this archive through Wazee Digital Commerce, a portal designed to help rights holders maximize the value of their premium content by connecting with customers who need video.
Buyers such as filmmakers, broadcasters, and advertising agencies go to Commerce to search for and purchase clips to use in their projects. In the case of the CBS News library, Wazee Digital has seen tremendous growth in demand from film and television producers — especially in the documentary space — who want access to this historic collection.
"We recognize the massive growth in content creation and the ongoing need for timely delivery, which is why we're so pleased that CBS News has chosen to continue our collaboration for another two years. By giving content creators access to all of CBS News' compelling moments, we're assisting them in conveying their creative message," said Harris Morris, chairman and CEO of Wazee Digital. "At the same time, by making the CBS News content easily searchable and licensable, we're bringing new life to those assets and generating revenue in the process."