Ooyala showcasing integrated video platform during NAB 2017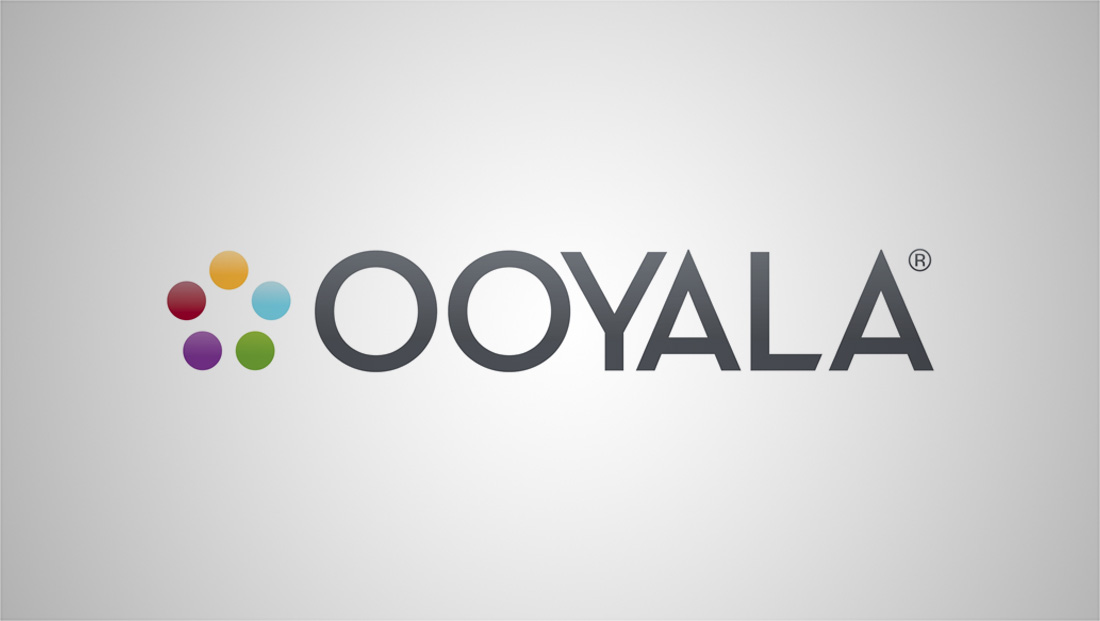 Subscribe to NewscastStudio's newsletter for the latest in broadcast design and engineering delivered to your inbox.
Ooyala, a provider of video monetization technology and services, will showcase the full breadth of its video solutions for media and entertainment companies at the NAB Show in booth SV1000.
With its full set of offerings, Ooyala is leading the way towards delivering a fully Integrated Video Platform (IVP) specifically to meet the needs of today's modern media content owners and production companies. With a common data set to drive insights and inform strategies, IVP is the next generation of OVP, evolving well beyond online video platform capabilities to deliver sophisticated solutions to understand the costs and return-on-investment of video content.
Ooyala Flex, the company's versatile and customizable solution for video production and distribution workflows is designed to get content to market faster. It is a cornerstone in Ooyala's transformation into an IVP, complementing its full set of product offerings across ad tech, analytics and video platform solutions.
With Ooyala Flex's tight integration with the Ooyala video platform, the solutions can streamline the entire process from creation to syndication and ultimately distribution across devices. Content owners have complete control over their operations, as well as insights into video performance and audience engagement.
Ooyala will provide demos at NAB 2017, including:
Ooyala Pulse – Ooyala's holistic sell-side video advertising platform, combining the ad server and programmatic trading platforms, designed exclusively for media companies and publishers to make smarter, more lucrative ad decisions. Plus, Ooyala Pulse Unlock, its client-side ad-reinsertion technology. With rich data and analytics, Ooyala Pulse provides unique, real-time insights through customizable reports to improve forecasting and decision-making, while enabling clients to pivot in real-time as a campaign runs.
Ooyala Video Platform Solutions – Ooyala's full set of video technology includes live streaming; live server-side ad insertion (Live SSAI) for seamless TV-like playback and ad-block prevention; its award-winning analytics product, Ooyala IQ; customizable HTML5 player; Ooyala AppStudio for getting OTT apps to market quickly; as well as Ooyala's full back-end management system and services. At the heart of Ooyala's video solutions is big data, empowering customers with a complete view of video performance and audience behavior to help strategically distribute video content and maximize ROI.