Fox Sports refits L.A. studio lighting with help of Elation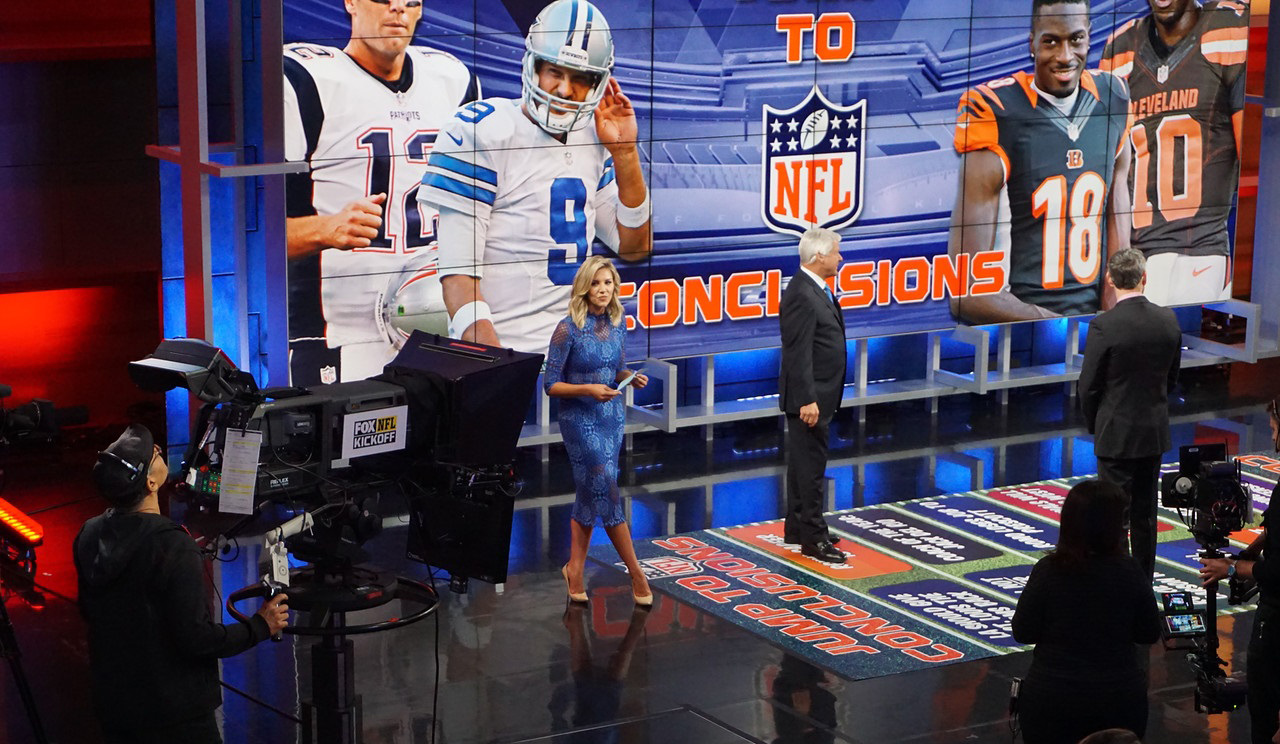 Broadcasting from studios in Los Angeles, Fox Sports recently updated its Studio B with lighting products from Elation Professional with lighting design by Victor Fable.
The new lighting system includes multiple Elation broadcast-specific lights including Elation's Fuze Wash Z120, an LED wash light.
"I had given up on finding a light that had the same characteristics as a VL5, which has been a cornerstone of countless shows," said Fable in a release. "That changed when I was introduced to the Fuze Wash Z120."
"There were 10 or so other products in the demo room and my eye went right for the Z120 and pretty much stayed there," Fable said. "The Z120 fills all the roles for me that the VL5 would play even though it's an LED fixture whereas the VL5 is an incandescent. After a couple of dozen music shows, a few talk shows and 6 months of daily work at Fox Sports Stage B, the Z120 has proven to be one irreplaceable tool."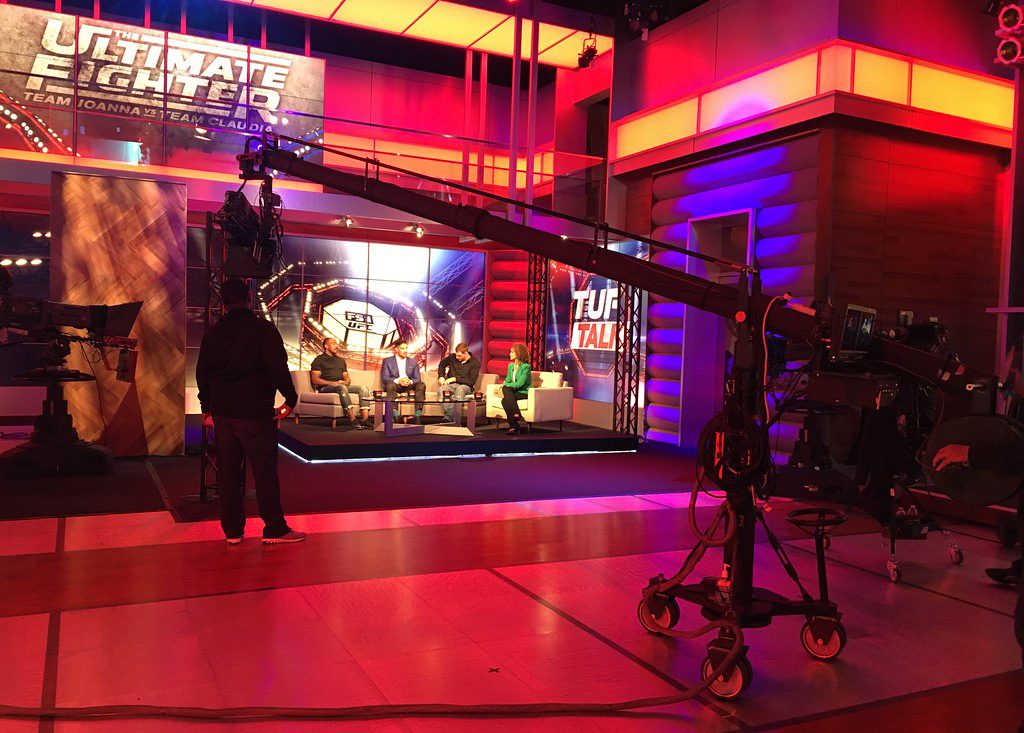 The Fuze Wash Z120's single source lens system emits an extremely homogenized beam and features a lens face that appears as one color on camera, unique on the market.
The non-pixel look face is something that LDs have been wanting for years.
Other Elation lights employed at the broadcast studio include white light DW Fresnel and DW Profile luminaires, Colour 5 Profile LED ellipsoidal spots, TVL CYC RGBW cyclorama wall wash lights, TVL4000 LED array panels, Arena Par Zoom RGBW PAR wash lights, Colour Chorus series LED battens, and Satura Profile LED-based CMY moving heads with framing.
Fox Sports Studio B was originally designed by Clickspring Design with multiple updates from JHD Group for FS1's various programs.