ABC News rebrands with flat design focused on conveying information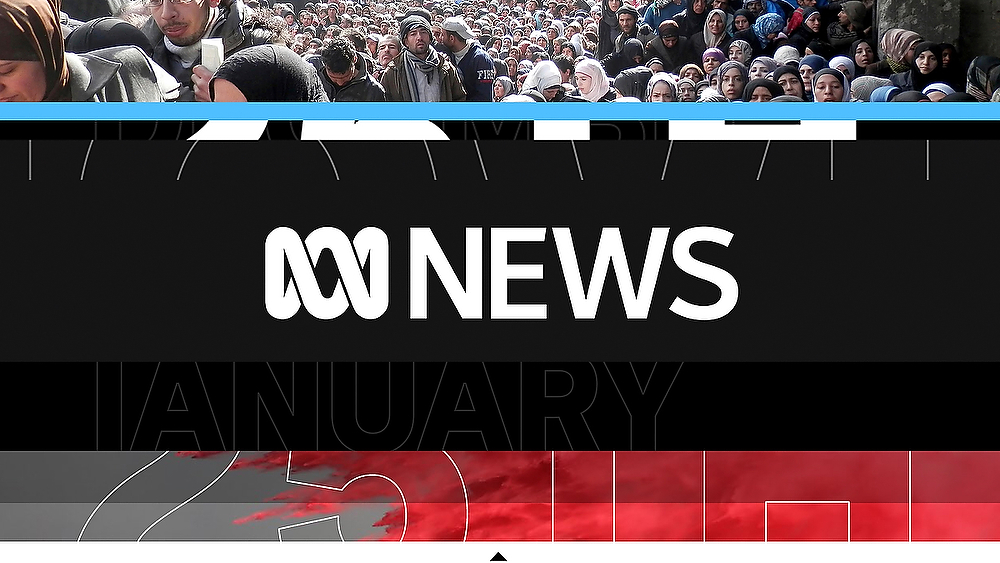 Aiming to inform viewers across platforms, the Australian Broadcasting Corporation rolled out a complete retooling Monday, its first on-air branding change since 2010.
The look connects ABC News' various state and national news bulletins along with its mobile platform using a cohesive design for the digital age.
"ABC News is Australia's most trusted source of independent news. One of their core aims is to be as easily and instantly accessible to as many people as possible, at any time," said Tim Finnamore, creative director at BDA, in an interview with NewscastStudio.
"Our goal was to facilitate that aim by producing a bold, highly legible package that works seamlessly across all platforms. To aid recognition and therefore access to this public news service, all platforms: TV, digital, radio and social, were to be united under a single, trusted brand: ABC News."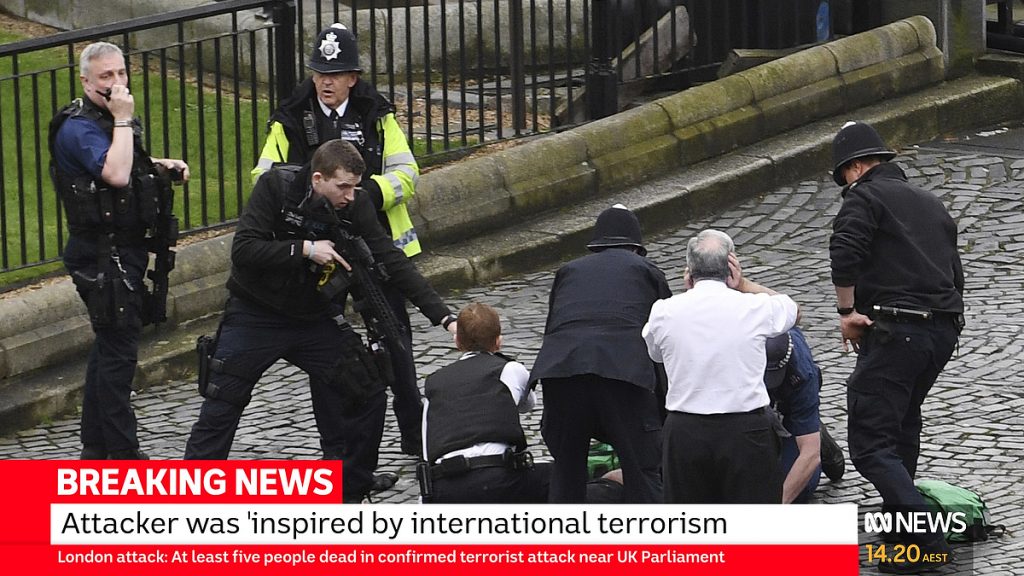 Munich-based BDA Creative worked closely with ABC's in-house creative agency, ABC MADE, on the design of the project, delivering the overall visual direction.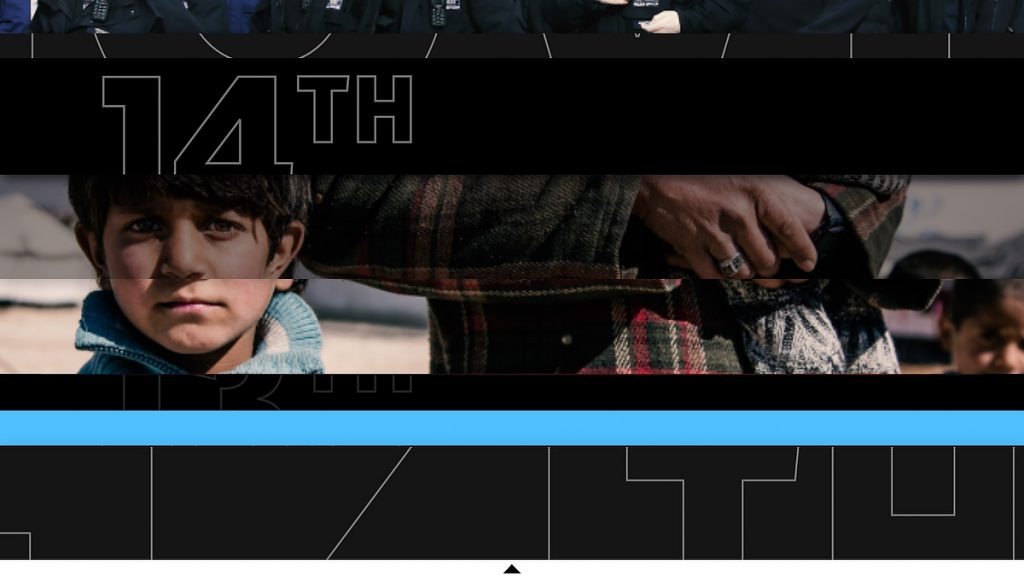 For BDA, this marks the second rebrand of ABC News, also helping the network in 2010 with the launch of its 24-hour news service, ABC News 24.
"This original identity encapsulated a 24-hour rolling news service, with a continuous right to left stream of information. It also reflected a linear television experience."
Finnamore notes that with the rebrand, the direction of the movement was changed to flow upwards, "reflective of a digital experience and an audience scrolling to actively seek more information, rather than passively consuming it."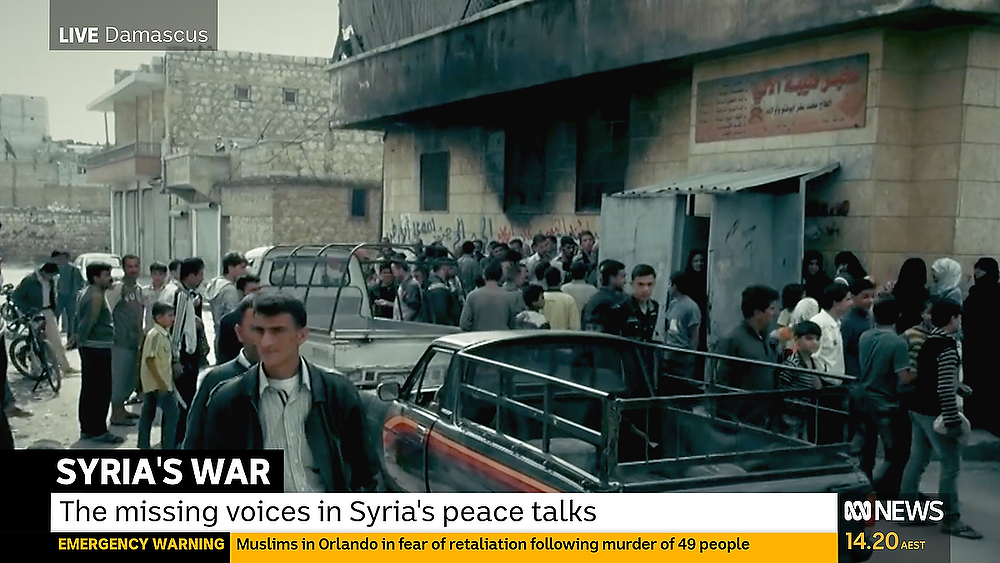 With digital at the forefront, the new look puts information and visuals first without an overabundance of clutter or 3D, with Vizrt providing the real-time graphics.
"The package is bold, flat and unadorned. This design approach conveys the honesty and integrity of a plain spoken, respected news brand. It is also highly legible," said Finnamore.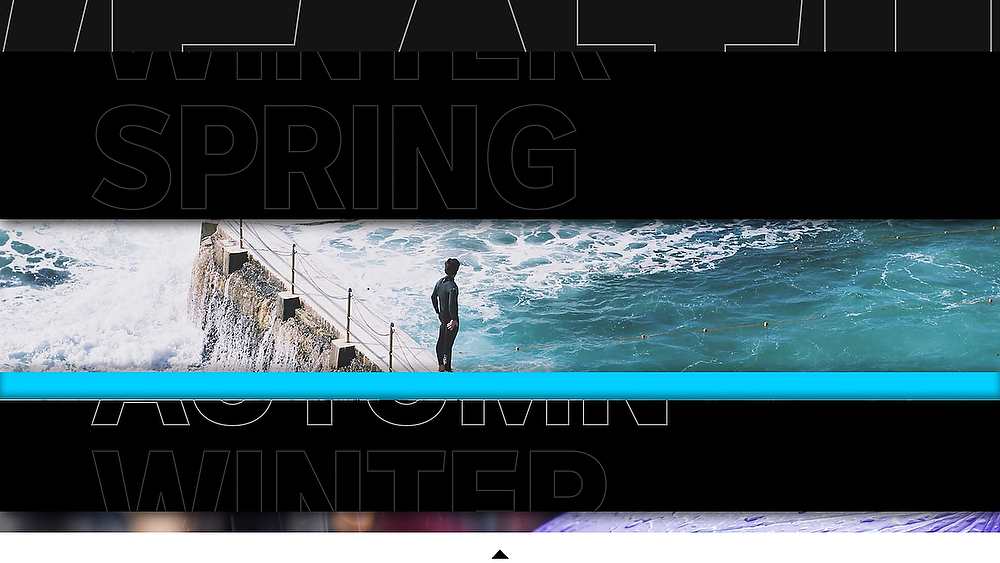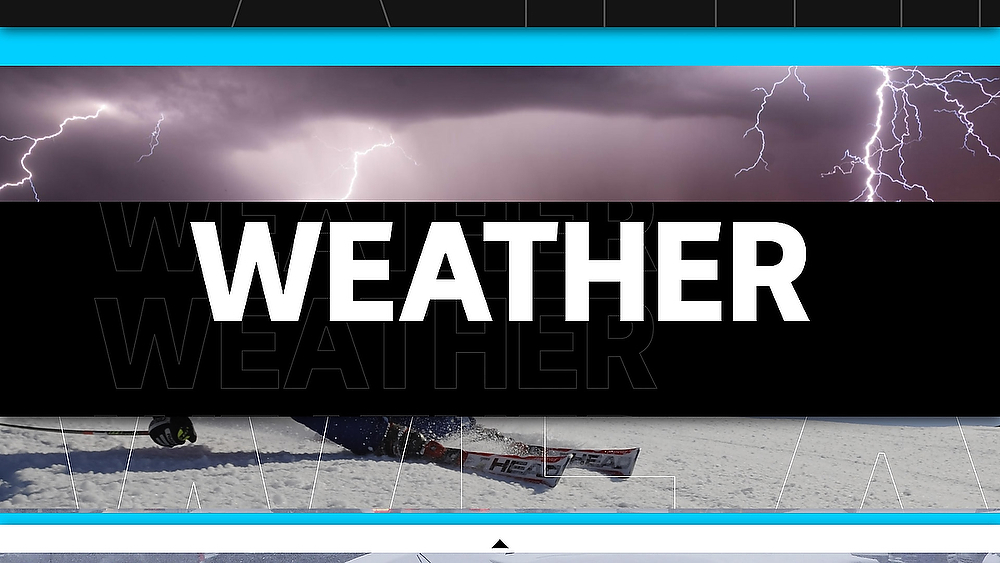 "We built the brand out of the news itself: every element on screen, therefore, works to convey information. Even the title sequences, assembled on the fly as they air, convey current news stories."
The rebrand retains ABC's well-known lissajous curve logo, which was designed by Bill Kennard in 1965, affixing the word news and dropping the former boxes.
As well, a bespoke typeface was commissioned from Wayne Thompson's Australian Type Foundry, known as OneABC (which references the parent networks larger cross-platform update), for use throughout the platforms.
Musically, the network opted for an updated version of its 2010 news theme.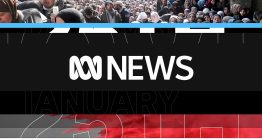 Motion Graphics
ABC News
View a gallery of this project…