24i unveils CMS for VOD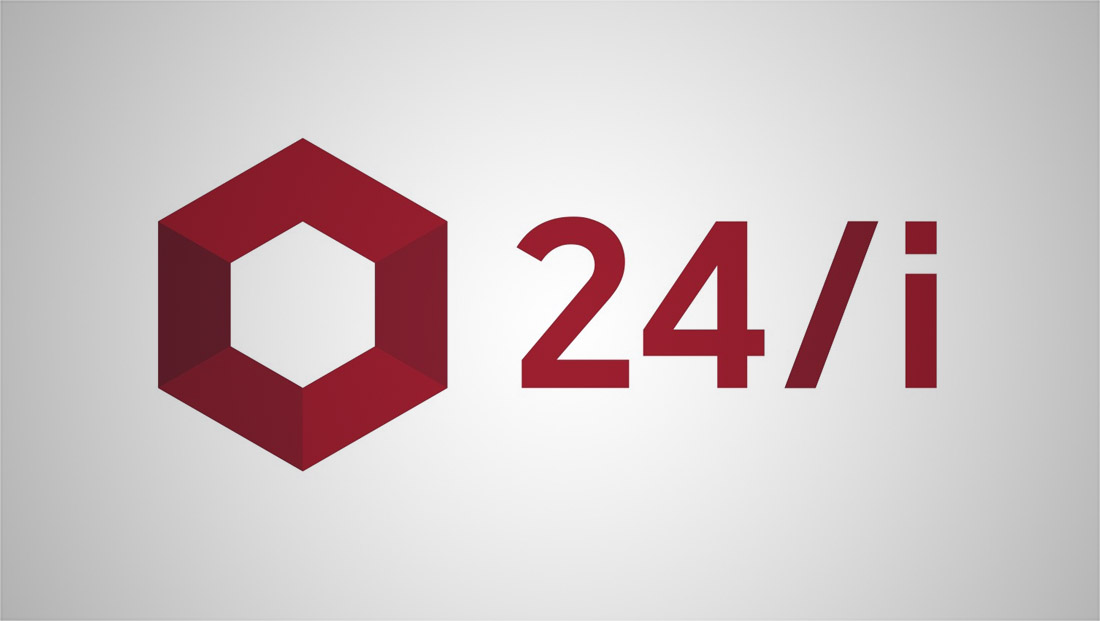 Subscribe to NewscastStudio's newsletter for the latest in broadcast design and engineering delivered to your inbox.
24i Media has launched a new content management system designed to allow broadcasters to "unlock the potential" of premium video across all devices and regions, with the solution on display during the upcoming NAB Show in Las Vegas.
Dubbed SmartOTT, the service includes content metadata, offers social interaction, smarter personalized recommendations, continued viewing and curated content collections.
SmartOTT Backstage is a cloud-based and modular system that sits between the clients' video backend system and their front- end applications
"We're super exited to announce the launch of our leading-edge SmartOTT Backstage," said Martijn Van Horssen, CEO at 24i Media in a statement. "We wanted to empower our customers to take full control over their content and curation, with a comprehensive toolbox to manage data for each piece of content, enabling them to meet the demands from their viewers for a personalized service. Our newly launched SmartOTT Backstage enables our customers to leverage the power of metadata and third-party integrations to create a more personalized experience across all devices."
SmartOTT Backstage enables customers to take complete control of their product and content experience, including key features such as:
Seamless integrations; The solution further offers a comprehensive suite of connectors that integrate seamlessly with existing systems and partners, allowing customers to enable/disable a range of integrations. For example analytics (Adobe Analytics, Google Analytics) or advertisement (FreeWheel, Google DFP), recommendation, etc.
Powerful and robust API: The flexible API is designed as an independent component, which is integrated with the SmartOTT Backstage Metadata/Data-source component. It can also connect to any source containing metadata, app configurations, etc.
An optimized unified point of access for all applications to retrieve app configurations, metadata and additional services not provided by the OVP, such as recommendations powered by Microsoft Azure.
Metadata enrichment system; a tool to import the metadata from the OVP into the system allowing clients to improve and differentiate their content data
Data-source and import/export tool for all application related configurations, including but not limited to; Template, Menu, Pages, Sections, Playlists, third party integration configurations
Personalization – combining user preferences and rich metadata for customized content recommendations.
Content and metadata orchestration; a query builder & collection editor allowing customers to create curated playlists, meaningful content collections and schedule publishing- for smarter planning and scheduling of content workflows.
App configuration tool; allowing clients to select the modules & content they want to show on each page of their front-end apps, on any device.
Intuitive branding tool; enabling customers to incorporate their brand & look across all their apps, on any device, from uploading their logo to posting a promotional message.
Advanced user & role management; offering possibilities to customize the roles within an application with granular permissions.
Easily create application pages through a defined set of page blueprints (browse, search, settings), gives customers the freedom to arrange, schedule, order and publish their content as they wish.