Fox News scrubs 'O'Reilly' from 'The Factor'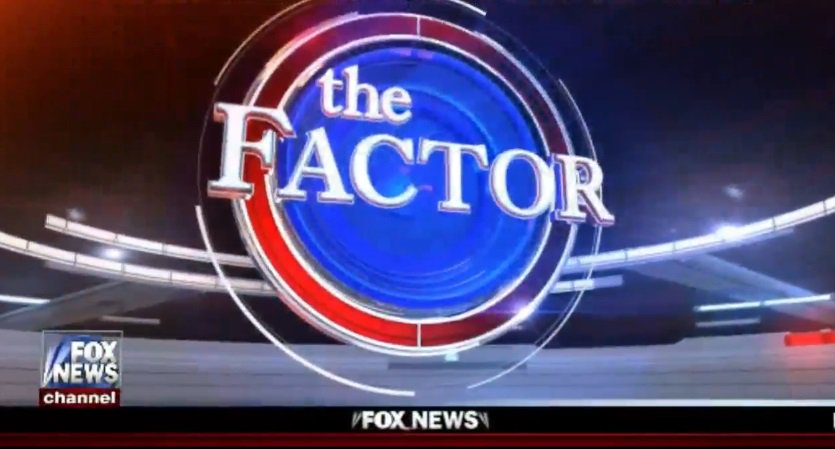 Following the downfall and dismissal of host Bill O'Reilly this week, Fox News has hastily rebranded its marquee program, now known as "The Factor."
During the show Wednesday night, temporary host Dana Perino addressed the departure of O'Reilly.
"We want to address a situation many of you may already be aware of. Bill O'Reilly, who hosted this program for twenty years, is leaving the Fox News Channel… We know that you, his very loyal viewers, will have a lot of feelings about this; and we will talk more about it later on in the program."
This rebranding is only temporary, as Monday the show will cease to exist, with Tucker Carlson moving into the 8 p.m. timeslot, followed by "The Five" at 9 p.m.
As part of the reshuffling, Eric Bolling will gain a new 5 p.m. show beginning May 1st along with Martha MacCallum's "First 100 Day's" transforming into "The Story with Martha MacCallum."