4 ways stations brand their late newscasts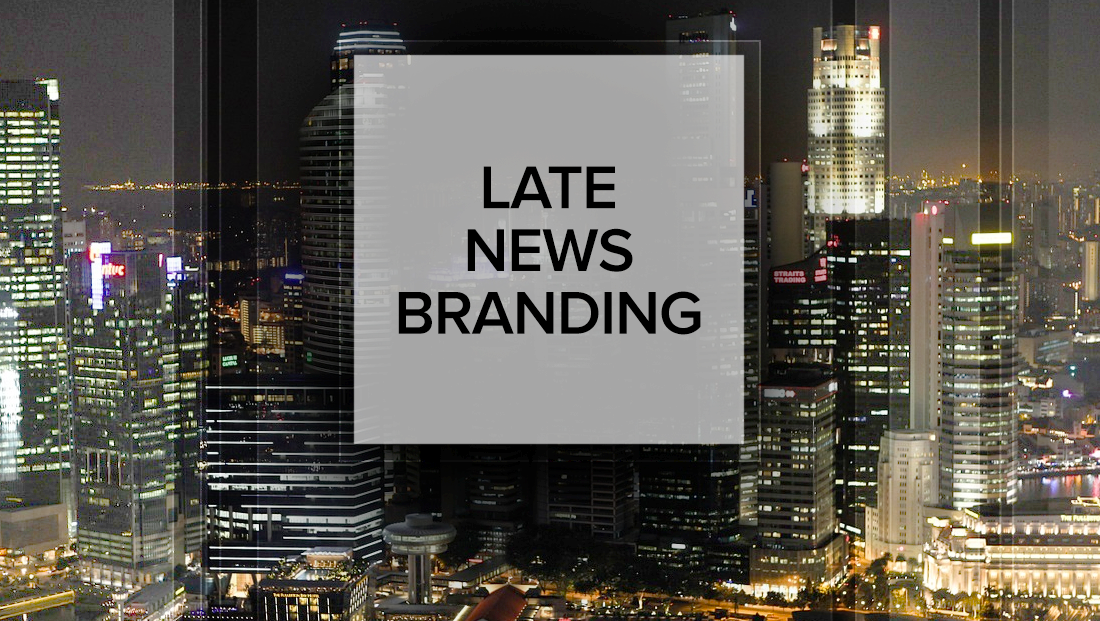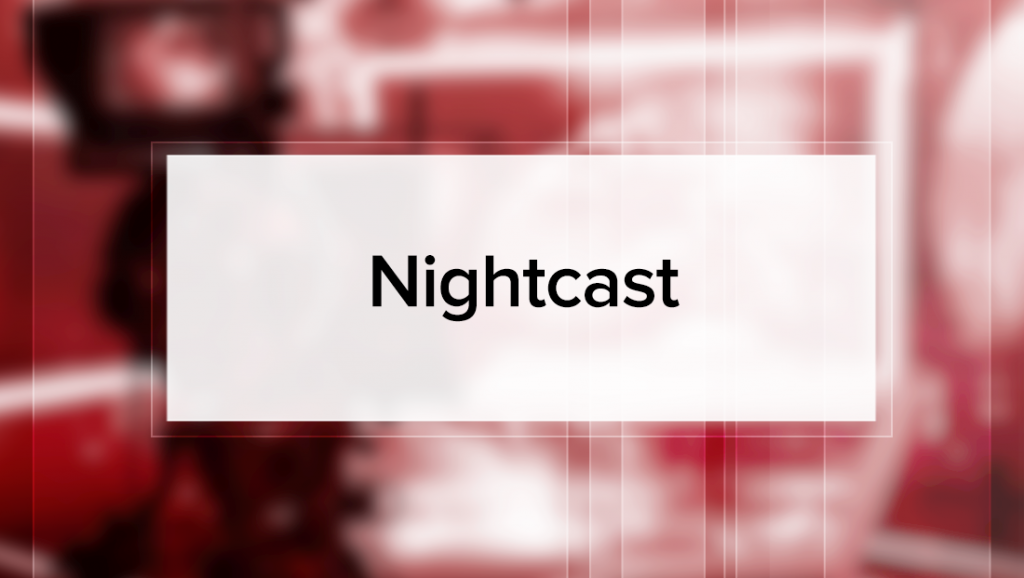 "Nightcast" is another popular name for the late news daypart. Not only does the name reference the time of day the newscast is on, but it's a bit more cutting edge and trendier way to refer to the show.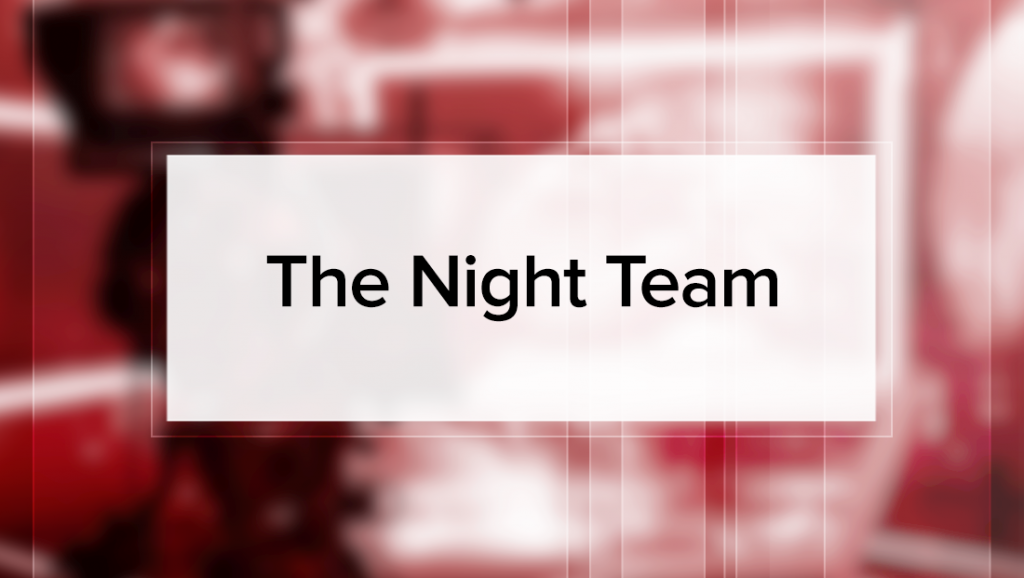 "The Night Team" is actually more often used as a sort of "sub brand" newscasts, most notably at WHDH and Boston and WSVN in Miami, but its heavy use becomes so prominent it's almost an unofficial name. As with "Nightcast," the daypart is clearly included in the name, but the name as does a great job of emphasizing the size of the team (with actual or imagined) contributing to the newscast.
In some ways, too, it also has a sort of super hero sound to it.