Pro Sound Effects releases 2017 Master Library update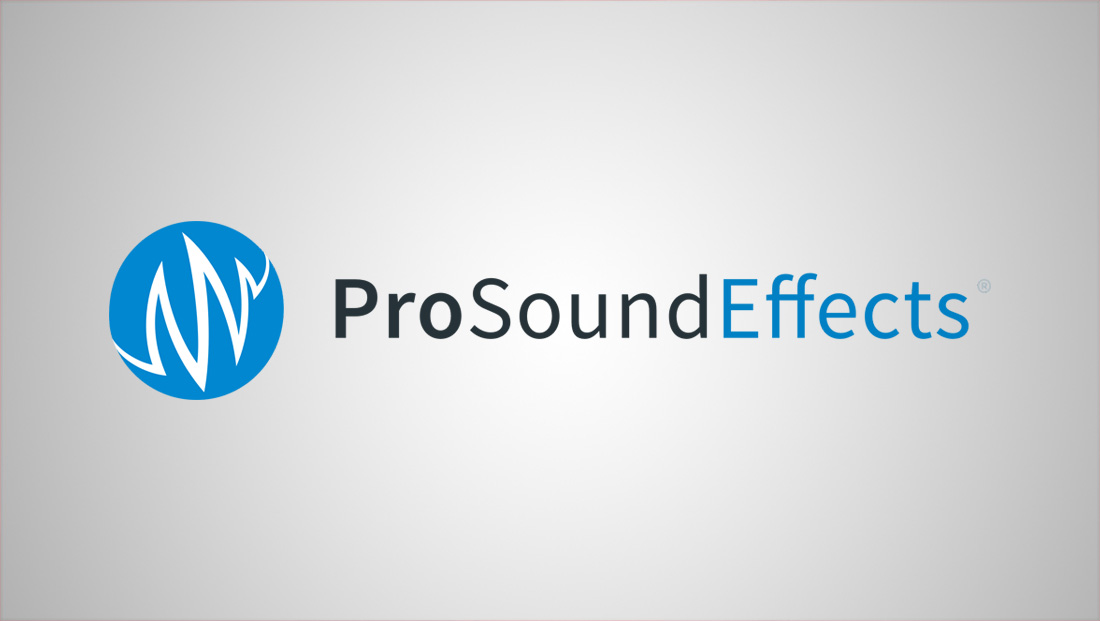 Pro Sound Effects released its Master Library update last week, an upgraded version of their comprehensive sound library.
With more than 200,000 royalty-free sound effects with metadata optimized for pinpoint search, the new Master Library 2017 provides users with full online access, free annual updates, and search software.
"The Master Library 2017 is our flagship general library, and this year we have upgraded it with more than 27,000 world-class sound effects plus search software to make it better than it has ever been," said Douglas Price, president of Pro Sound Effects. "We are proud to unveil and offer our most thorough general library to date that users can rely on to stay in the creative zone, finish projects faster and produce their best sound always."
Master Library 2017 Key Features:
205,229 broadcast .wav files for use in any project
(NEW) 27,446 additional sounds including new and unreleased libraries
2.44TB on 3TB USB 3.0 Hard Drive, Online, or on your Server
293 Categories: From everyday essentials to niche sonic elements
Rich metadata: Optimized for fast, pinpoint search
Full Online Access: 24/7 from any computer
Free Annual Updates: Continually keep your library fresh
(NEW) Search Software: Drag-and-drop to your DAW
100% Royalty-Free License
Buyout and Annual Payment Options
Through June 1st, the Master Library 2017 is available to companies for $9,995 (reg. $11,995), or starting at $2,995 per year for a multi-user license (reg. $3,795 per year).
For independent media creators enrolled in the Freelancer Program, the Master Library 2017 is available for $5,995 (reg. $11,995) through June 1st.