'CBS Evening News' keeps Pelley's name: For now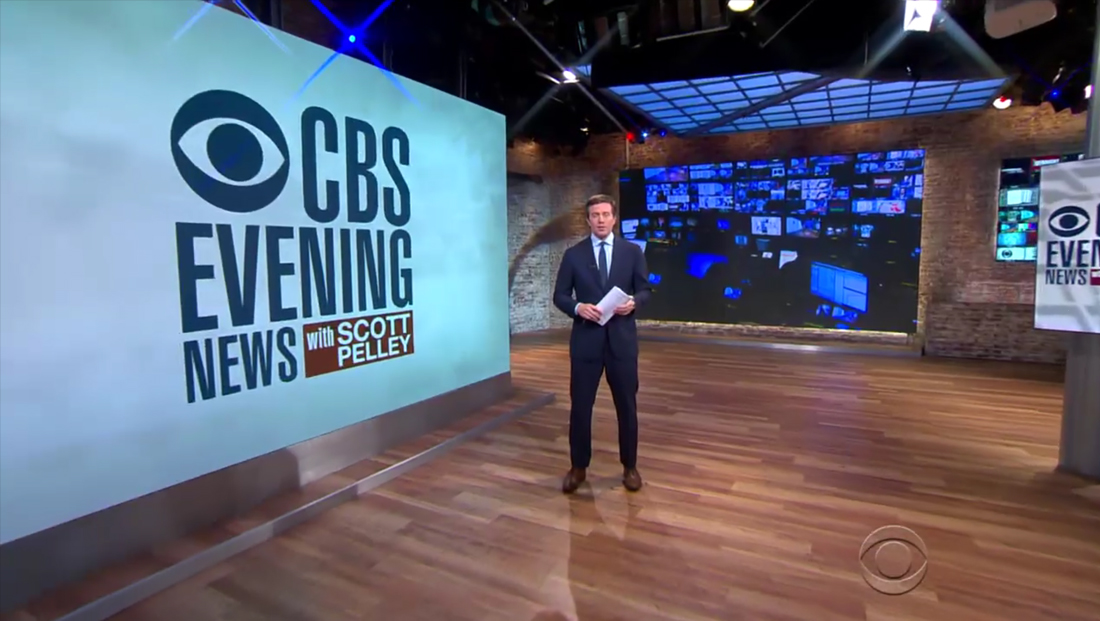 With CBS finally confirming reports that "CBS Evening News" anchor Scott Pelley will shift full time to "60 Minutes," the broadcast nonetheless had his name on it the day after speculation finally settled.
Pelley, who is currently in Syria on assignment for a "60 Minutes" story, was absent from the broadcast Wednesday evening, with Jeff Glor filling in.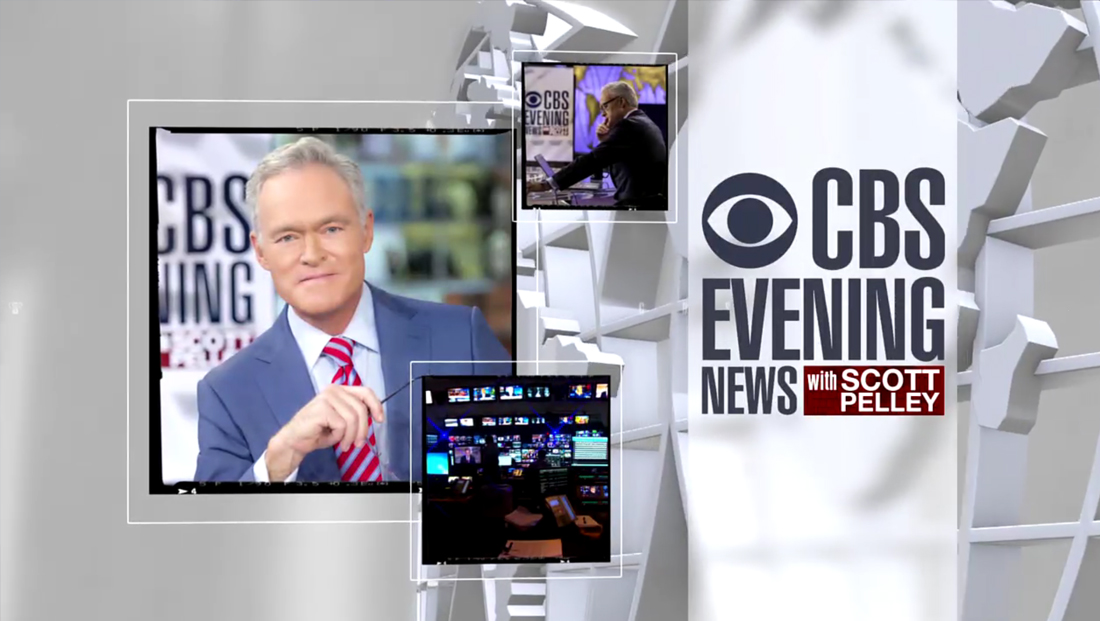 The broadcast opened with the normal open, which included plenty of imagery of Pelley and the voiceover remained the same.
Glor opened the broadcast by saying "Good evening, Scott's on assignment for '60 Minutes'."
It's worth noting that "Evening News" made no mention of Pelley's now-confirmed impending departure during Wednesday's broadcast (though it did mention CNN's firing of comedian Kathy Griffin for its New Year's Eve show).
"Scott brought the best values of '60 Minutes' to the 'CBS Evening News,' and we thank him for his commitment to the journalism of this broadcast every night these past six years," said David Rhodes, president of CBS News in a statement. "The milestone 50th season of '60 Minutes' requires Scott's full contribution, and we look forward to important reporting from him for many years to come."