NBC's Left Field goes live with first two stories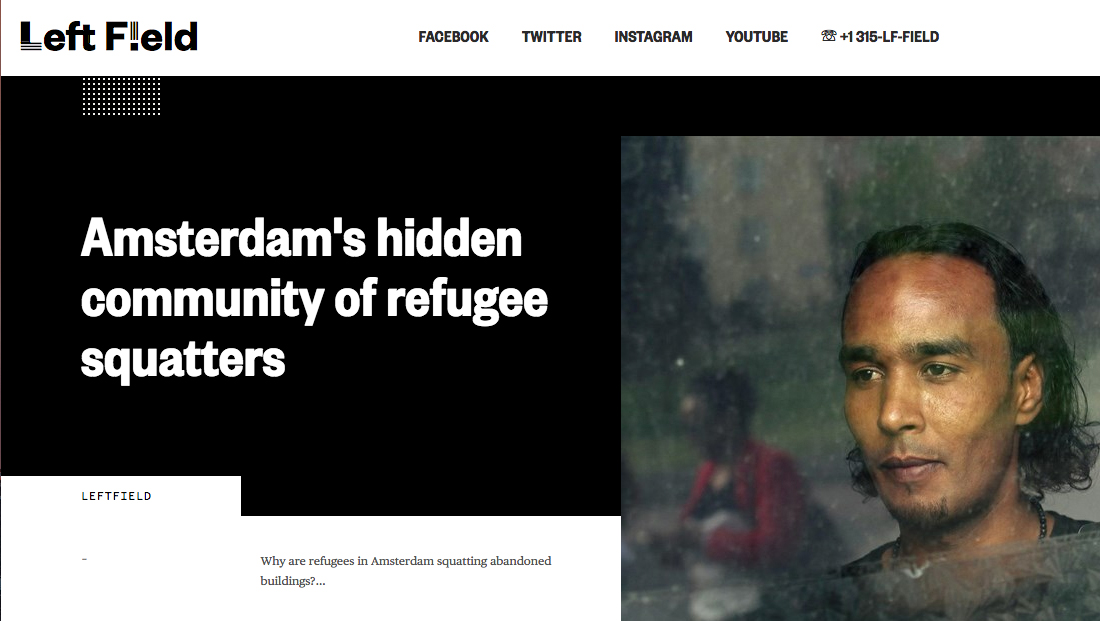 NBC Left Field, NBC News' internationally-minded digital video journalism unit, making short, creative docs and features, designed specifically for social media platforms, has officially released its first two videos.
The unit's video content will span both news-related items, as well as softer features, according to a news release from NBC.
The first two stories focus on squats in the Netherlands andopening of an unusual museum in Sweden.
Stories on debates over wild horsesin Colorado, coal mining in Kentucky and military youth camps in Ukraine are also planned, according to NBC.
"What unites the harder and softer videos is beautiful cinematography, an attempt to think creatively about the telling of these stories and Left Field's efforts to directly interact with audiences in new ways. So, in addition to these creatively shot videos, Left Field will develop and roll out audience engagement experiments that draw attention back to the video stories. Those experiments may come in the form of Facebook Lives or projects carried out on the Left Field 'Field Phone,'" reads the statement.
Much of the Left Field staff hails from outside the U.S. and between them, there Arabic, Spanish, Mandarin, French, Amharic and Afrikaans-speakers.