Visually Speaking: The man with one black shoe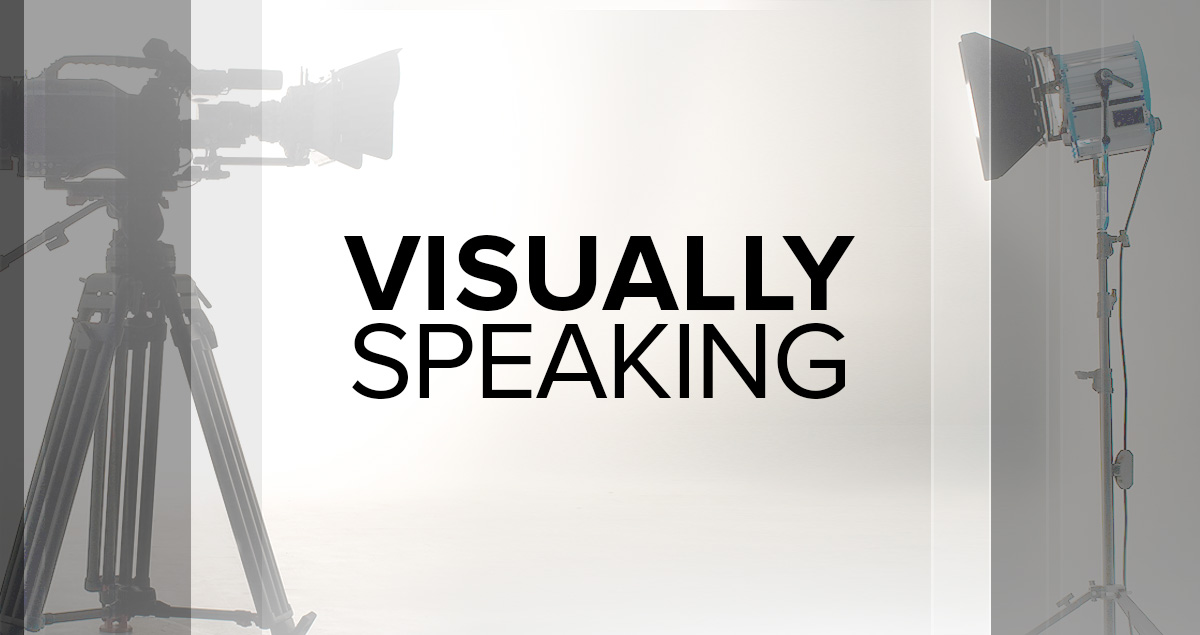 Subscribe to NewscastStudio's newsletter for the latest in broadcast design and engineering delivered to your inbox.
Don't worry. This is not another long discourse about a certain 1970's French film. What it is about is how to not stand out in a bad way.
Here's the genesis of this conversation. We speak visually here. If one picture is worth a thousand words then we are using hundreds of thousands of words during a typical broadcast day. Let's think about the message we are sending with our images… all our images.
I've been noticing the promos many stations are producing featuring their talent. What I see is a broad spectrum of looks. Some are really quite good, many are not and some are just awful. But that's not even my point at this juncture. The issue I see is that in too many instances the promos have very little to do visually with the broadcast. Sure, they're sometimes shot on the set, or in the newsroom, or at some other station location but they just do not match the broadcast. Lighting is super dramatic, wide-angle lenses are shoved in the anchor's faces, depth of field is razor thin, and so on.
"But we're trying to get viewers' attention."
Uh-huh. What happens when the viewer tunes in and the broadcasts look completely unrelated to the promo that got their attention?
They may not notice. That may not be the best strategy. Viewers notice everything. The things they know they see and the myriad things they don't know they see. They see everything.
Do they see what they were sold? It's like frozen microwaveable food. It looks so good on the box but once you taste it…
So what's my point? Actually, there are a couple of things to consider.
Are your promos over the top? Was that your plan? It might be a valid approach for some broadcasts in some markets but not that many.
Does your studio look live up to your promos? This is the more common problem. Finely crafted promos lead new viewers to a set and lighting that let the broadcast down. We're back to the microwave food analogy.
Proper design along with rigorous quality control and the steady application of a critical eye can make these issues become positives. Promos can be a slightly "tweaked" version of the broadcast; a best effort example. Studio and field pieces can be improved so that they live up to their promotional promises.
Quality is contagious. Work on one area diligently and it raises the bar for everything else.
Stand out in a good way.
LS
Angry Badger Productions
View more columns by Len on NewscastStudio.