'Battle of the Promo Superstars' session returns to PromaxBDA Station Summit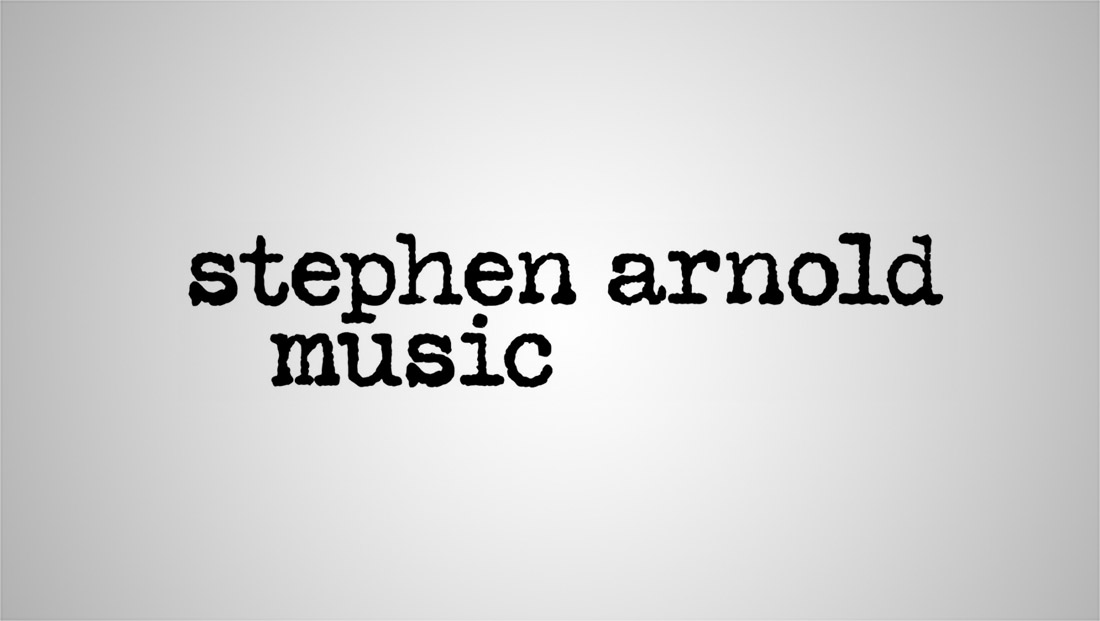 Stephen Arnold Music's David Baumann is reprising his role as moderator of "Battle of the Promo Superstars" at the PromaxBDA Station Summit 2017 in Las Vegas, NV. The session will be held on Thursday, June 22, 2017 at 4:00 p.m. in Grand Ballroom F at the Mirage Hotel & Casino.
Enthusiastically attended on its 2016 debut, "Battle of the Promo Superstars" sees five participating TV stations square off: Each received the same local TV news story, and were asked to produce packages of TV promos spots and social media marketing elements. After showing the news report to the session audience, each participant plays their creative marketing elements and discusses the creative rationale and tactics they employed to solve the marketing problem.
The audience has the rare opportunity to compare and contrast how different creative teams approach the same marketing problem, often arriving at vastly different solutions. At the 2016 Station Summit, the session was attended by a standing-room-only crowd, and received rave reviews.
The 2017 "Battle of the Promo Superstars" panelists are:
Larry Watzman, Director of Marketing & Creative Services
WBNS 10TV, Columbus, OH (Dispatch Broadcast Group)
Jamie Holmes, Director of Marketing/Programming/Creative
KPTV FOX12, Portland OR, (Meredith Corporation)
Scott Altus, Director of Creative Services & Marketing
KOMO-TV, Seattle, WA (Sinclair Broadcast Group
Robyn Keeney, Director of Creative Services
KOVR-TV CBS13 / KMAX CW31, Sacramento, CA (CBS Corporation)
Kellen Dargle, Director of Promotions & Creative Services
WKYT-TV, Lexington, KY (Gray Television)
"We're thrilled that David Baumann has again been tapped to lead this wildly popular session," said Stephen Arnold, president of Stephen Arnold Music. "Dave was a valued TV station client for many years, and his visibility among our many friends and clients at PROMAX Station Summit helps extend our brand among TV stations nationwide."
"'Battle of the Promo Superstars' explores the daily creative processes of TV station marketing departments, bringing pictures, sound and music together to motivate viewership," adds Dave Baumann. "Seeing how the stations' efforts compare at the session is fascinating and fun!" 

Each year, the PromaxBDA Station Summit brings together the best in local TV media, marketing and design professionals, and helps elevate excellence, creativity and innovation in local markets.