Fox News bids farewell to Studio N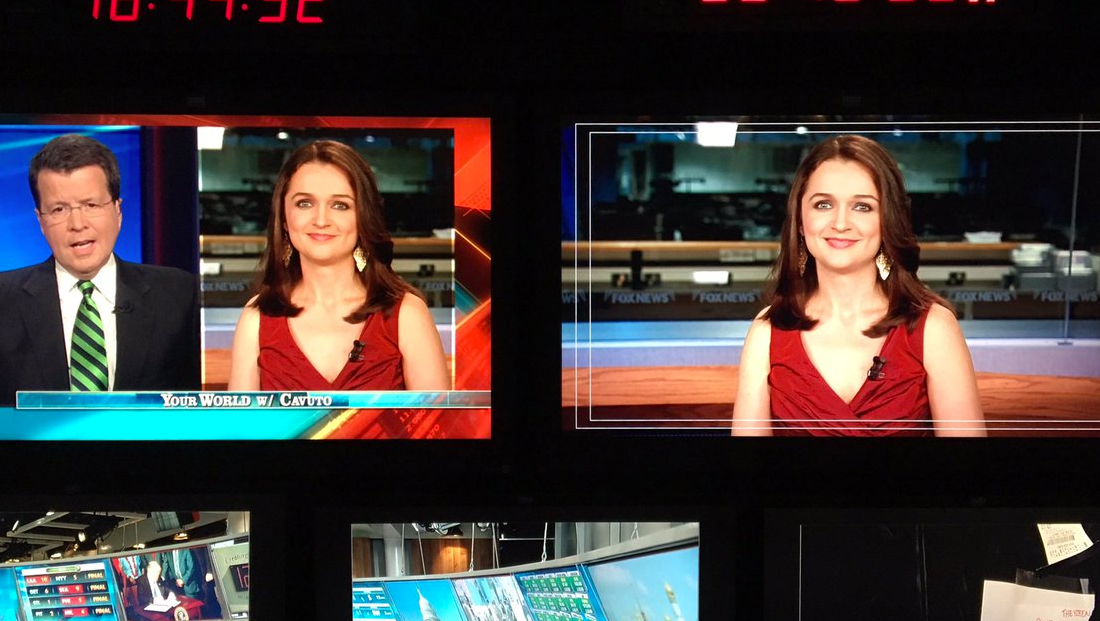 Fox News bid farewell to Studio N Friday, June 23, as it prepares the space to undergo an extensive renovation that will add a new newsroom and attached studio.
Back in May 2017, Fox announced plans to create a larger, centralized newsroom in its New York City headquarters.
Studio N is mainly used for live interviews or news updates and featured a frosted glass band with the Fox News logo and a view of the workspace beyond.
Over the previous week, viewers had been treated to a bit of behind-the-scenes action as workers began working on the space in preparation for the core renovations, Fox News confirmed to NewscastStudio.
At various times over the week of June 18, ladders and wires could be seen behind the camera position, which also appeared to be largely unoccupied.
Then, on Friday, June 23, the space was officially taken offline during "Shepard Smith Reports" with heavier renovations scheduled to begin.
The final glimpse of Studio N before it is transformed into the network's new, centralized newsroom, appeared to be a darkened and most deserted room, with the frosted panels serving as the key remaining visuals.
Fox News debuted its massive new studio, Studio F, in November 2016.
The last segment out of "Studio N" here at @FoxNews as we make way for a new newsroom! Check out empty old newsroom behind @carriesheffield pic.twitter.com/UPmSzGsb3B

— Shepard Smith (@ShepNewsTeam) June 23, 2017