Production Music Association accepting entries for annual music awards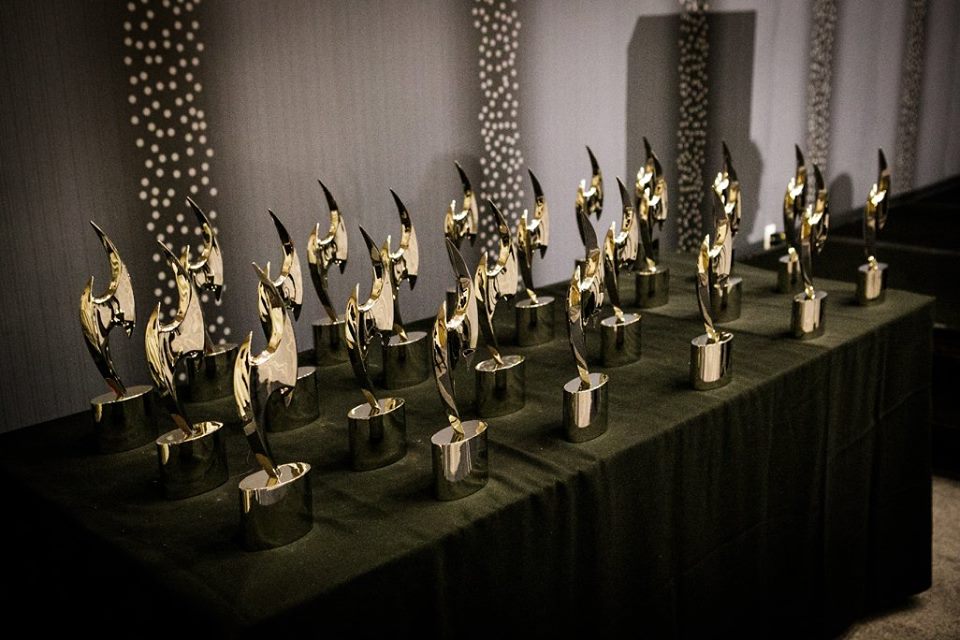 The Production Music Association (PMA) is now accepting entries for the 2017 Mark Awards. Deadline for submissions is August 11, 2017. The awards event will take place on October 4, 2017, during the group's annual Production Music Conference (PMC).
This year's PMC event will take place October 4-6 at the Loews Hollywood Hotel. 2017 marks both the PMA's 20th Anniversary as well as the organization's Fourth Annual Production Music Conference. The PMC presents industry leaders from the production music industry joining forces for two days of panels, sessions, state of the art presentations, and networking.
A panel of industry professionals will guide the judging process for the annual event, which is open to both PMA and non-PMA members. In addition to the Mark Awards' 25 categories, a Hall of Fame Award and an Ambassador Award will also be handed out on October 4th.
The categories for the 2017 Mark Awards are:
Best Production Music Track
01 Best Ambient Track
02 Best EDM Track
03 Best Folk Track
04 Best Hip Hop/Urban Track
05 Best Jazz Track
06 Best Pop/ROCK Track
07 Best Orchestral Track
08 Best Vocal Track
09 Best World Track
10 Best Dark/Mysterious/Investigative Track
11 Best Film Trailer Track
12 Best Country Track
Best Usage of Production Music
13 Best Usage of Production Music In a Commercial Advertisement
14 Best Usage of Production Music In On-Air Promo
15 Best Usage of Production Music In a Theatrical/Video Game Trailer
16 Best Usage of Production Music As Theme Song In TV Program
17 Best Usage of Production Music In Online/Digital Advertising
Best PML Artist
18 Best PML Indie/Vocal Artist
19 Best PML Pop/Rock Artist
20 Best PML Hip Hop/Urban Artist
21 Best PML Country Artist
22 Best PML Jazz Artist
23 Best PML Folk Artist
Additional Awards
24 Best Non-Categorical / Wildcard Music Track
25 Best Cover Art
26 Hall of Fame Award
27 Ambassador Award