Nashville station anchoring from newsroom to prep for new set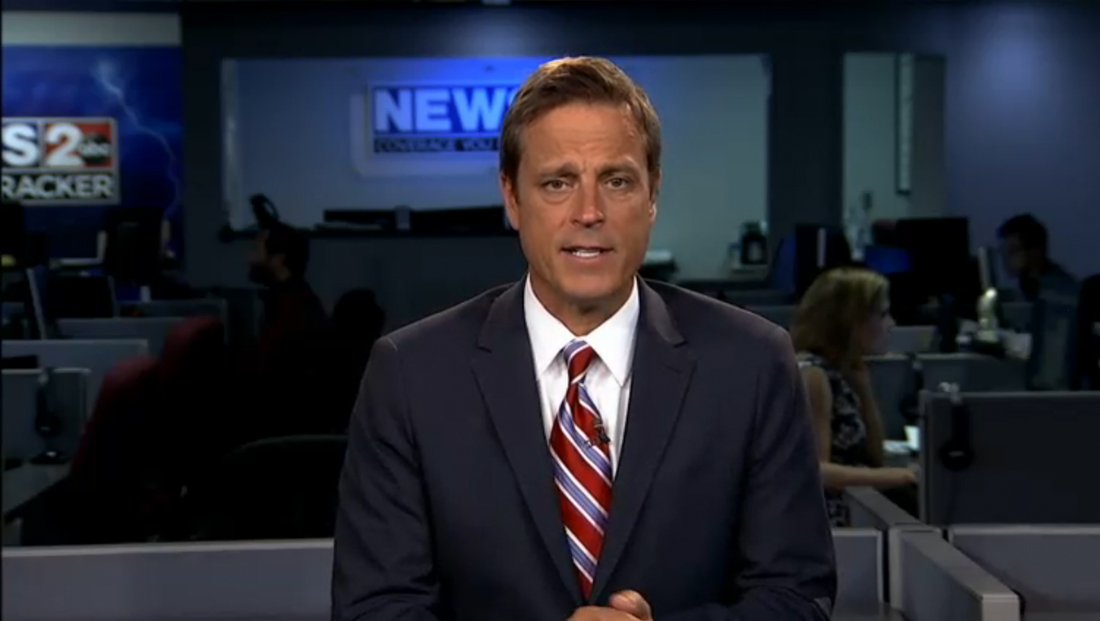 WKRN, the Nexstar station in Nashville, Tennessee, has moved its newscasts to its newsroom camera position as it prepares a new set.
According to the station's website, the station moved to the newsroom after the 10 p.m. show Friday as crews begin removing the old set and installing a new one.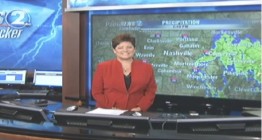 Set Design
WKRN-TV
View a gallery of this project…
The station's previous set, which was originally installed in 2011, was updated to add video panels, but the layout has remained largely the same.
In several previous versions of its set going back to its early years, WKRN used a newsroom background for its studio.
The temporary setup, which the station also uses as a flash camera position, features a darkened newsroom with station branding visible on the walls, accented with blue lights.
[field name=iframe]