'Candy Crush' production design allows popular game to 'break out' from small screens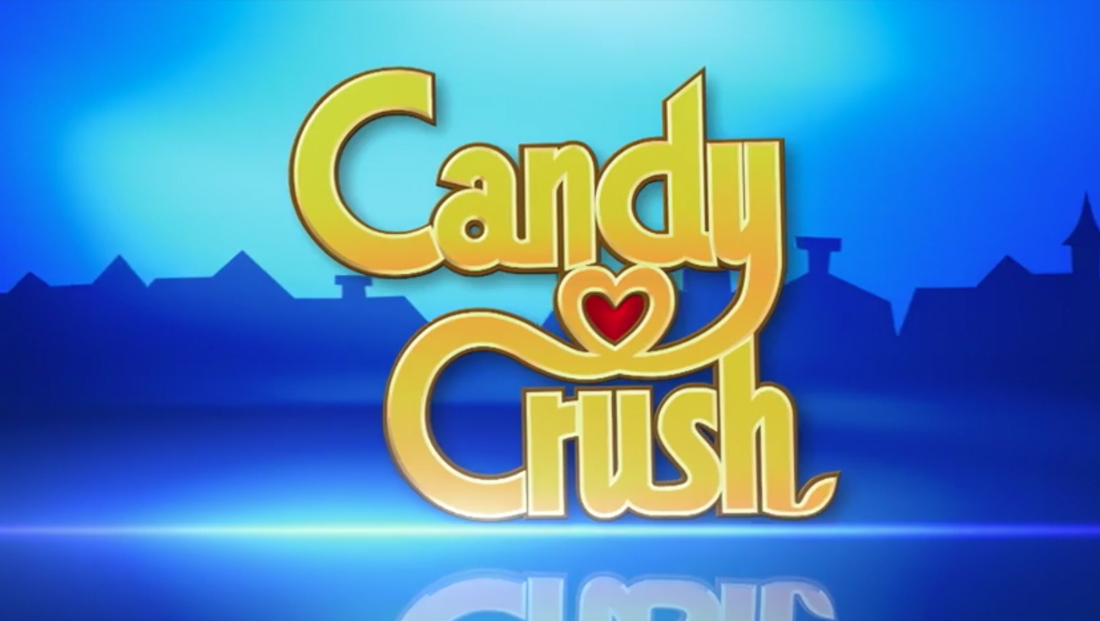 In addition, dramatic colored uplighting adds to the vibrant and textural on-screen look.
Of course, it would be hard to create a game show based on an app without a reference to the vertical screens so many people have become accustomed to playing the game on, and "Candy Crush" does this in two distinct ways.

The first, known as the "horizontal game board," is an array of touchscreen panels mounted in the floor, surrounded by bold red and white striped "caution" ribbon that recalls the look of a candy cane.
The surface can be walked on but is also set up to accommodate several types of interactive games that require players to make matches among the colorful candies — typically with some kind of gimmick, such as being suspended from a motorized rigging and being required to "touch" the screen with an oversized pointer with a gloved hand at the end.

The studio also features the "vertical game board" wall, which is a similarly shaped touchscreen that towers over the open studio space in the center.
This too is bordered with candy-cane striping and is used for contestants to play similar matching games as on the horizontal board — albeit ones that typically require hanging from the ceiling in a harness.
Both game boards are designed, in their own unique way, to let the user "step inside" the app. The gameplay here is largely based on the goals of the app — to make matches of three or more like candies — but with the added physical challenge of interacting with a greater than life size version of the tiny screen.
Each variation of the board requires tight integration with touchscreen capabilities as well as feeding real-time gameplay elements to the wall or floor.
Both walls are used to display branded graphics and other gameplay as well.
To qualify to play on either of these big boards, however, a variety of qualifying games are played on 2×2 touchscreen units that are wheeled out in front of the horizontal board.

These units also have small cameras perched atop them that give viewers a glimpse at the contestant's face as they play the game.
These panels allow contestants to play the Candy Crush game, with a variety of different goals and gimmicks, such as being attached at the waist by an oversized pole, on a smaller scale.

During some gameplay, the viewing audience is treated to an on-screen rendering of the game board in a sort of split-screen setup, in addition to the on-set version, to make following the matching easier and encourage users to find their own matches in realtime against the contestants.