Megyn Kelly's morning show gains name, borrowing from 'Today'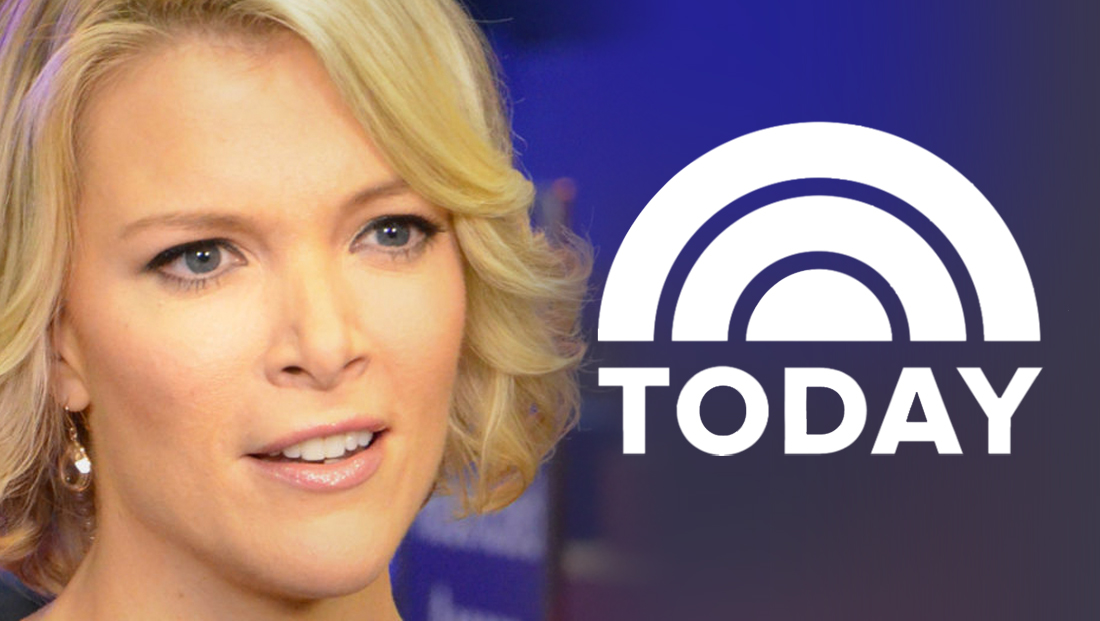 NewscastStudio has confirmed that NBC has decided on a name for Megyn Kelly's morning show.
The show, which replaces the third hour of "The Today Show" — previously titled "Today's Take," will reportedly be entitled "Megyn Kelly Today."
The news was first reported by the New York Post. According to Post sources, the network made the decision to incorporate the "Today" branding with Kelly's morning show.
NBC News has confirmed to NewscastStudio that this is the title.
Kelly's Sunday evening show, aptly named "Sunday Night with Megyn Kelly," part of her deal to leave Fox News for NBC, has not performed well in ratings.
Despite widespread attention of the controversy surrounding Kelly's interview with InfoWars found Alex Jones, the publicity failed to result in a boost in viewers.
Officially, NBC calls "Sunday Night" a limited summer series.
Earlier this year, NBC underwent a major shakeup at "Today," including the departure of "Today's Take" co-anchor Tamron Hall, to make way for Kelly's show, which will air at 9 a.m. eastern.