Al Araby teases new broadcast center, studio in London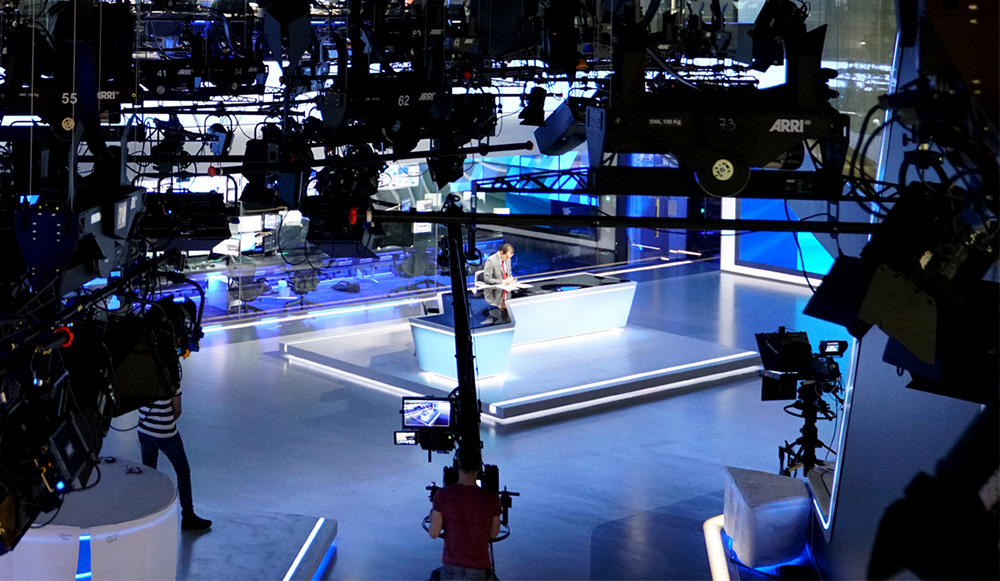 Al Araby, a pan-Arab broadcaster based in London, debuted its new broadcast center on July 24, replacing its former modest studio space.
With design from Simon Jago and Jago Design, the facility includes multiple studios and a working newsroom that is expected to grow to as many as 400 staffers in the coming years.
We'll have a further look at the project, along with galleries, in the coming weeks. In the meantime, here's a quick look at the project.