Veteran composer Chuck Loeb dies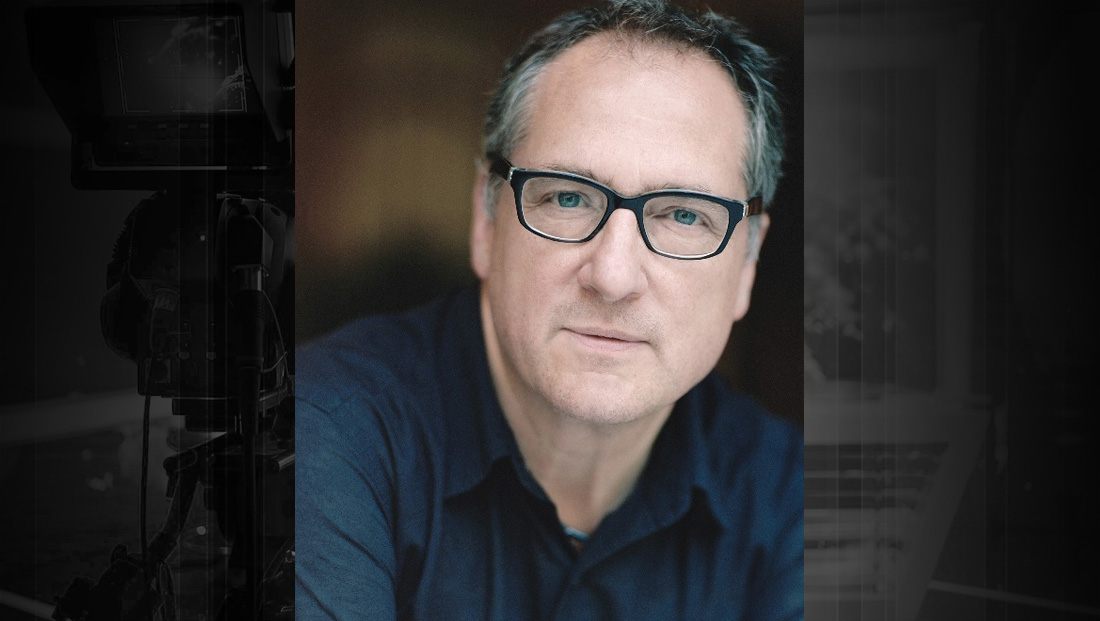 Chuck Loeb, best known for his jazz and guitar music career outside of TV, has died at the age of 61.
In the TV world, Loeb worked on theme music for ABC's "Nightline," CBS' "Up To The Minute" and "The Montel Williams Show," along with sports themes for the Atlanta Braves, New York Yankees, Knicks and ESPN's NCAA College Basketball broadcasts.
Perhaps, however, his most heard themes were for CNN's Headline News.
A full note on his passing can be found here along with a list of his TV credits here.