Weather Channel to use augmented reality for eclipse coverage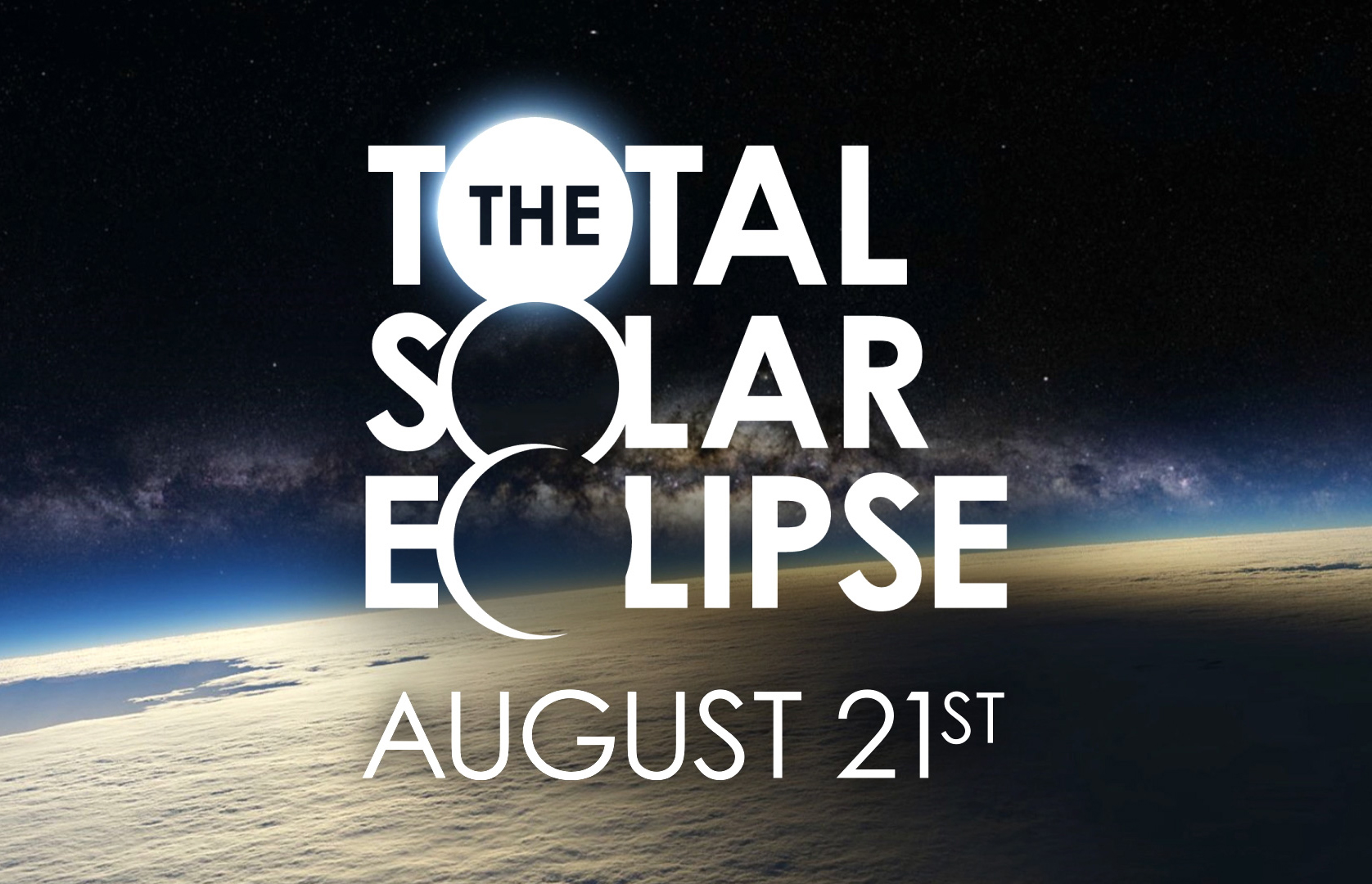 Subscribe to NewscastStudio's newsletter for the latest in broadcast design and engineering delivered to your inbox.
The Weather Channel has announced a full slate of programming surrounding the Aug. 21 total solar eclipse that will be presented under the "The Total Solar Eclipse" moniker and feature augmented reality.
The network will cover the event with meteorologists broadcasting live from seven locations across the country, allowing viewers to see the eclipse in totality, no matter where they are located.
The Weather Channel's Jim Cantore and Stephanie Abrams will broadcast live from Madras, Oregon and Carbondale, Illinois to kick off the day-of coverage on the network's signature morning show AMHQ.
Cantore and Abrams will anchor live coverage of the eclipse as it crosses the country over the course of the day. In the days leading up to the eclipse, The Weather Channel will also air an "Official Countdown to The Total Solar Eclipse."
Additional meteorologists will report live from each time zone across the country and along the eclipse's path of totality, immersing viewers in the once-in-a-lifetime experience.
In partnership with Royal Caribbean, the network will broadcast live from the Total Eclipse Cruise in the Atlantic, to show viewers at home the totality of the eclipse from sea.
For its coverage, The Weather Channel created a stacked "The Total Solar Eclipse" logotype, shown above.
The logo uses a clean, Century Gothic-style typeface with the "O"s and "C" replaced with circular and crescent shapes.
The top circle, which is solid and features a subtle outer glow, represents the sun, while the thick circle with a border can be interpreted as the moon. Finally, the crescent shape standing in for the "C" is a simplified rendition of what an eclipse looks like.
Cleverly, the solid crescent shape is accented with negative space removed from the "L" in and circle above, creating the illusion of a complete circle and a reference to the fact solar eclipses are formed by the moon blocking the sun.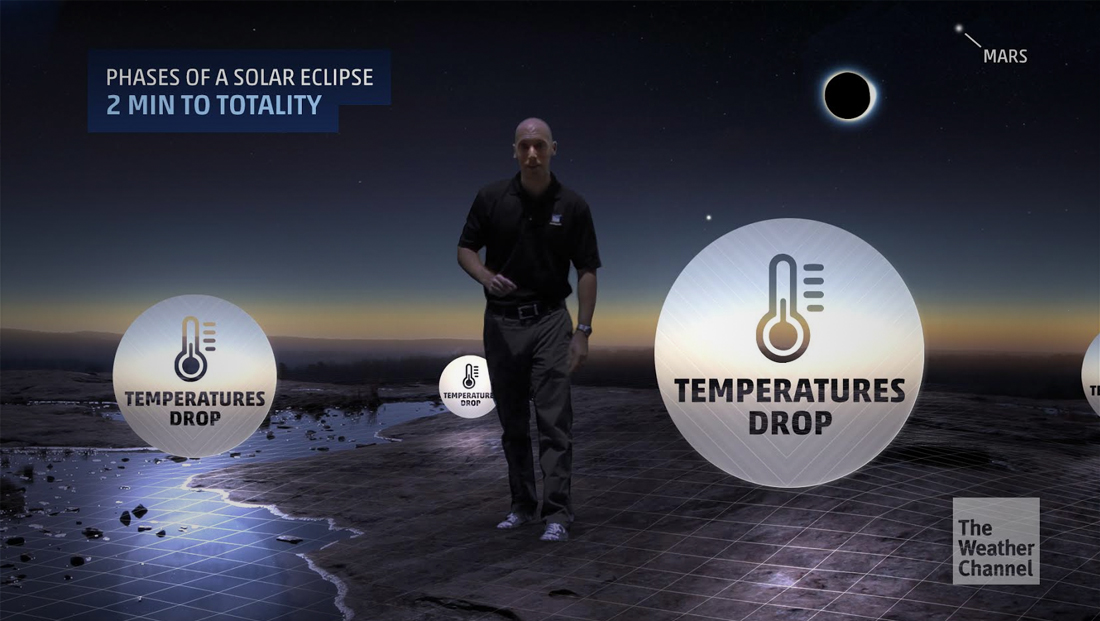 The Weather Channel is also planning augmented reality environments to help explain the astronomy and science behind solar eclipses, with virtual space and solar system environments rendered around talent, allowing them to point out, among other things, the positioning of celestial bodies.