Killer Tracks releases inspiring album benefiting Mike Peters foundation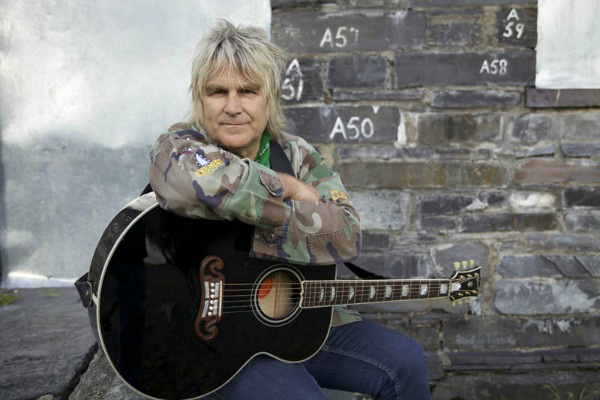 Killer Tracks will release "I Can, We Can and Love +" this month vis Killer Tracks Artists Series, with a percentage of the revenue from the licensing of the songs going to Mike Peters' Love, Hope, Strength Foundation.
The songs were written and sung by Mike Peters, whose band The Alarm produced more than 5 million records worldwide and 16 Top 50 UK singles. Peters and The Alarm are currently headlining this year's Warped Tour, which includes a stop in Pomona, California on August 6.
"I Can, We Can and Love +," are vintage Mike Peters: idealistic, impassioned, soaring, notes a Killer Tracks news release.
"They are very inspiring and motivating songs, and fantastic additions to our Artist Series," said Killer Tracks VP of Production Carl Peel. "We are very excited to collaborate with Mike and support the work of his wonderful foundation."
"Killer Tracks continues to support great causes and great artists," added McHugh. "Partnering with Mike Peters and Love Hope Strength in helping to promote his film and music has been a blessing."