Taking team branding & in-game experiences to a higher level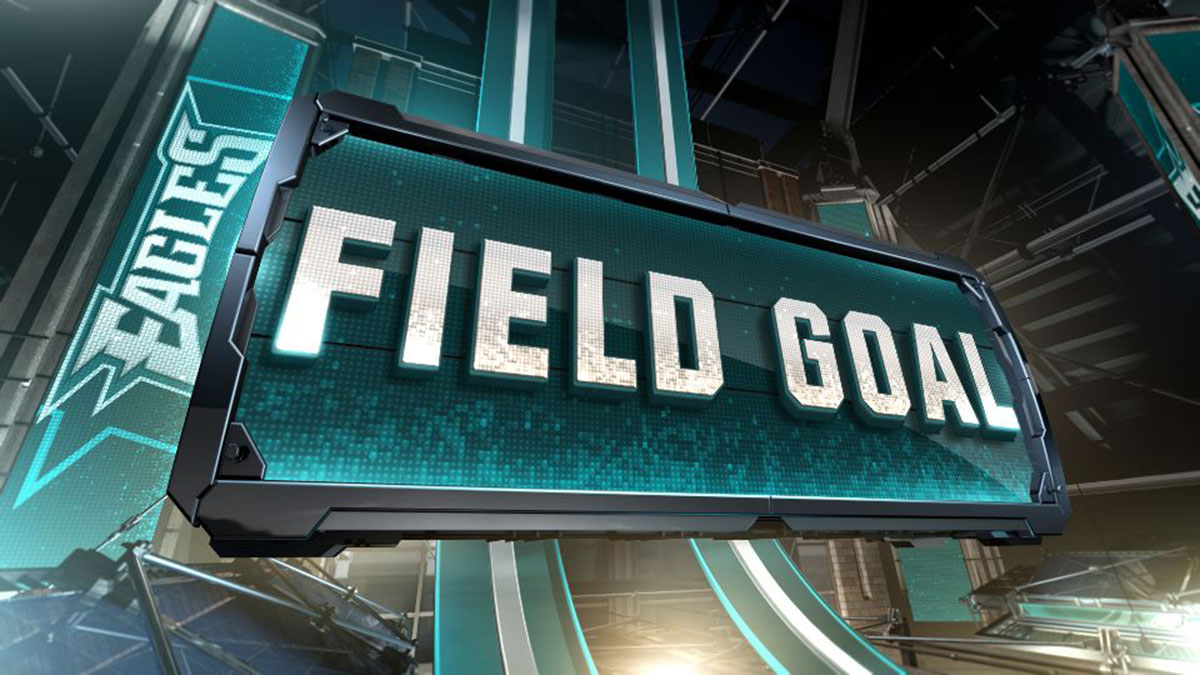 Subscribe to NewscastStudio's newsletter for the latest in broadcast design and engineering delivered to your inbox.
Not so long ago, the experience of attending a sports event was quite simple: Buy a ticket. Find your seat. Take in the game. Go home. The "show" was the game itself (and hopefully your favorite team delivered an exciting win).
Sure, you may have been treated to a slick dance routine during a timeout or high-voltage halftime show. As HDTVs and home theater setups got bigger, cheaper and the at-home viewing experience vastly improved, professional teams and venues have had to elevate their game in order to compete against what we now commonly refer to as the "man cave."
Now more than ever, emphasis must be placed on all aspects of the overall fan experience, from the moment they enter the parking lot until they stream for the exits. This has spurred a seemingly endless competition of who can install the biggest, brightest display systems and offer the most immersive and innovative in-game experiences. Naturally, with these displays comes the need for high-quality, successfully branded content to take the in-game experience to a higher level. That's where we at Cake Studios enter the picture.
When all is finished and the millions of pixels dance across the new displays, it helps to drive the emotion and energy of players and fans alike.
Bigger and brighter stadium displays do not mean that simply flashing a team's logo, colors and some chunky crowd prompts (think big 3-D text reading "GET LOUD") makes for a successful branding campaign or quality game experience. Nor does working with a predefined template like the ones sometimes sold to sports franchises. Changing the colors of an off-the-shelf, do-it-yourself template or "insert your logo here" approach does not deliver what's required to create targeted in-game branding campaigns. What's really needed is an in-depth effort that will carry forth a franchise's philosophy, style of play and attitude. It must have a visual fidelity and impact that will resonate with the core fan base and compel them to come back for more.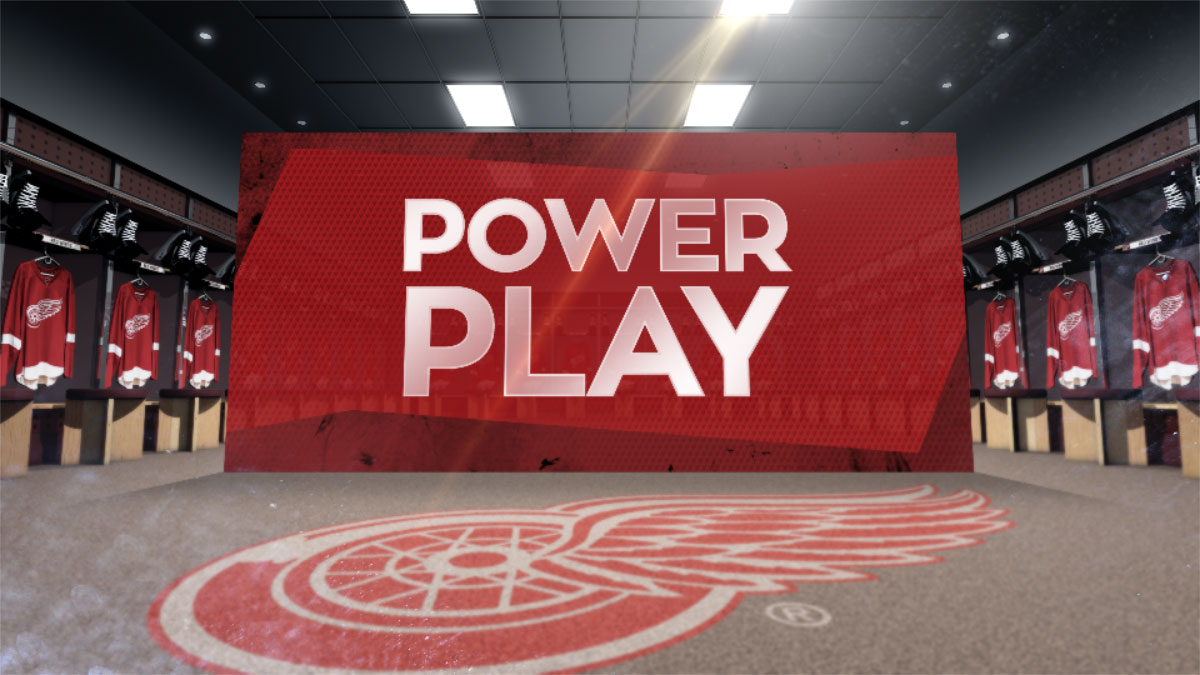 This is the mission of a team-centric branding campaign, and it requires much more dirt under the fingernails. At Cake Studios, our first task seems simple but is surprisingly complex: Finding out what the core of a team or franchise is all about. What is their history? What style of play are they known for? What is it that their fan base is attracted to? What makes them unique among their competitors? What mood or vibe do they want to establish in their own 'house'? How does a sense of civic or hometown pride factor into what they are trying to accomplish? And last but not least, what has been done in the past in terms of their own in-game campaigns, and did it work?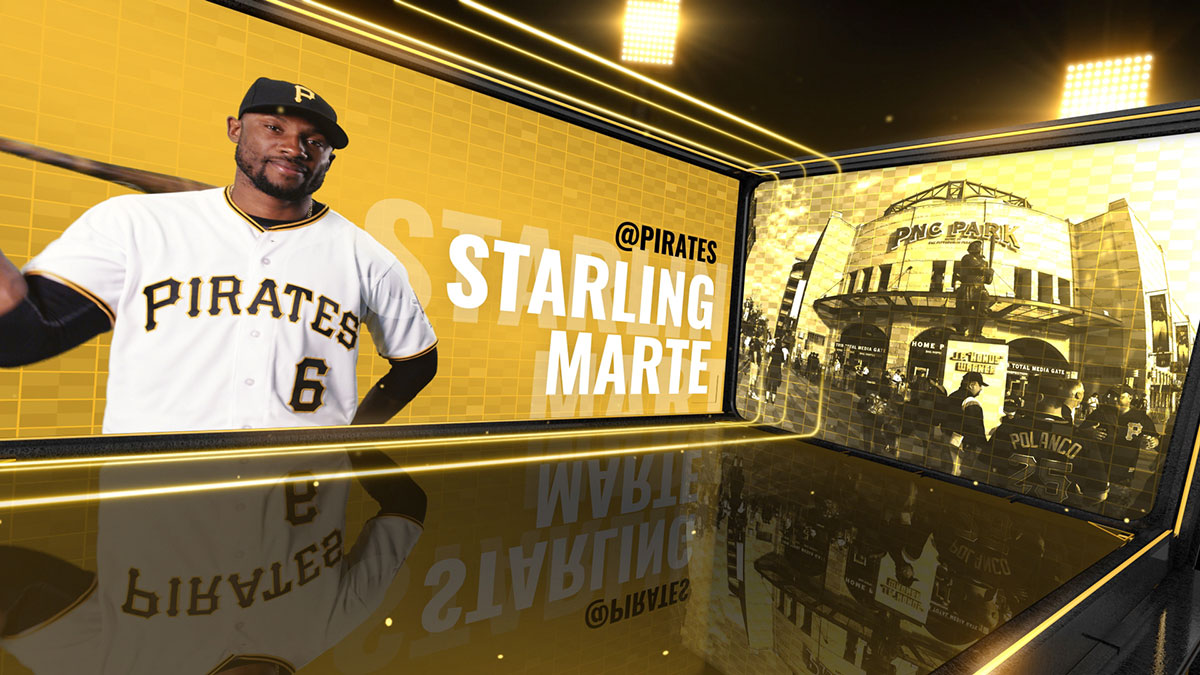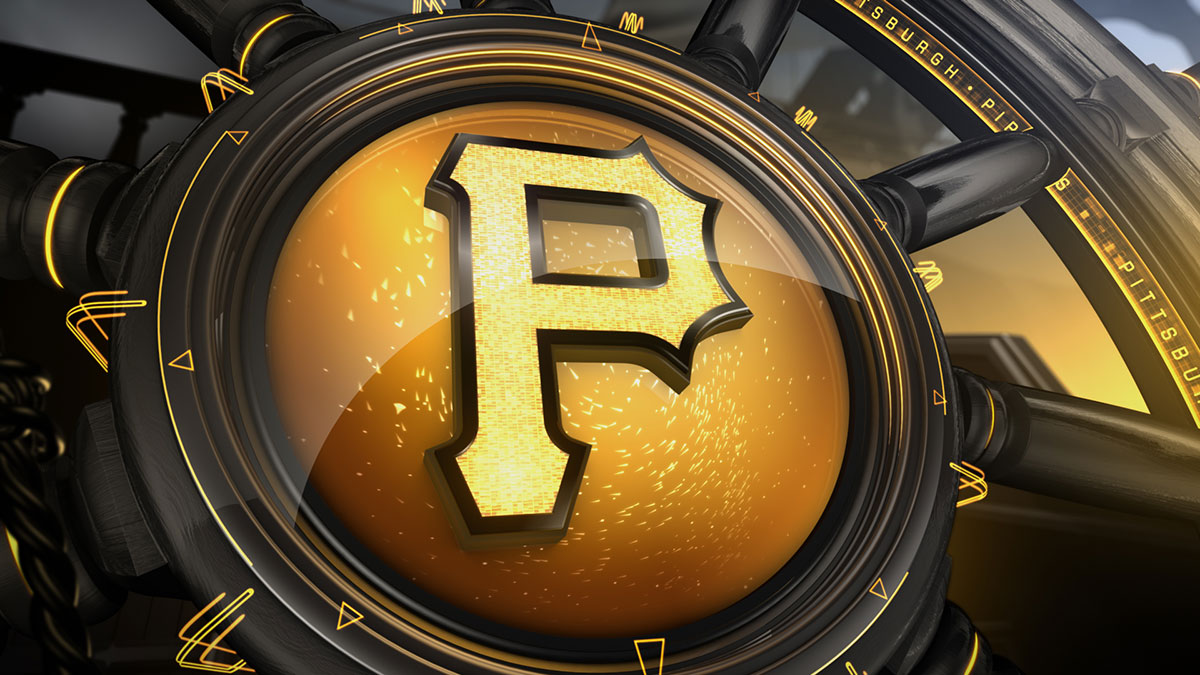 Every design begins with doing the proper research into these important issues, asking those questions and listening intently to the answers that are given. The uncovering of this information at the front end of a project is vital to the creation of any successful team- or game-centric campaign. Attention to detail is a must, as is an inclusive and collaborative relationship with the client. They must be involved on every level; their voices, opinions and requests must be woven into the mix, as they will be the ones carrying the design forth into upcoming seasons.
As we go through this process, we find that the design campaign will generate a momentum of its own as the work progresses and our clients see the fruits of the collaboration. When all is finished and the millions of pixels dance across the new displays, it helps to drive the emotion and energy of players and fans alike. The home team is that much more driven to defend their ground, the fans all the more committed to do their part to protect their house. Only then has the design effort to build the new in-game campaign has served its purpose: The essence of a team's mission, personality and values has been combined with the fans' sense of pride, belonging and commitment. The game experience has been elevated to new heights and has become more personal and immersive for the core fan base.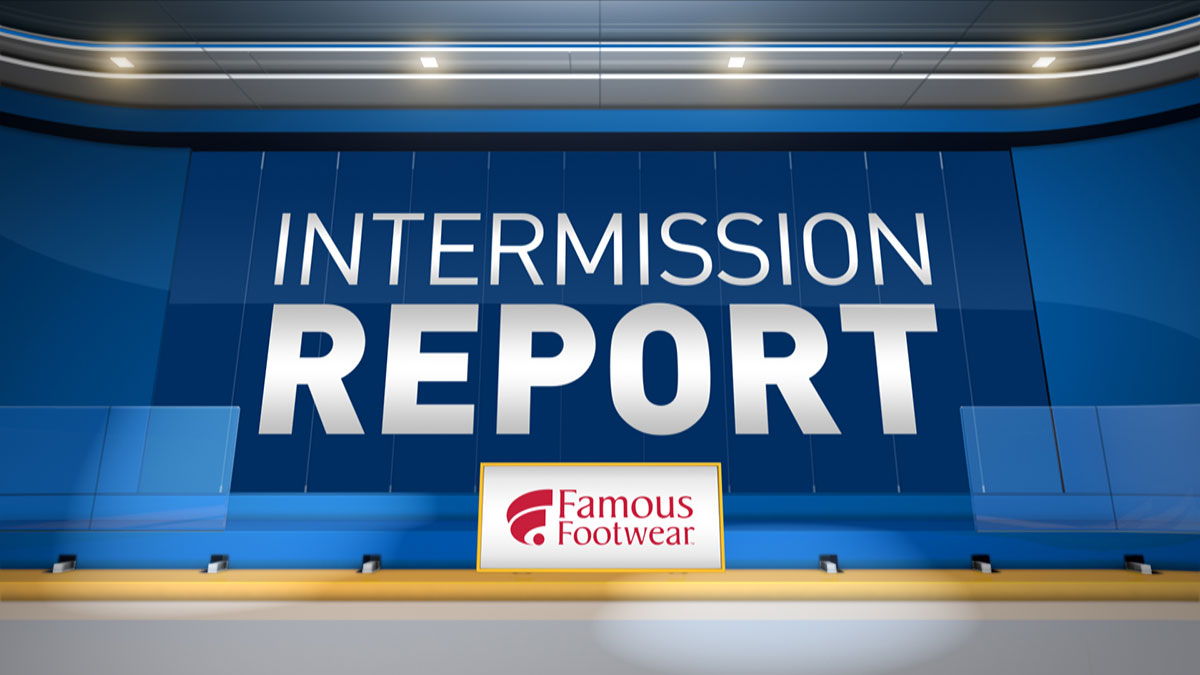 Lastly, it should go without mention that the final design and elements not only be good, but great. All other efforts will be rendered useless if the execution is substandard or underwhelming. This is something that we take a lot of pride in at Cake; attention to detail is evident in every area of the finished product and we have thereby helped our clients "elevate their game."