Telemetrics expands control of camera brands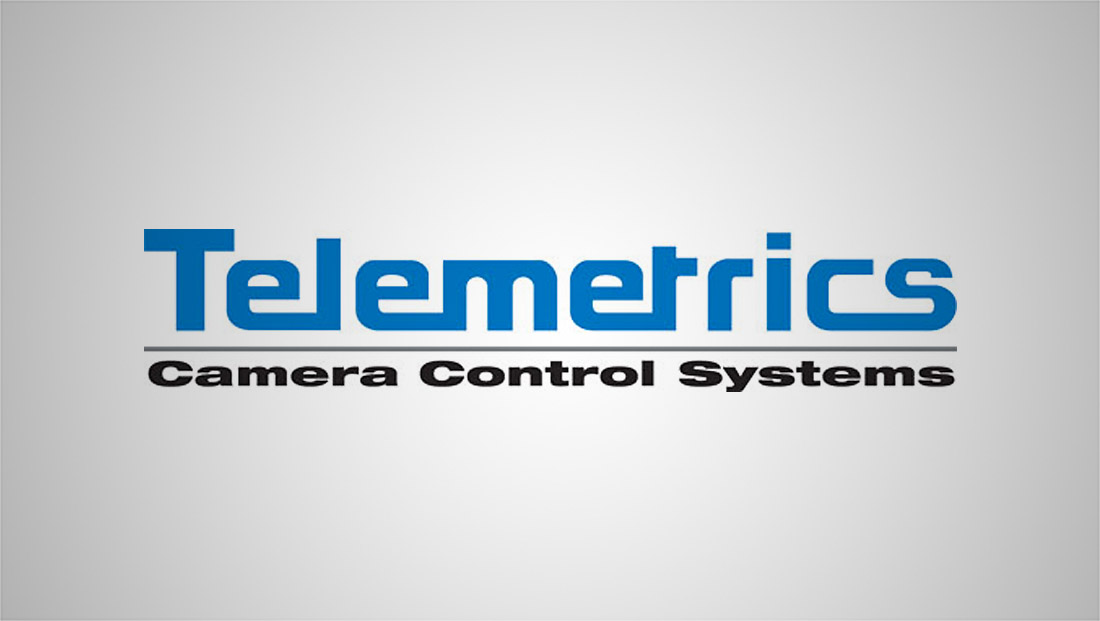 Subscribe to NewscastStudio's newsletter for the latest in broadcast design and engineering delivered to your inbox.
Looking to streamline setup time and simplify operations, Telemetrics, a leader in camera robotics and control systems, has expanded its robotics control systems to now include AJA, Blackmagic, and Canon cameras in addition to those from Grass Valley, JVC, Hitachi, Ikegami, Panasonic, and Sony. With direct Ethernet control of Grass Valley and Sony cameras, Telemetrics control panels now work simultaneously with an MSU and/or RCP from their respective camera manufacturers.
The new interfaces for servo-controlled pan/tilt camera support systems will be on display at the 2017 IBC Show (Stand 12.F34), which bring new value and operational performance for robotically controlled cameras and automated production studios.
Previously, users had to use different panels for different robotic cameras in a studio, local and state government chamber, educational facility, corporate video department or other production environment. Now a single Telemetrics control panel—including the RCCP-1A and RCCP-M systems—can take control of a third-party camera's RCP unit and be configured to control more than one brand of camera, or several brands of cameras, in addition to a Telemetrics PTZ robotic camera head.
"As anyone that has worked with multiple camera systems sitting side by side can attest, there is too much effort involved in moving back and forth between camera control units," said Anthony Cuomo, President of Telemetrics. "We're now showing support for a variety of new cameras, giving users simultaneous control from a single control panel. This streamlines productions and makes the operator's job easier and more efficient."
This new support means that robotic camera system operators no longer have to configure a system one way or the other, now they have more freedom to make choices based on the production requirements and are not limited to the cameras at hand. This new support also eliminates the mismatch of settings that are often found on larger system configurations.
At the 2017 IBC Show, Telemetrics will also introduce the newly enhanced IU-S5 Camera/Lens Interface Unit that works in tandem with the Telemetrics RCCP-1 Control Panel and features highly integrated control over all the most common broadcast cameras and lenses. It now also allows simultaneous Ethernet control of PTZ cameras and the portfolio of Telemetrics auxiliary devices (columns, track systems, etc.).