Avid Customer Association hits 20,000 global members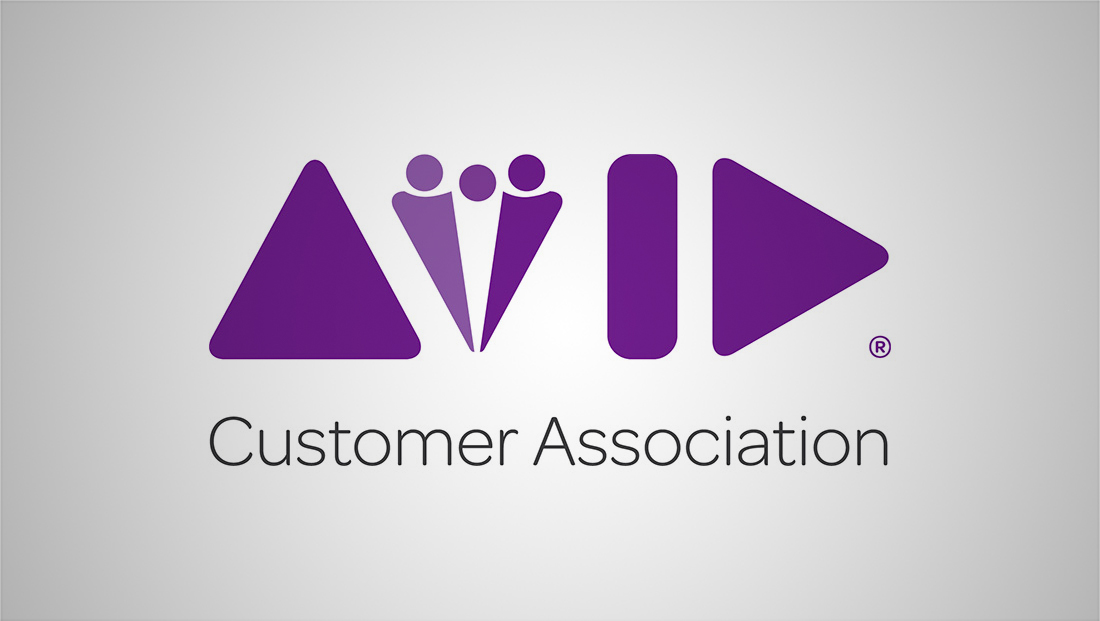 Subscribe to NewscastStudio for the latest news, project case studies and product announcements in broadcast technology, creative design and engineering delivered to your inbox.
Avid, a global media technology provider for the creation, distribution and monetization of media assets for global media organizations, enterprise users and individual creative professionals, today announced that the Avid Customer Association has seen explosive growth since 2016, doubling its membership to more than 20,000 media and entertainment professionals worldwide.
Avid also announced that the second annual ACA Vote will take place before the end of this year, providing ACA members with the unique and powerful opportunity to help drive Avid's strategic direction and product roadmaps toward empowering the community and industry to solve their most pressing business and technical priorities.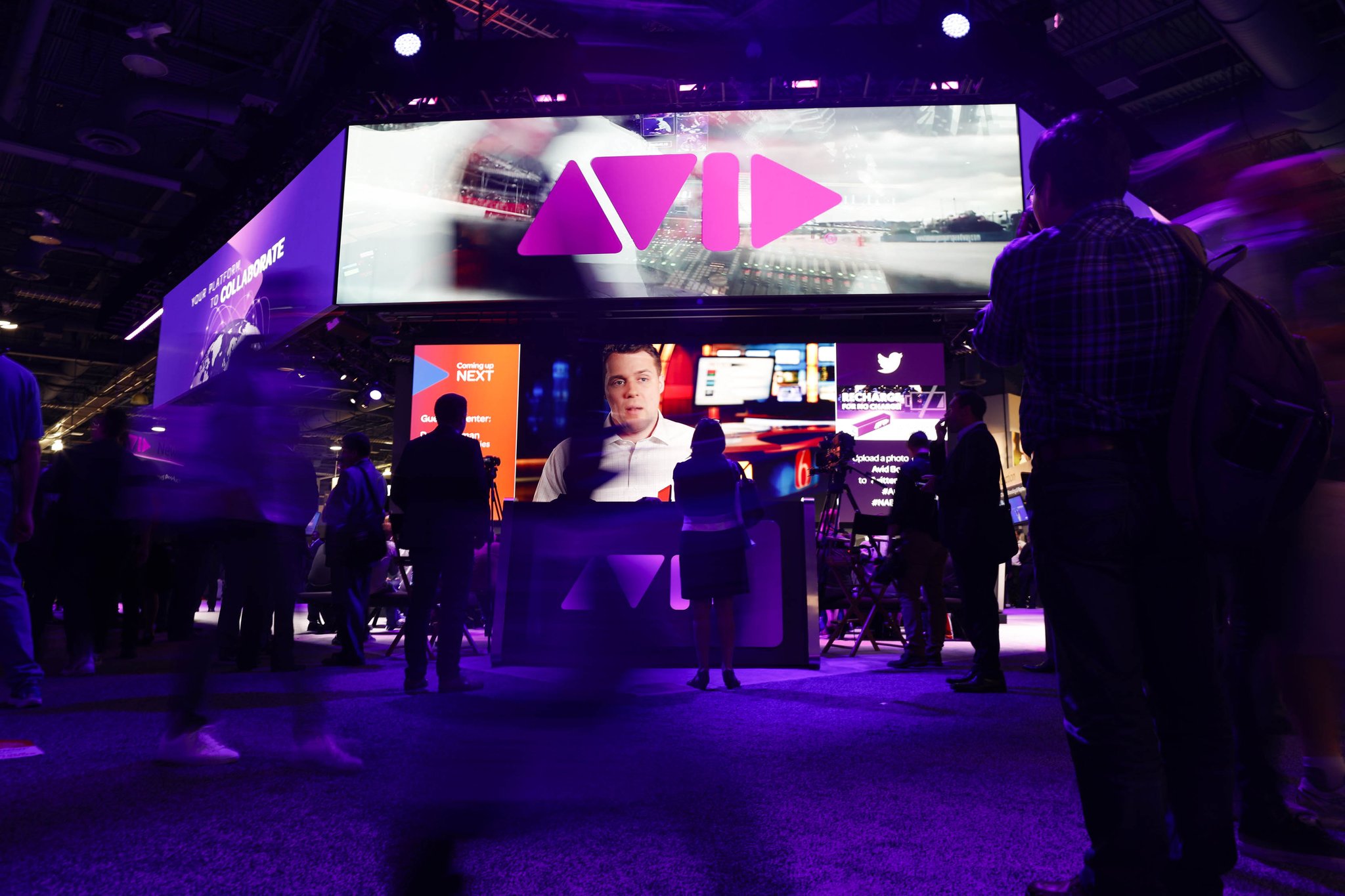 The association has also announced plans for Avid Connect 2018, its next annual gathering, which is scheduled for April 6-8, 2018 in Las Vegas.
Media organizations, creative teams, independent professionals and individual artists are all facing increased pressures and competition as digital disruption is impacting all facets of the media and entertainment industry.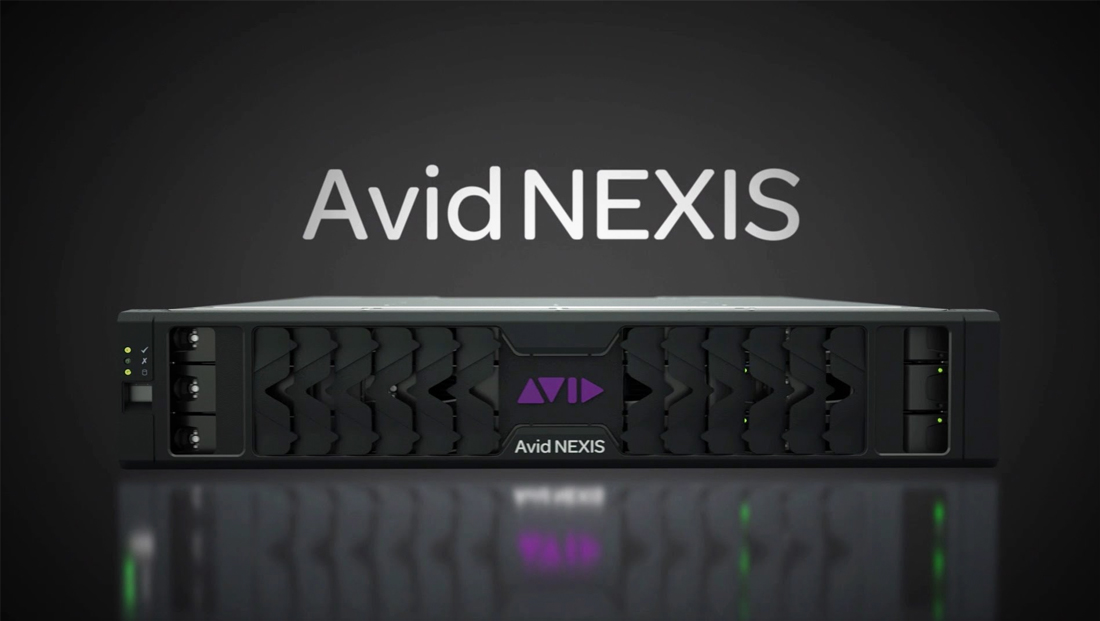 In response, Avid, along with its customers, established the ACA as the world's most innovative and influential community representing organizations and professionals from all levels of the industry — fostering deep collaboration between Avid and the people who are most passionate about capturing opportunities to thrive amid industry change and disruption.
Earlier this year, the organization's historic and inaugural ACA Vote revealed the preeminent customer community's technology priorities, including cloud infrastructure, IP connectivity, UHD and 4K content, and virtual and augmented reality. Avid's newest wave of product introductions, rolling out at IBC2017 this week, will reflect the strong influence that the ACA and its votes had on the direction of Avid innovations including Avid MediaCentral®, the industry's most open, tightly integrated and efficient platform purpose-built for media, as well as Avid tools and workflow solutions for creating, distributing and optimizing media.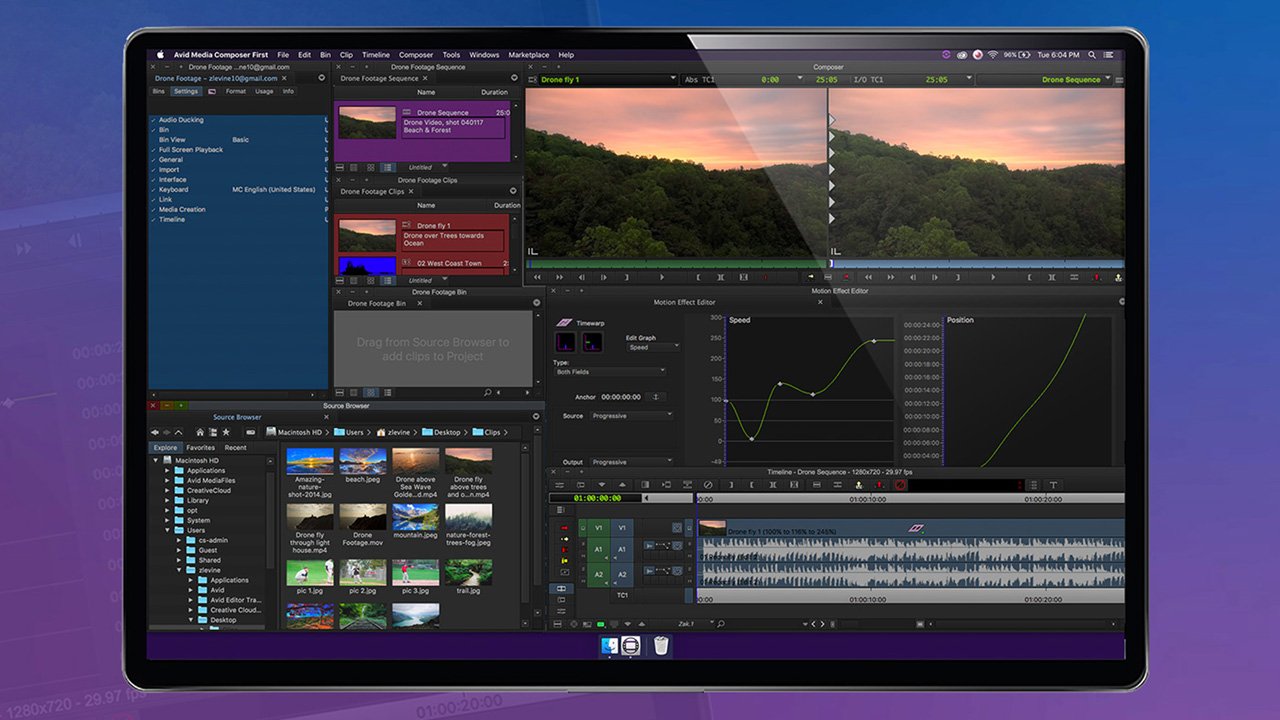 "The ACA's rapid growth demonstrates the value that our community places on the association, and the rising sense of urgency that our industry colleagues share for steering the strategy and technology direction needed to help shape and secure our collective future. And the historic ACA Vote proves that everyone across the full spectrum of media and entertainment creation and distribution can have a loud voice that immediately and positively benefits their opportunity," said Avid Chairman and CEO Louis Hernandez Jr. in a statement "We're thriving on the enthusiastic participation of a fast-growing membership that represents thousands of media organizations all over the world. We're just getting started and we encourage our entire industry, from the largest media companies to each individual artist, to become part of the ACA and be heard."
ACA members convene for the annual Avid Connect events, which immediately precede National Association of Broadcasters conferences each year. The fifth annual gathering, Avid Connect 2018, will take place on April 6-8, 2018 at the Wynn Las Vegas Hotel.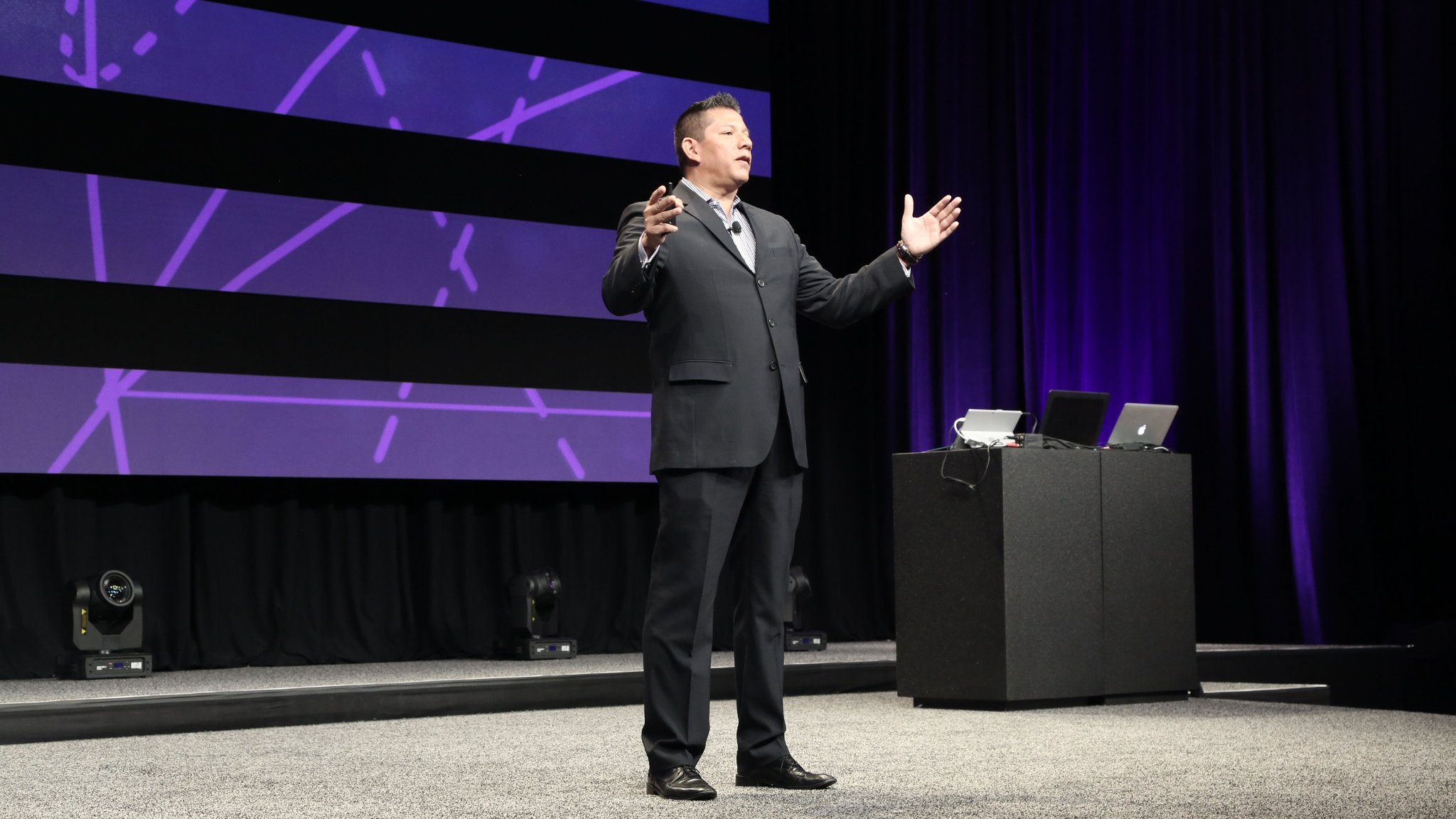 The event will fuse the power of the platform with the people who use it, providing attendees with the opportunity to experience "Innovation in Action."
Through rich and dynamic sessions with prominent speakers, the 2018 agenda will cover new media innovation, new business models, cloud migration, audience retention and engagement, the platform effect and more. Registration is now open, with an early registration discount available through September 30, 2017.
Any professional working in media and entertainment can improve their opportunity, understanding and connectivity through ACA membership, which is free of charge for any qualified member of the community.
Subscribe to NewscastStudio for the latest news, project case studies and product announcements in broadcast technology, creative design and engineering delivered to your inbox.