Pond5 adds royalty free archival footage collection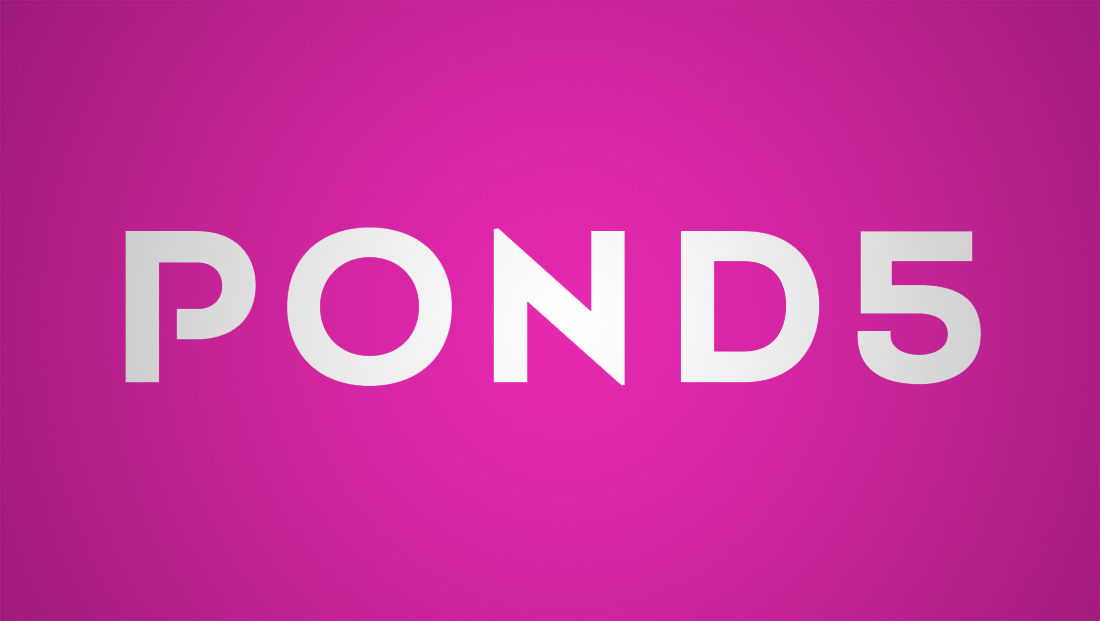 Pond5 announced the addition this week of archival footage to its collection.
The company notes the footage has been curated by international historians and spans over 100 years of historical moments and life events.
"Offering outstanding archival footage has been one of the most frequent requests from our customers, so we wanted to be sure we could deliver something truly special with this collection," said Pond5 CEO Jason Teichman. "We are very proud to offer so many unique views into history, and this is just the latest step in making Pond5 the one-stop resource for all creative professionals."
Highlights from the collection include footage of World War II, the Space Race, and the 20th century's most important world leaders. All video in the Pond5 Archival Collection is available with a royalty-free license featuring worldwide usage in perpetuity.