'The Talk' gets fresh new visual 'voice'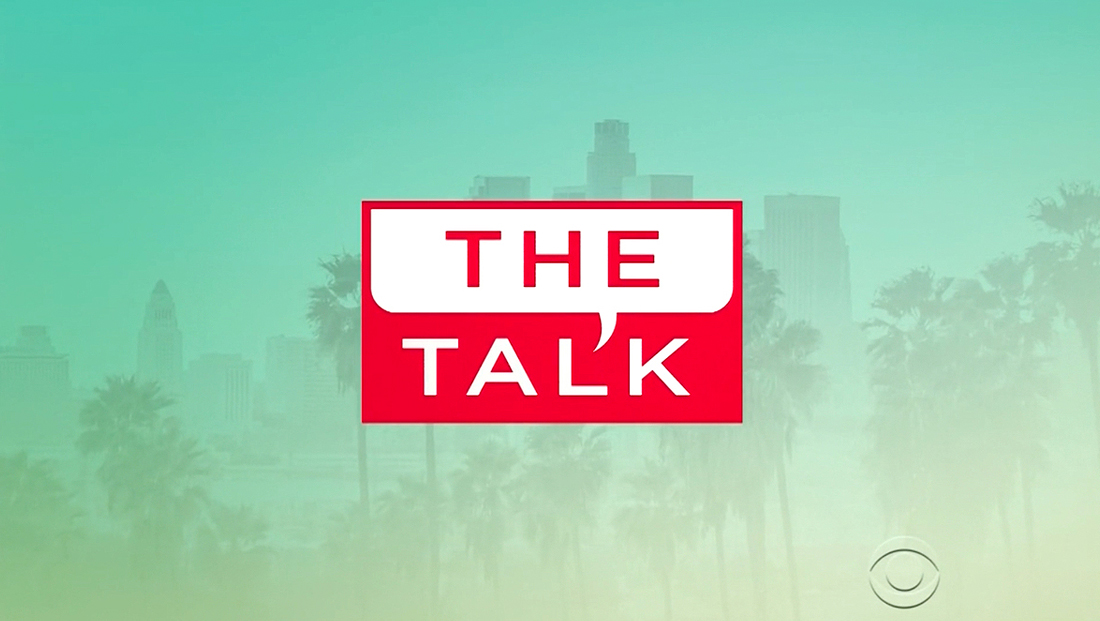 CBS's "The Talk" kicked off its new season with a new look that illustrates how effective design can have a language of its own.
The new open and graphics, created by Troika, retain the show's boxy red logo with speech bubble "tail" but mixes in a color scheme of fresh teals, yellows and oranges.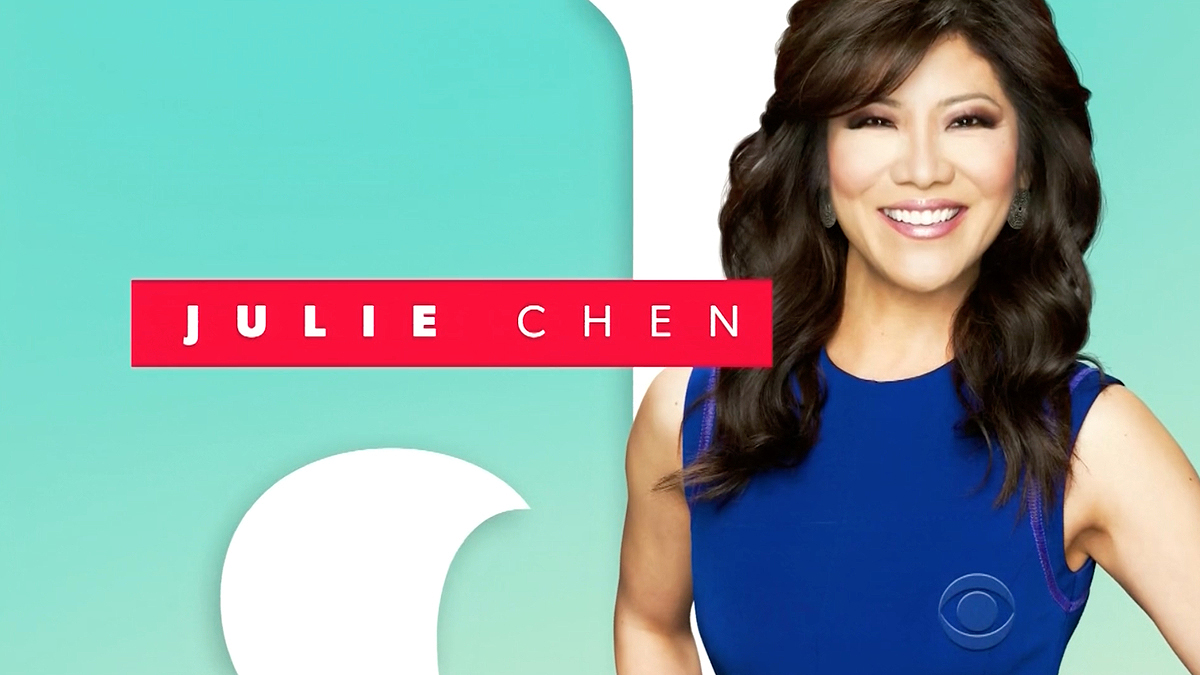 In the new open, each host appears on screen with her name in a colored bar, while an oversized version of a letter from her name in a friendly serif typeface appears in the background.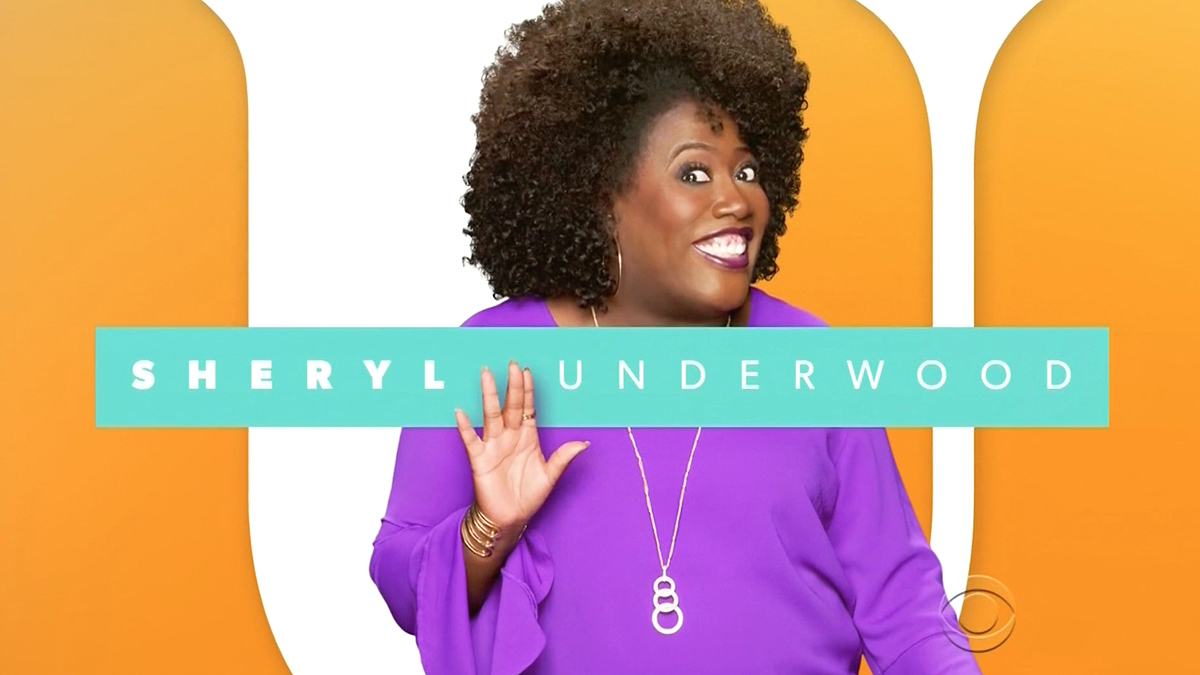 The new open design also makes use a of a "split screen" style layout that switches to a wider shot of each host along with her name appearing, this time outside the box, in generously spaced text.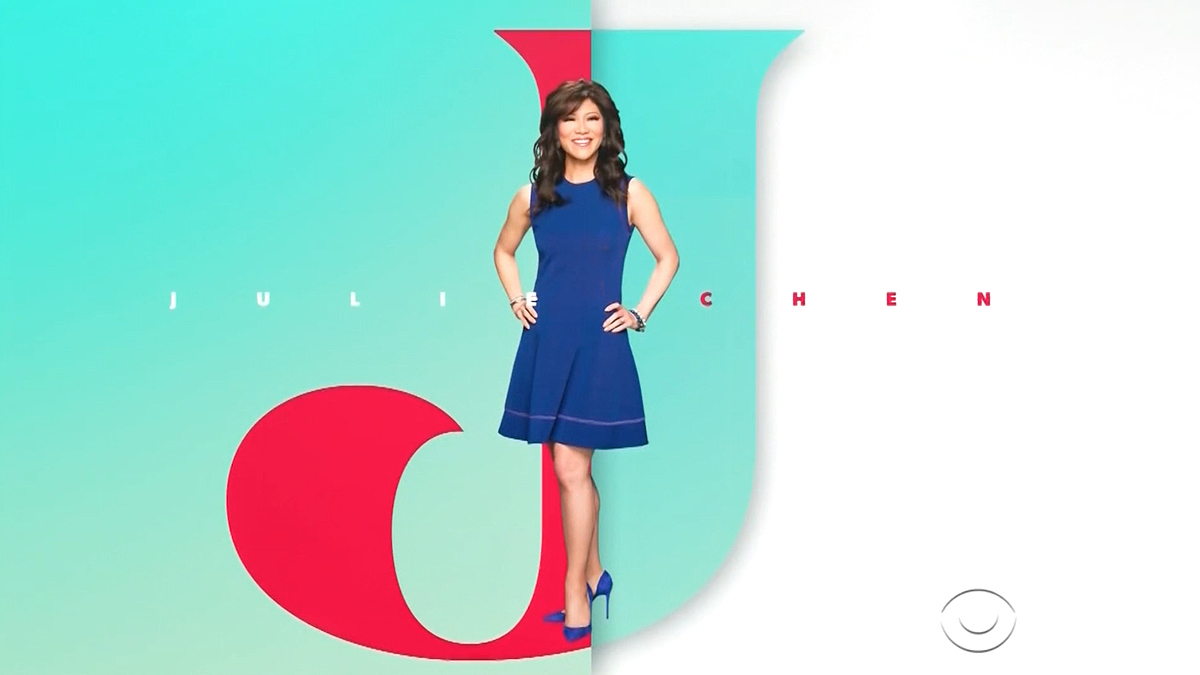 The show also updated its in-show graphics, including its OTS graphics and full screen backgrounds, to include the new color scheme along with a faded palm tree motif, which also appears in the open and on the on-set video walls.
Overall, the look paints each of the hosts in a friendly, approachable fashion, while the fun and playful letters not only reinforce each one's name, but also conjure images of the rising popularity of marquee, wood and metal letters used in household decor.