Fox Washington planning facility move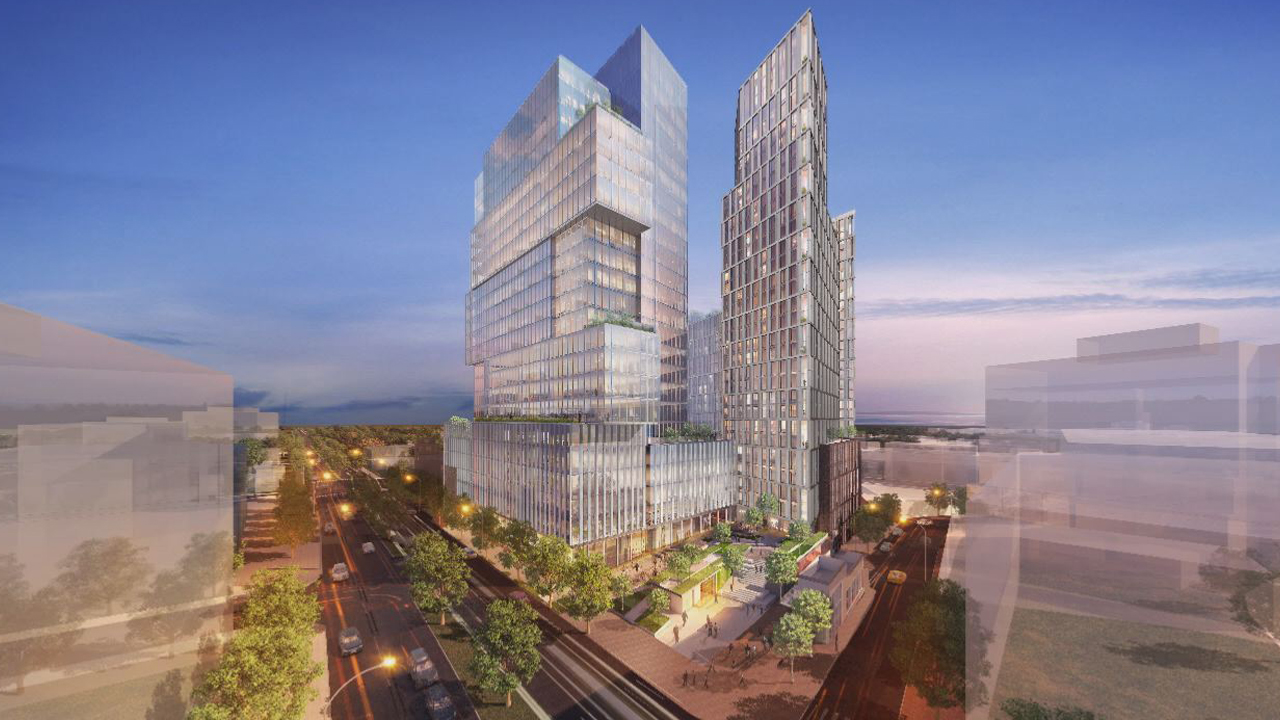 Fox's Washington D.C. O&O will move to a new Bethesda, Maryland, facility in 2021, the station announced this week.
WTTG has entered into an agreement for a lease at 7272 Wisconsin Ave., part of a new development known as the Apex, about two miles from the station's current home in Friendship Heights.
"We are thrilled to move our facilities to Montgomery County, Maryland into what will be a grade A complex developed by Carr Properties and we thank the state of Maryland and Montgomery County for making this possible. This will be a state-of-the-art facility that will keep us in the heart of the Washington, D.C. metro area and allow us to better serve our community," said Patrick Paolini, GM at WTTG.
Fox 5 has been at 5151 Wisconsin Ave. since 1966.