Allentown station readying new set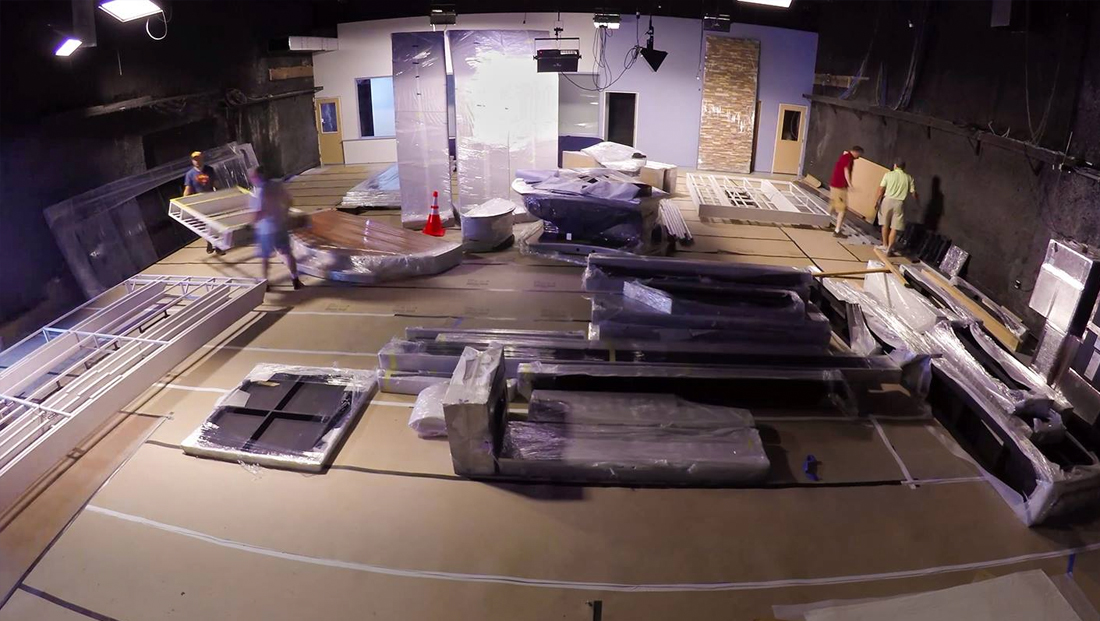 WFMZ, the independent station based in Allentown, Pennsylvania, is prepping for a new set from Devlin Design Group.
As an "overlay" market station, the station competes with Philadelphia stations, thanks to heavy cable carriage on many cable systems throughout the region, including city and suburban subscribers.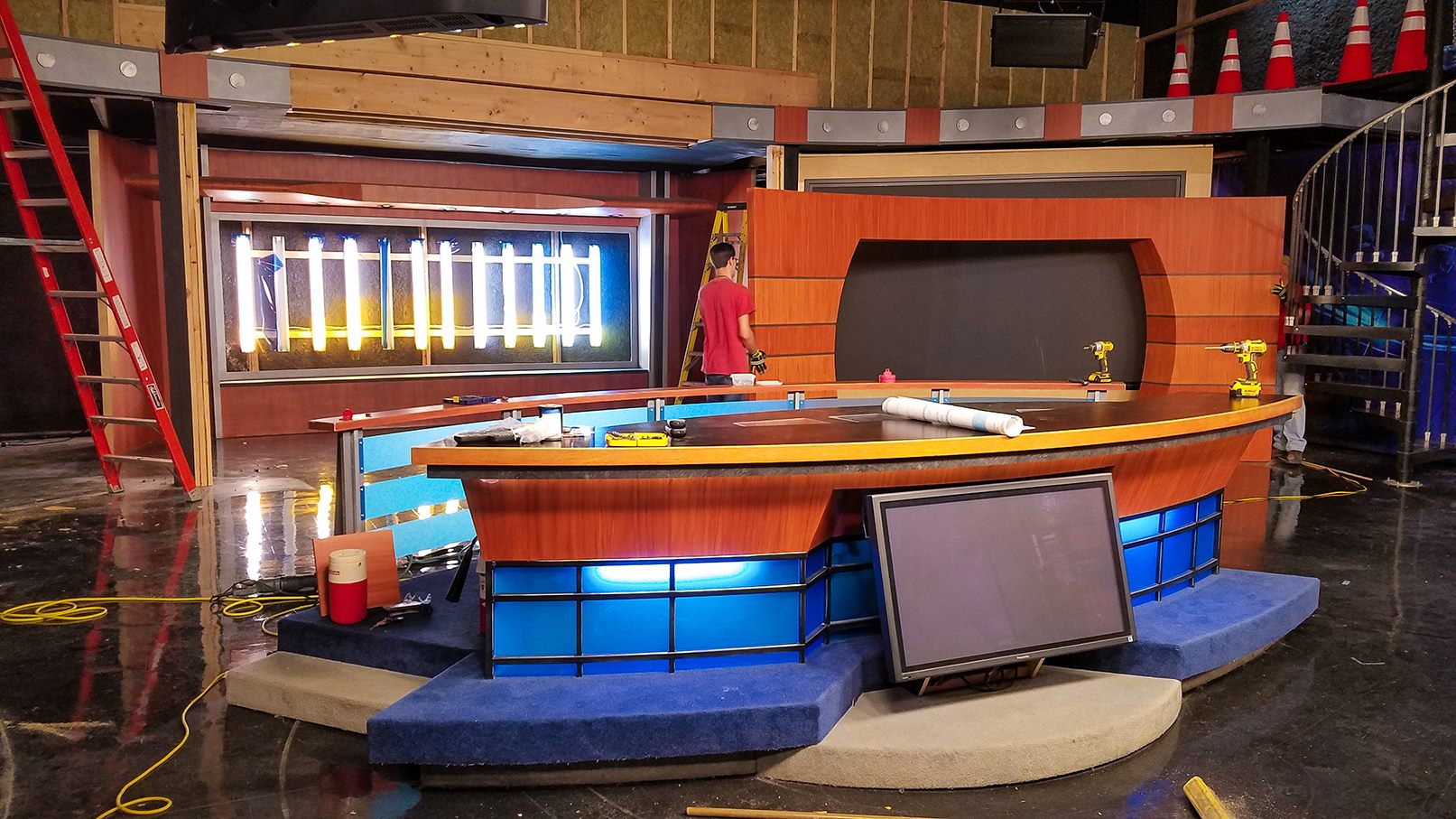 This somewhat situation means that the station typically invests significantly in its on-air look in order to match that of its Philly competitors.
WFMZ previously used a sprawling, two level set from Devlin Design Group as well as a modular set for sports coverage from Erector Sets.