Bloomberg to launch Arabic network in partnership with Saudi firm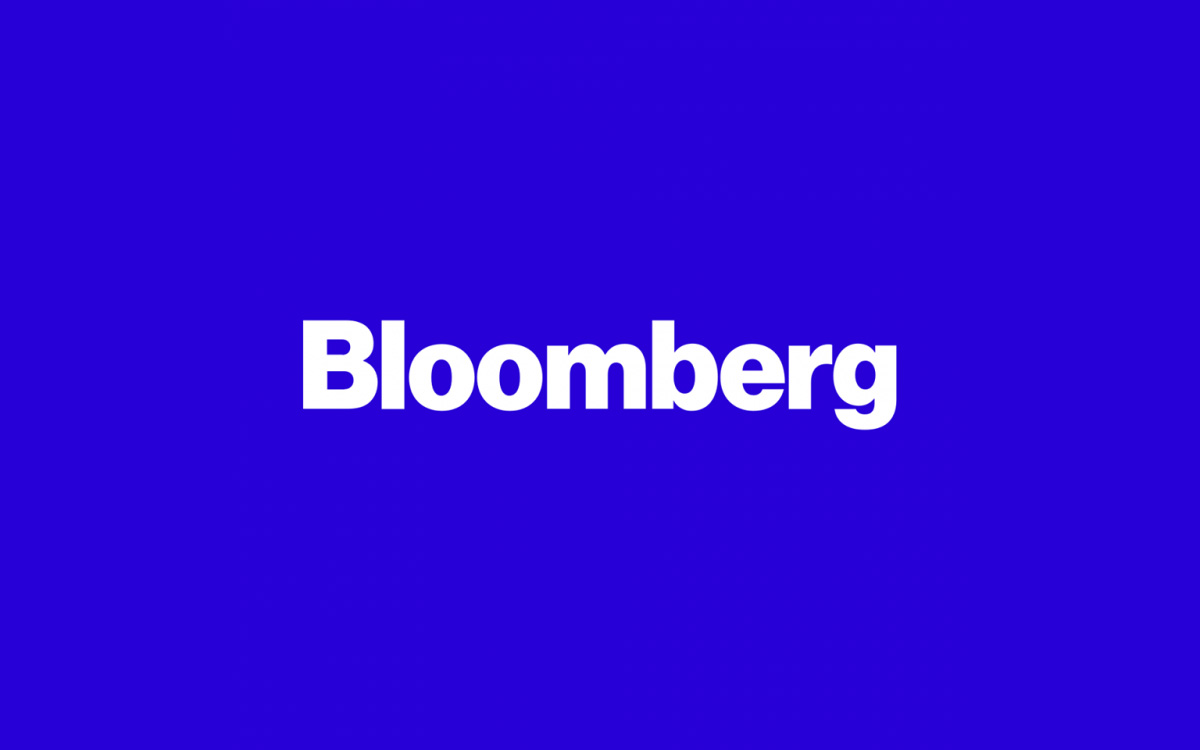 Bloomberg announced this week a partnership with Saudi Research and Marketing Group, the publishers of Asharq Al-Awsat, Arab News and Aleqtisadiah, to launch Bloomberg Al-Arabiya, a 24-hour Arabic-language business and financial news service.
"This is an exciting development for SRMG and a strong progression in our quest to offer the highest quality financial and business journalism from, and about the Middle East," said Michael Bloomberg. "The Middle East is an important, economically diverse region and our agreement with SRMG allows us to deliver the sharpest global business and financial insights to a critical audience of business decision makers."
The organization will be based in the Gulf and managed by SRMG, with a news channel, radio network and localized "Bloomberg Businessweek" magazine.
"We are very pleased with this promising partnership with Bloomberg. In addition to the many business opportunities this collaboration brings, we believe the partnership will greatly enhance the media landscape in our region," said Prince Bader bin Abdullah Al-Saud of SRMG.
"Our partnership with SRMG is a significant milestone in our regional growth story, building on the introduction of an expanded suite of new media platforms in the Middle East last year," said Justin B. Smith, CEO of Bloomberg Media Group. "This agreement is an integral part of our strategy of forming partnerships with leading news providers in markets that have a compelling economic growth story, as we look to further expand our localized international presence."