Sacramento NBC debuts new set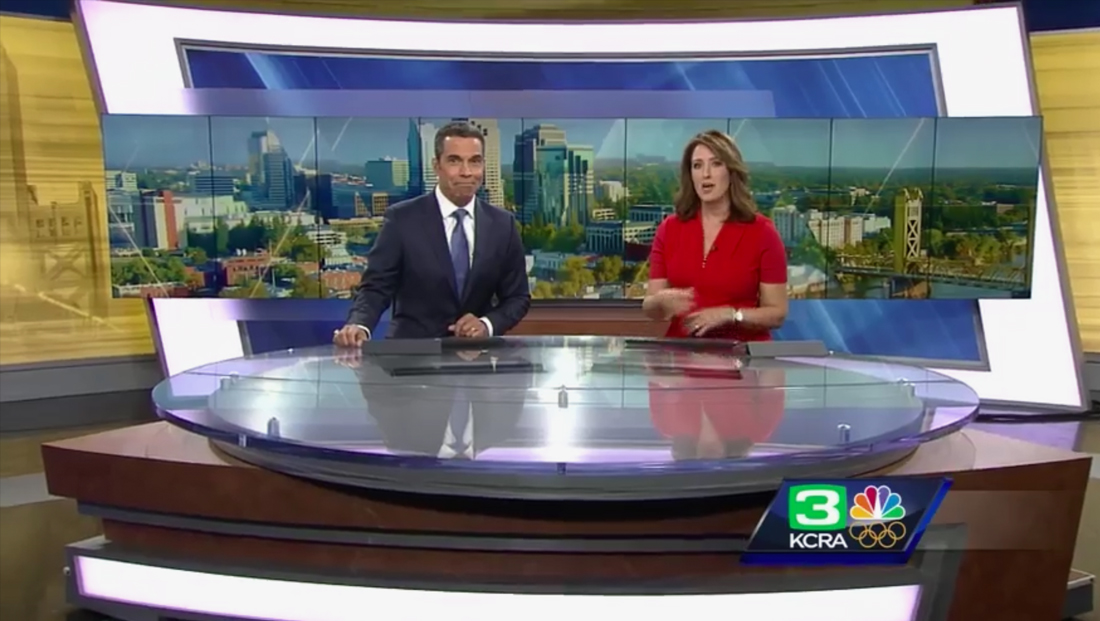 KCRA, the Hearst owned NBC affiliate in Sacramento, California, has debuted a new set from Devlin Design Group.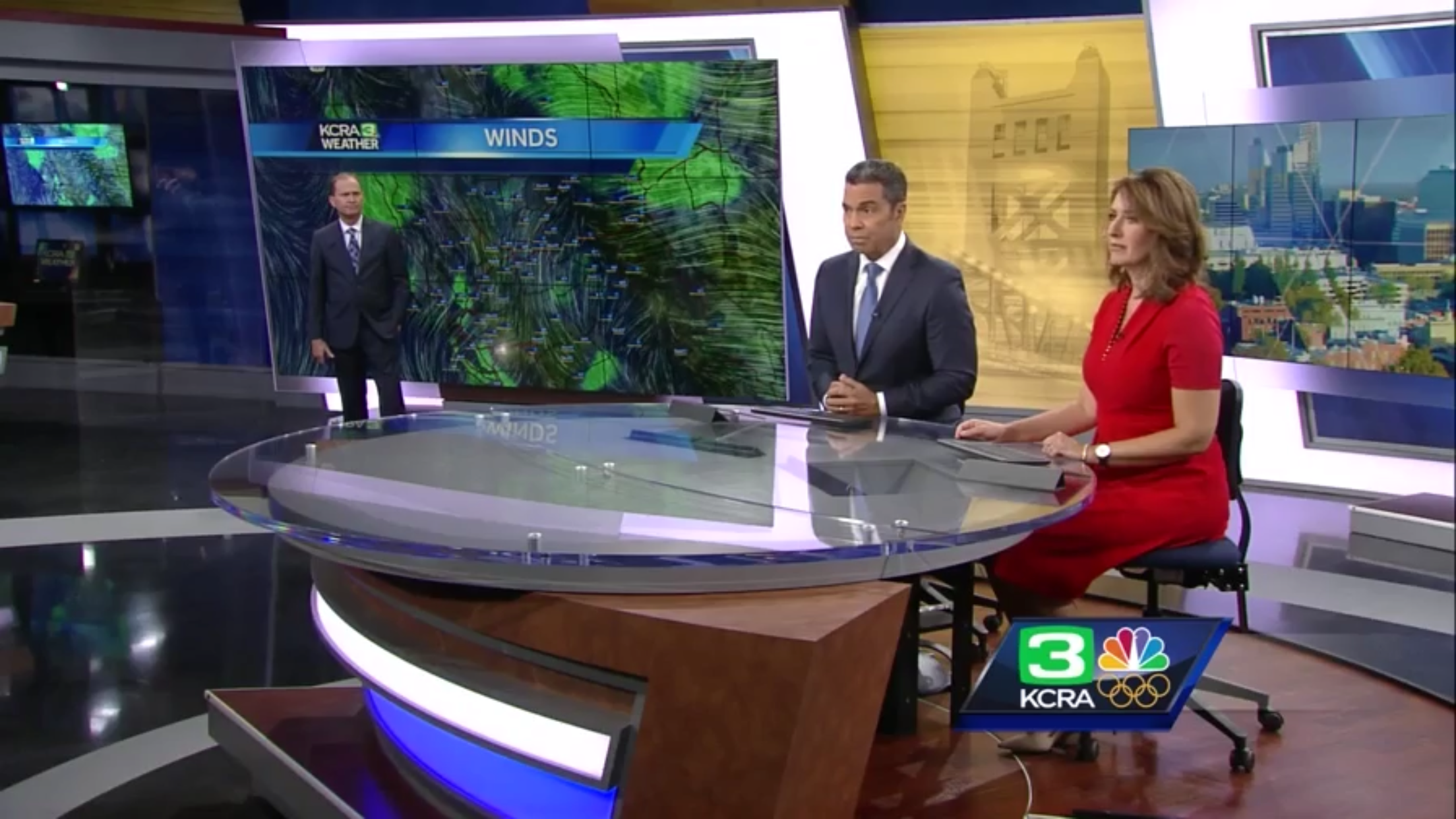 The new set is centered around a circular anchor desk backed with a wide span of vertically mounted video panels used to showcase stylized cityscape imagery as well as additonal multipurpose video walls, with technology from Primeview.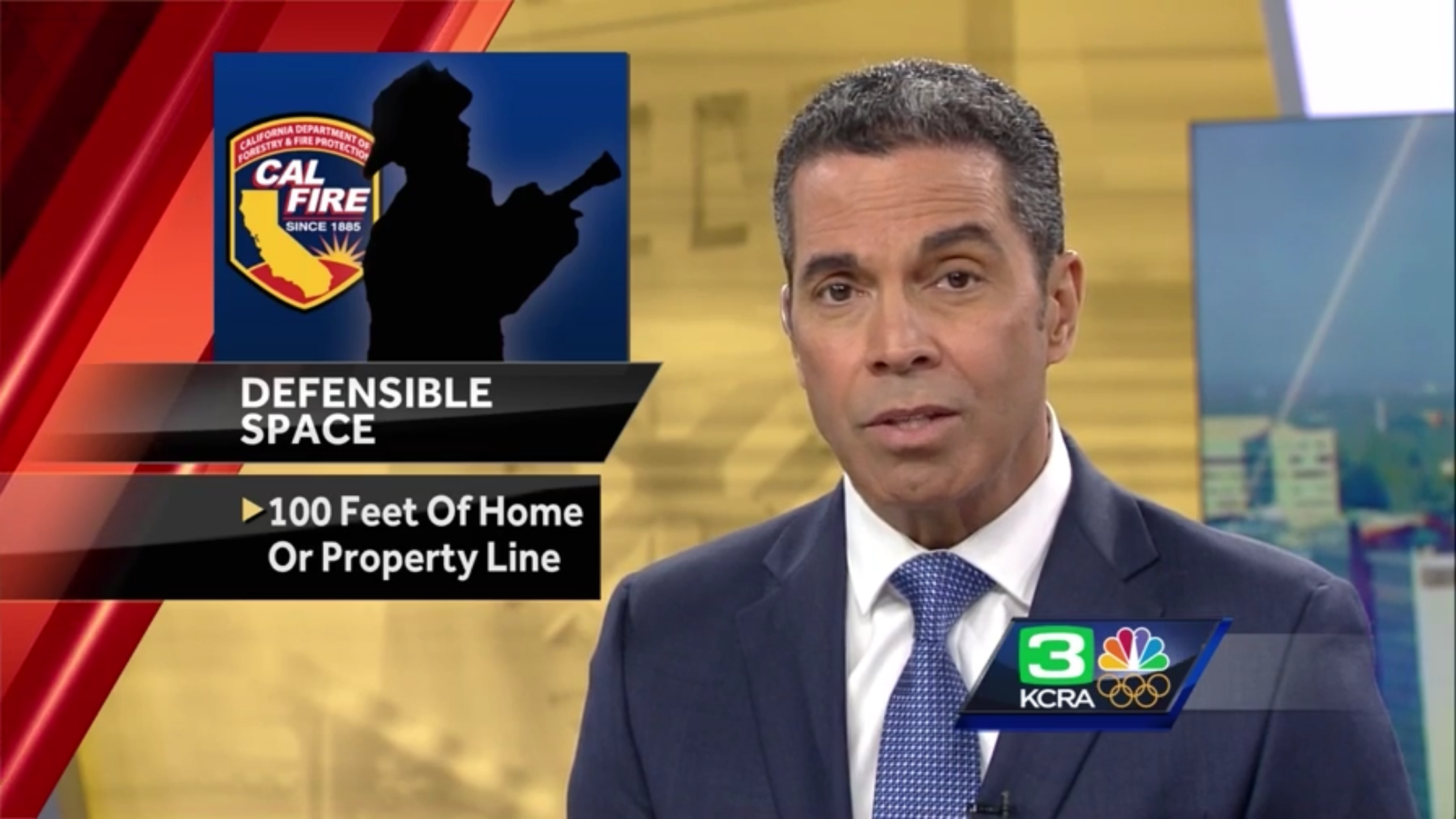 The printed backgrounds around the set also feature color changing technology, which KCRA uses to color its walls in bright shades of yellows, golds and other shades that coordinate with the station's blue, gold and red group graphics package.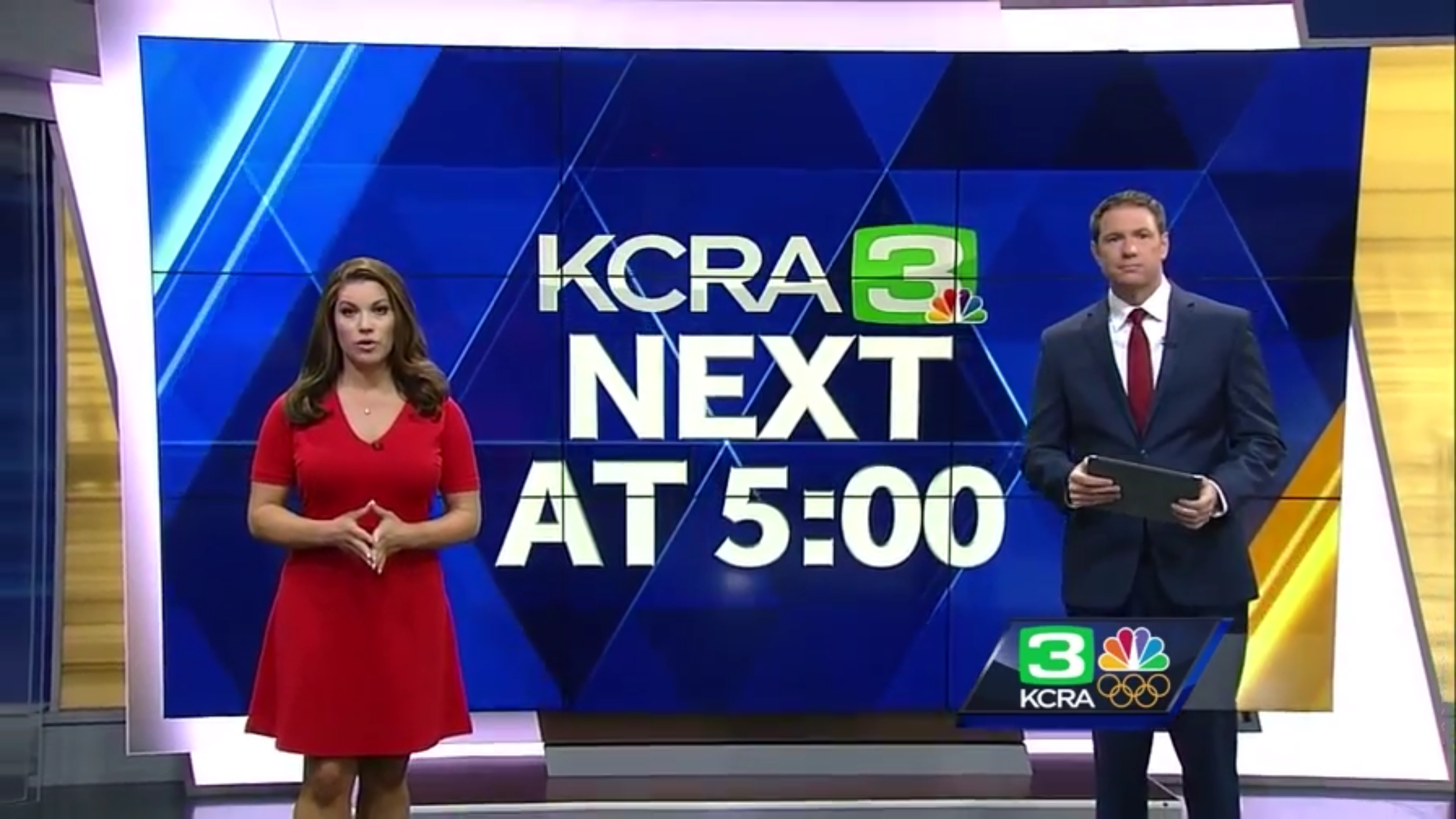 The station leverages the flexibility of the video walls to use them as both standup locations, tosses between newscasts and as a weather wall in place of the traditional chroma key.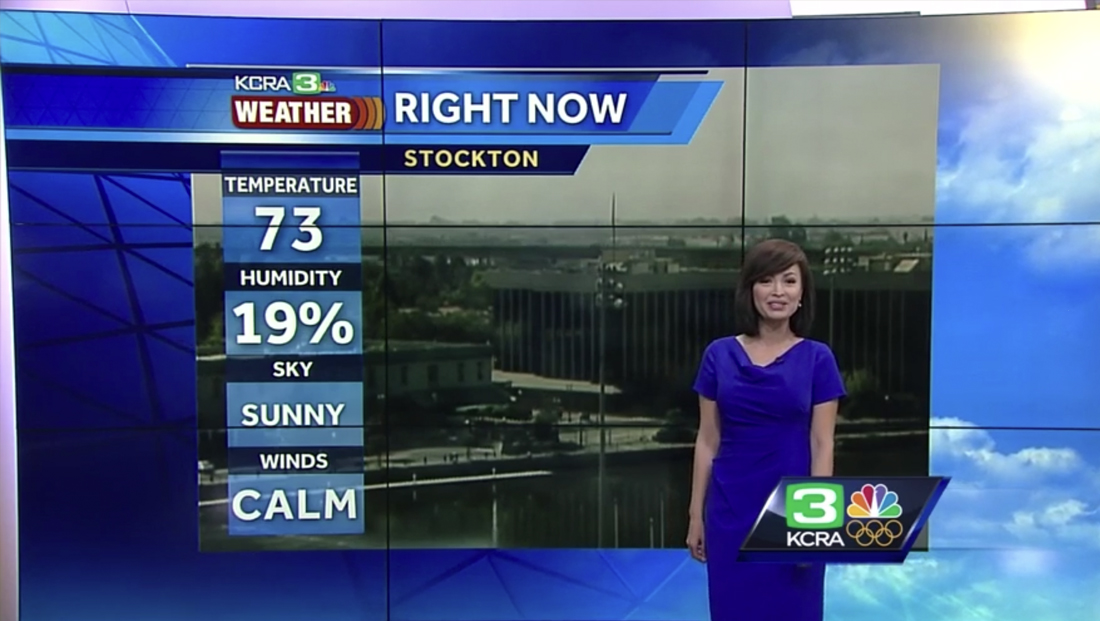 When shooting the new set, KCRA makes generous use of camera moves that not only showcases the set, but gives its newscasts a dynamic feel.