Fluotec named finalist for Lucie Award for second straight year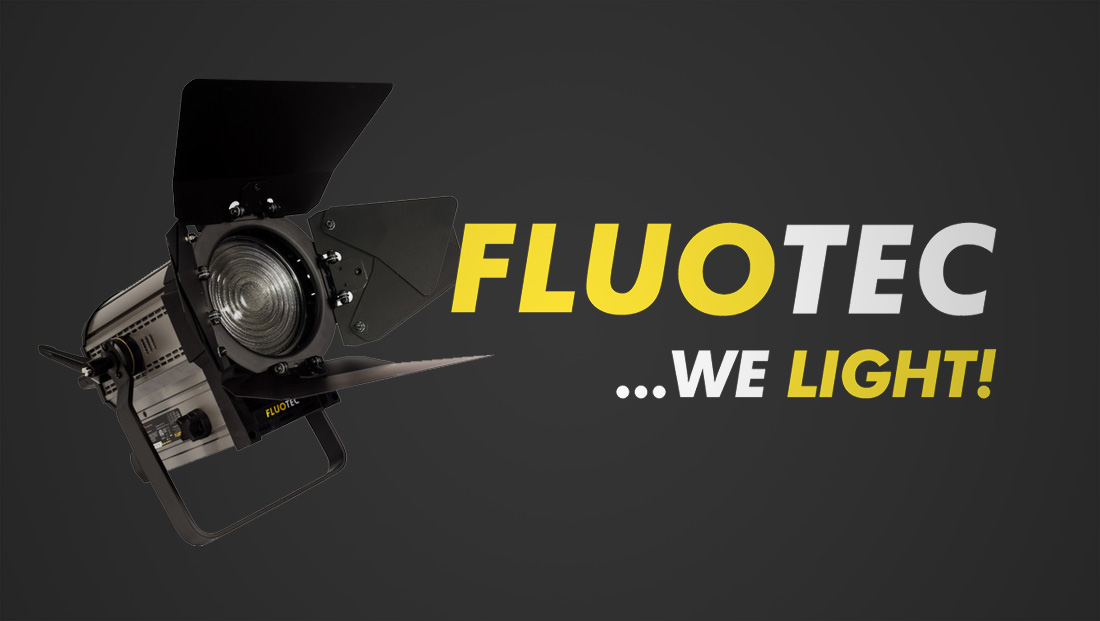 Fluotec, a LED lighting manufacturer, has been named a finalist in the Lucie Technical Award's for the second straight year, this time for its Auralux 100 LED Fresnel in the "Best Continuous Light Source" category.
The Auralux 100 StudioLED fresnel includes a pure white light with high color rendering CRI and TLCI indexes. Created for studio environments, the light features quiet operation in a low weight package with DMX control.
The Lucie Technical Awards are handed out during the PDN PhotoPlus International Conference + Expo at the Jacob Javits Convention Center in New York City on October 25, 2017.