Maxon to showcase new Illustrator plugin at NAB Show New York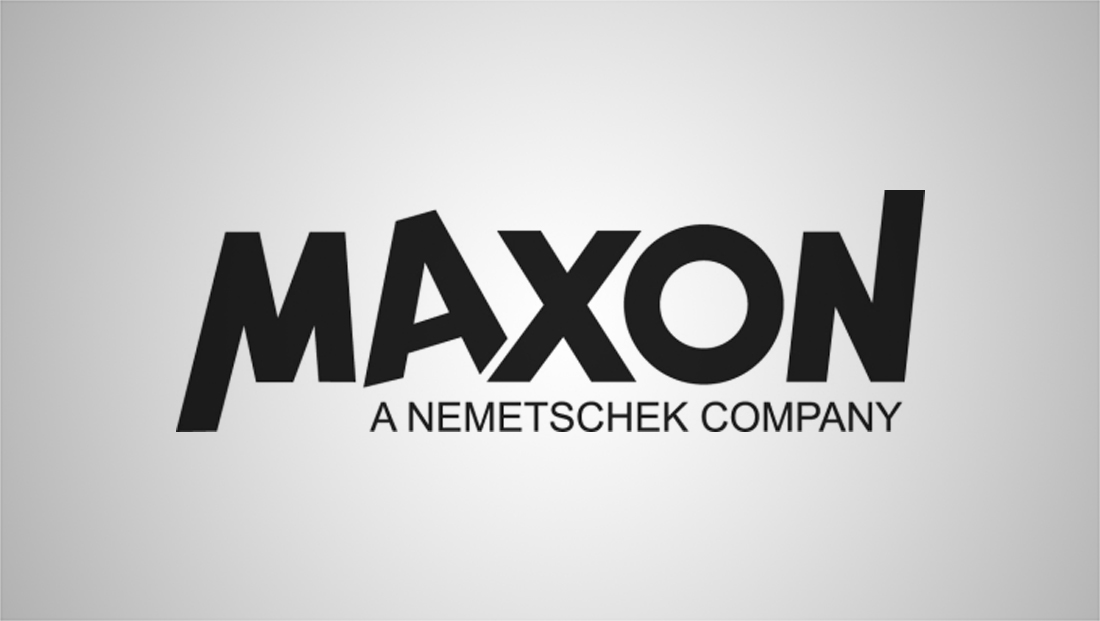 Maxon, the developer of Cinema 4D, will be showcasing its latest Release 19 update for Cinema 4D and new Cineware for Illustrator plugin during the upcoming NAB Show New York (October 18-19).
Recently announced, Cineware for Illustrator uses the same 3D engine as Cinema 4D, Maxon's 3D application. Users can import any Cinema 4D file, and tweak the view, lighting and textures in order to integrate 3D elements with 2D designs or use 3D elements as templates when creating vector artwork in Adobe Illustrator. Maxon has partnered with Turbosquid to provide Cineware for Illustrator users a "jump start" into the third dimension with a collection of ready-to-use 3D models including common product packaging and other 3D objects.
Motion designers have enjoyed similar integration of Cinema 4D technology within Adobe After Effects CC since the introduction of the Cineware bridge in 2013.
NAB Show New York
As part of its exhibitor presence at NAB Show New York, Maxon will be joined by top 3D guest artist presenters who will provide in-depth presentations on how Cinema 4D elevates the content creation experience. Artists scheduled to appear include: Joe Herman, Perry Harovas, and Matt Milstead and Dave Koss principals at Nexus Motion, Inc., and the hosts of Brograph.com.
Presentation Schedule
11:00 am – 'Add 3D to Your 2D Design with the All New Cineware for Illustrator!' with Paul Babb, MAXON Computer, Inc.
12:00 pm – '3D for After Effects Users – Cinema 4D Lite to Cinema 4D Pro' with Matt Milstead, Nexus Motion, Inc.
1:00 pm – 'Exciting New Features of Cinema 4D R19 That Will Amplify Your Workflow' with Dave Koss, Nexus Motion, Inc.
2:00 pm – 'Kaboom! Fire, Explosions, Destruction and other VFX for Feature Film' with Perry Harovas, World Wrestling Entertainment, Inc.
3:00 pm – 'Cinema 4D MoGraph: The Basics and Beyond for Amazing Motion Graphics' with Joe Herman, Legend Animation