Fox Denver switches logo design, graphics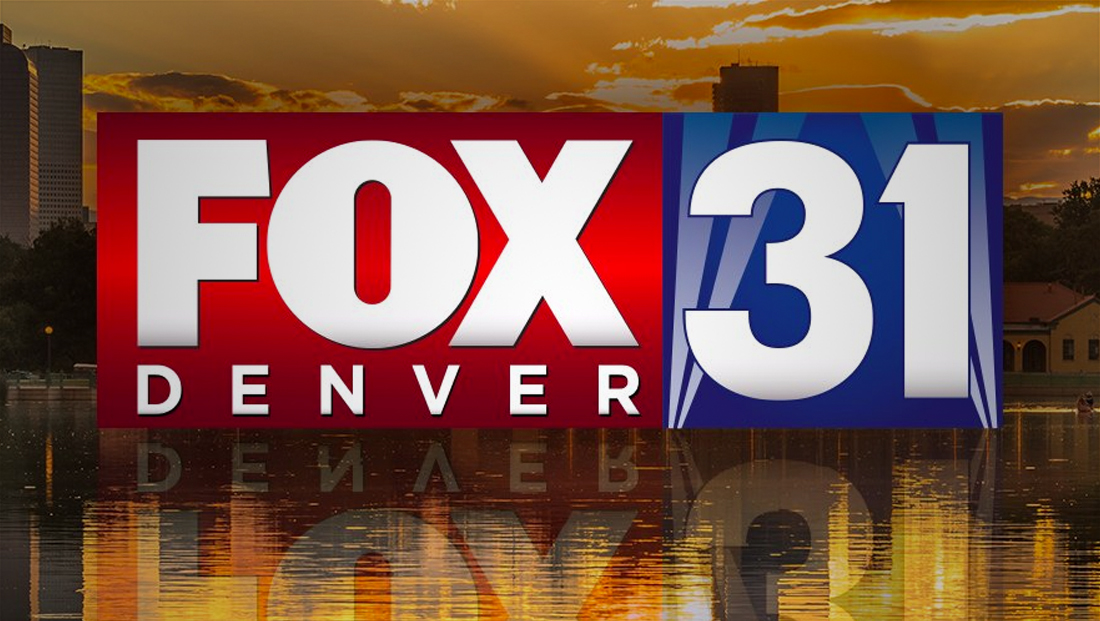 KDVR, the Tribune owned Fox affiliate in Denver has change its logo design to a look inspired by its parent network's O&O look.
The old logo, which featured the "Fox" logotype along with a custom "31" figure atop of a black rectangle with the word "Denver" and a thin red line.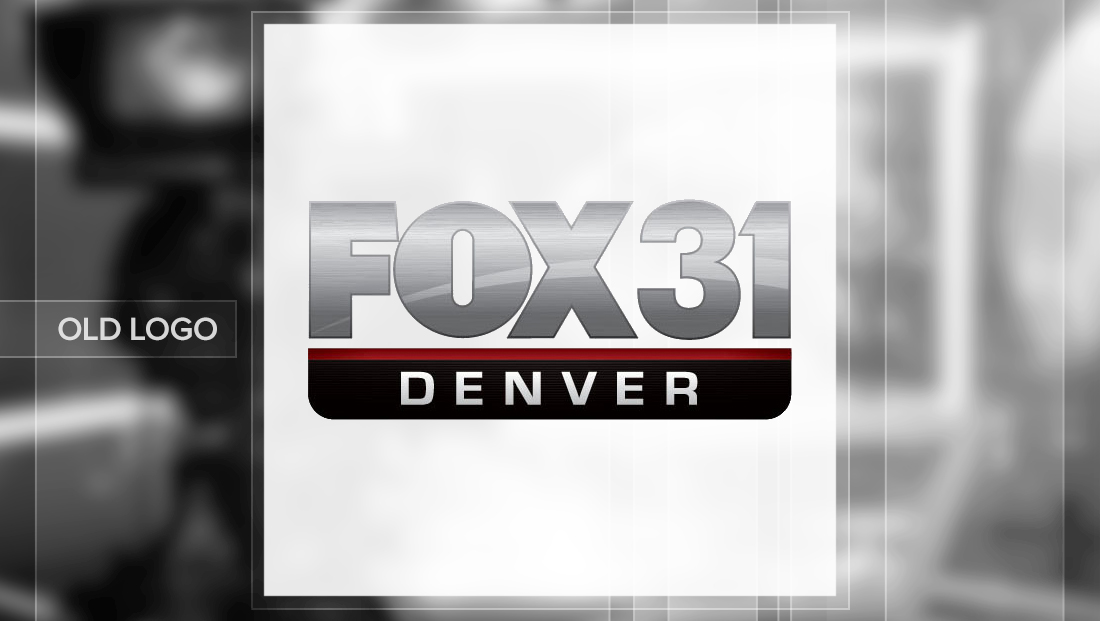 The new look, meanwhile, uses the traditional blue box with searchlight accents with a red box above and below, one with the "Fox" logotype and the other one with the word "Denver" below.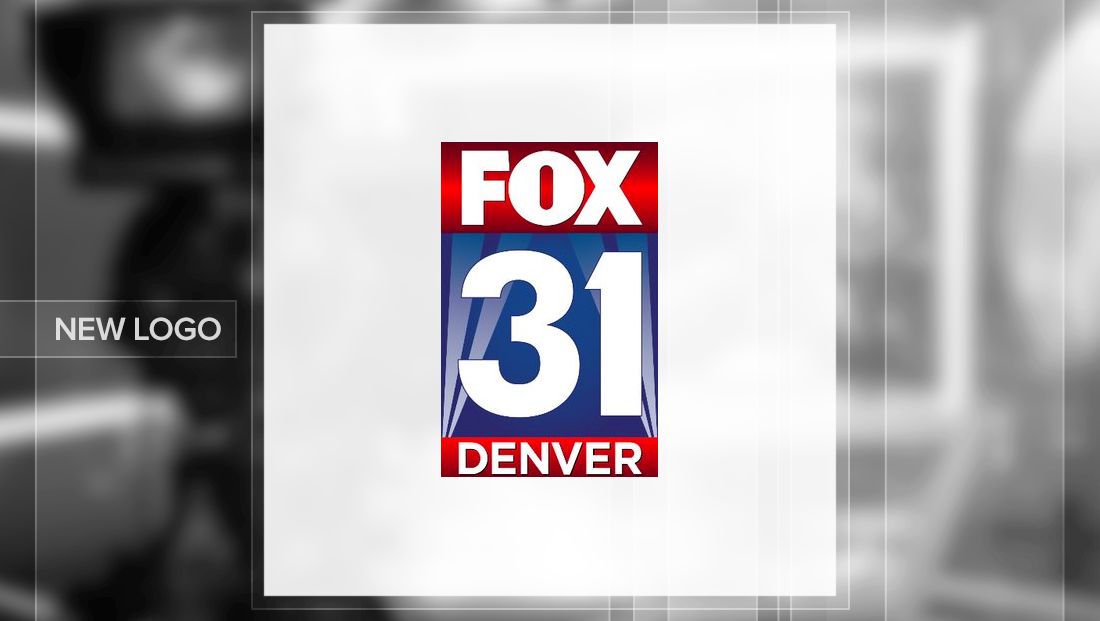 The new look does retain the old "31" numbers, including the "1" with the left, slanted edge that matches the angles in the "X" in "Fox."
The new logo does have a unique take on its horizontal lockup, with a red box to the left wrapping the Fox logotype and word "Denver," while the blue searchlight box moves to the right.
Along with the new look, the station also switched over to a variation of the graphics package used at other Tribune stations, though its look uses two angles inspired by the "X" shape.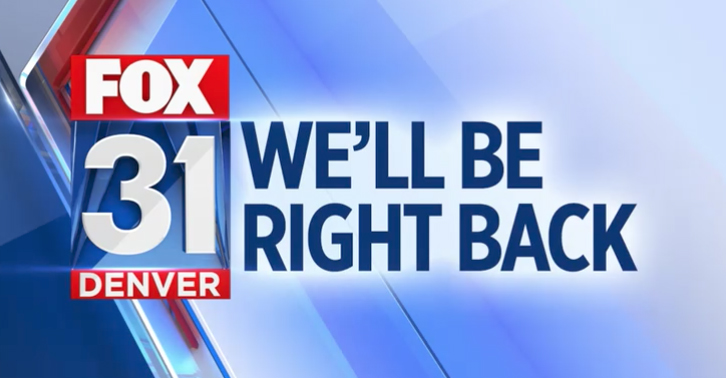 The new lower thirds feature a blue bar with red line above along side the new logo and a time and temp bug that sits to the left.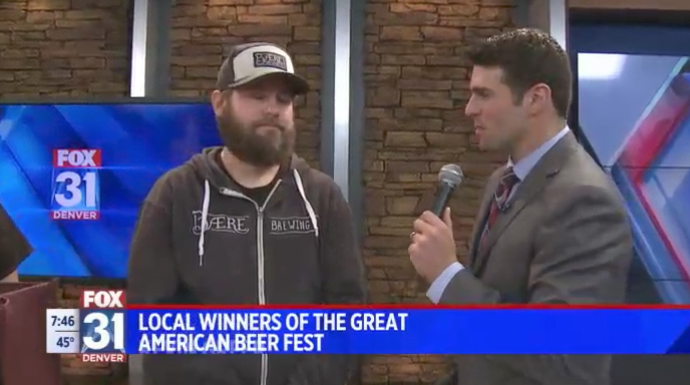 The used of blue in the lower third insert graphics have some similarities to the Fox O&O graphics package, though the red line and bug placement is significantly different.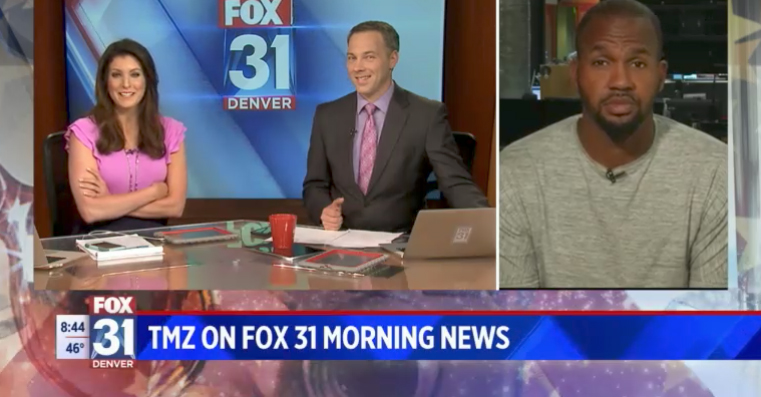 KDVR's sister station, CW affiliate KWGN, meanwhile, has kept its state flag inspired logo design it unveiled about 13 months ago.